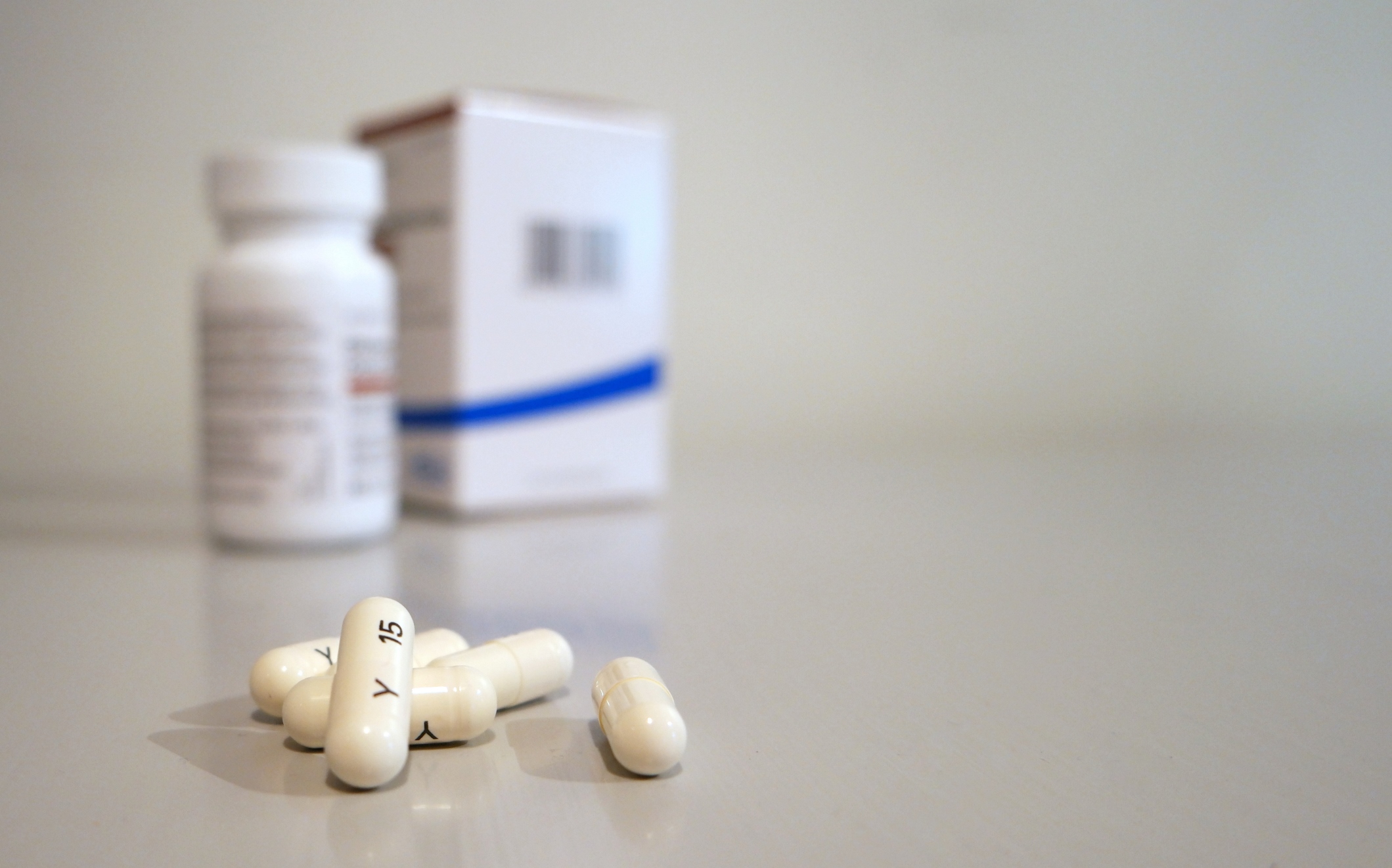 Don't miss the upcoming pharmacy webinars
Are you interested in studying pharmacy?
One of the most common questions we receive is, "If I receive my Bachelor of Pharmacy degree from Australia, am I still permitted to practice in Canada?"
Graduate qualifications in pharmacy from Australian universities are recognized internationally, but there is a process graduates must follow. We know you have a lot of questions about study pharmacy in Australia, the entry requirements, and the accreditation process, so we've organised two webinars to help you understand!
Returning to Canada with Pharmacy Gateway
Date: Monday, October 30, 2017
Time:  9 p.m. EDT (6 p.m. PST)
To better explain the steps required, Manager of Gateway Operations (Pharmacists' Gateway Canada) Theresa Schopf will be co-hosting a webinar with OzTREKK to answer all your questions about the credentialing process. Gateway was developed by the National Association of Pharmacy Regulatory Authorities (NAPRA) in collaboration with the provincial and territorial Pharmacy Regulatory Authorities, and the Pharmacy Examining Board of Canada.
he Gateway provides the most up-to-date and accurate information about Canadian licensure.
NAPRA developed Pharmacists' Gateway Canada to help pharmacists from other countries who want to become licensed in Canada.
UQ Bachelor of Pharmacy Program
Date: Wednesday, November 8, 2017
Time:  8 p.m. EST (5 p.m. PST)
UQ Pharmacy Professor Greg Monteith will be hosting an online seminar for anyone interested in learning more about the Bachelor of Pharmacy program. This webinar will be designed to give students more detailed information about the school and its state-of-the-art facilities, pharmacy program placements, graduate outcomes, and credit transfers.