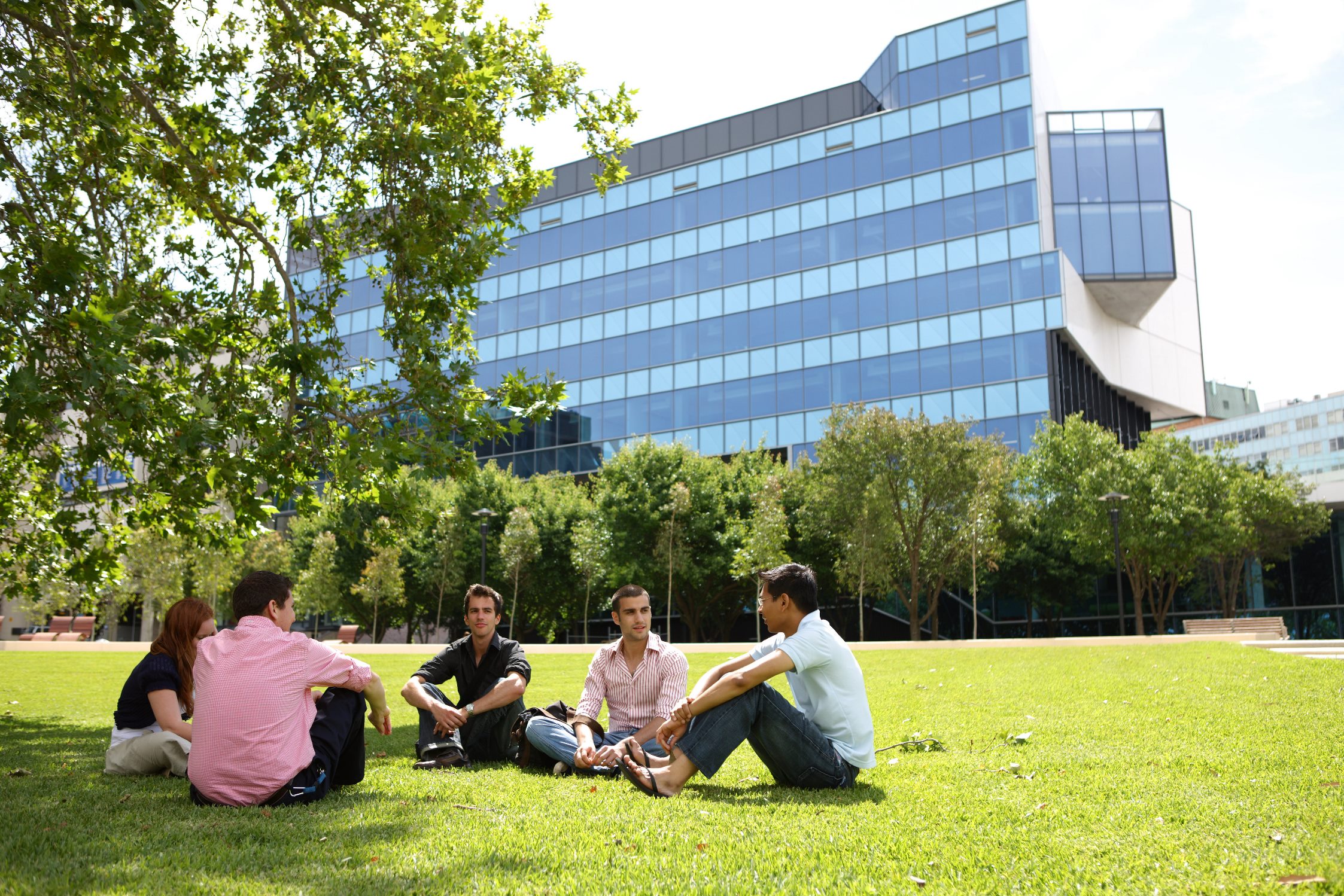 University of Sydney rises in world rankings
The University of Sydney has ranked 69th in the world and 4th in Australia in the 2021 Academic Ranking of World Universities (ARWU), improving its position by five places.
"I'm delighted to see the university's strong performance and improved position in these prestigious rankings. They focus heavily on disciplines based in engineering and science so it's also terrific to see our steady progress over the past three years in these areas," said Vice-Chancellor and Principal Mark Scott AO.
Released annually by the ShanghaiRanking Consultancy, ARWU ranks more than 2000 universities worldwide and publishes the top 1000. It uses six indicators to rank universities, including the number of alumni and staff winning Nobel Prizes and Fields Medals, highly cited researchers, papers published in journals of Nature and Science, papers indexed in prominent citation databases, and per capita performance.
"Rankings don't measure everything we value, but they do give us insight into how others perceive our research, and we want to ensure the great work our researchers do is recognized globally," said Professor Duncan Ivison, Deputy Vice-Chancellor (Research).
The ShanghaiRanking Global Ranking of Academic Subjects were released in June this year. Three University of Sydney subjects were ranked in the top 20 globally and 29 subjects had at least one rank increase this year: Nursing was ranked 10th in the world, transportation science and technology was ranked 14th, and veterinary science was ranked 15th.
The university is now in the top 70 in the major university global rankings: 38th in the world in the QS World University Rankings, 27th in the US News and World Report Rankings, 2nd in the Times Higher Education University Impact Rankings, and 51st in the Times Higher Education World University Rankings.
Sydney has also been named the leading university in Australia, and fourth globally, for graduate employability in the QS Graduate Employability Rankings 2020.
*
Think you might like to study at the University of Sydney? We can help you get started. Contact OzTREKK at info@oztrekk.com for more information about your study options.