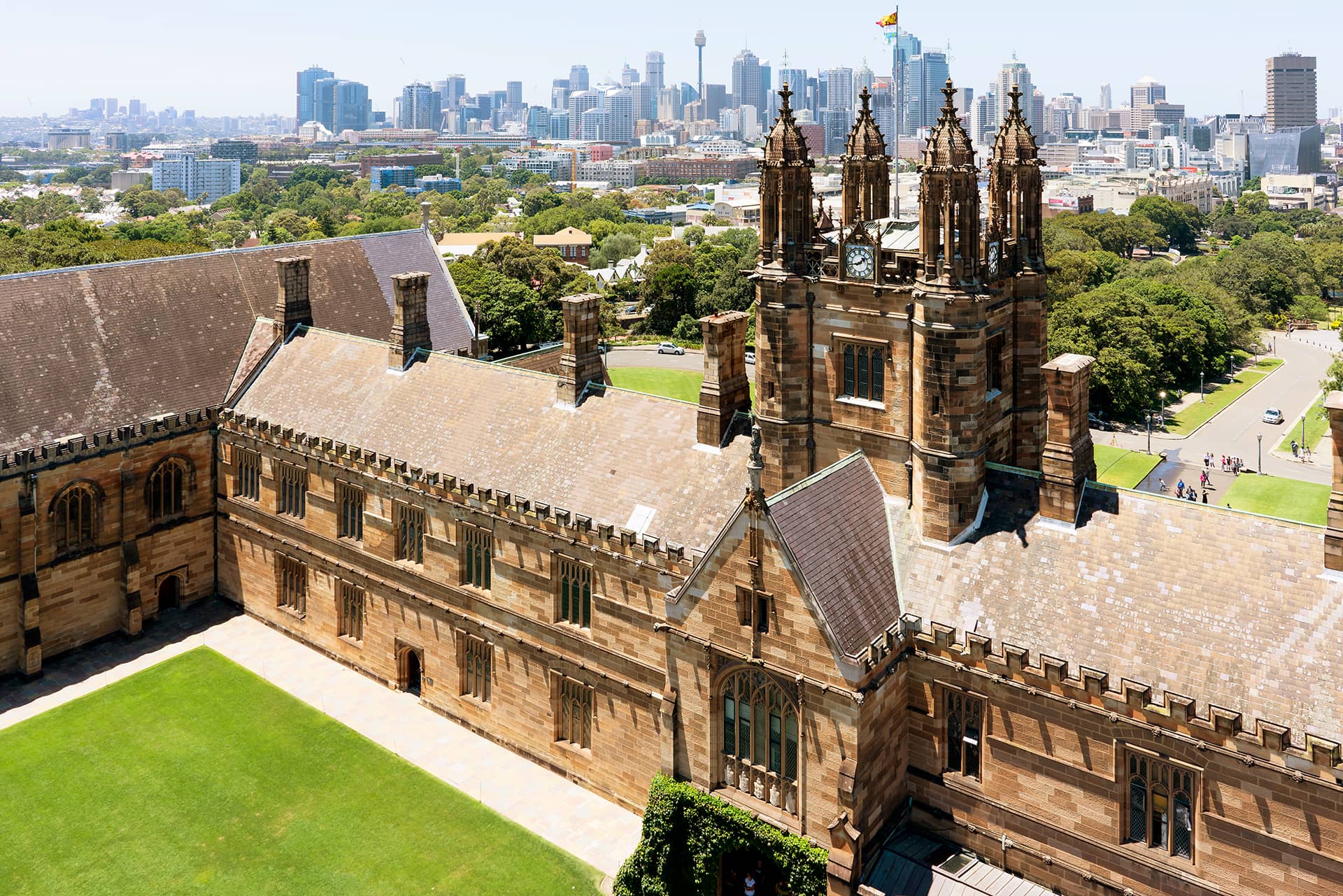 University of Sydney rises in QS subject rankings
In the 2022 QS World University Rankings by Subject, the University of Sydney has nine subjects in the top 20 and 28 subjects in the top 50 globally.
This year's QS subject rankings cover 51 specific subjects, as well as five broad subject areas: Engineering & Technology, Arts & Humanities, Life Sciences & Medicine, Natural Sciences, and Social Sciences & Management. Universities are evaluated using a range of research metrics, as well as the results of the QS Global Academic and Employer Surveys.
Sports-related subjects, including physio, remains the University of Sydney's best-performing subject, ranking fourth in the world.
Subjects ranking in the top 20:
Located in one of Australia's most dynamic, exciting and culturally diverse cities, the university's heritage-listed, sandstone buildings stand side by side with ultra-modern sophisticated buildings on main campus. The Camperdown/Darlington main campus is conveniently situated within close proximity to the city's central business district and also to Sydney's world-renowned, stunning ocean beaches.
Sydney Uni's academic and teaching resources include Australia's largest university library and state-of-the-art technical, computing, and research facilities. Sydney also offers the widest range of research programs in Australia and is one of the top recipients of Australian government research funding.
*