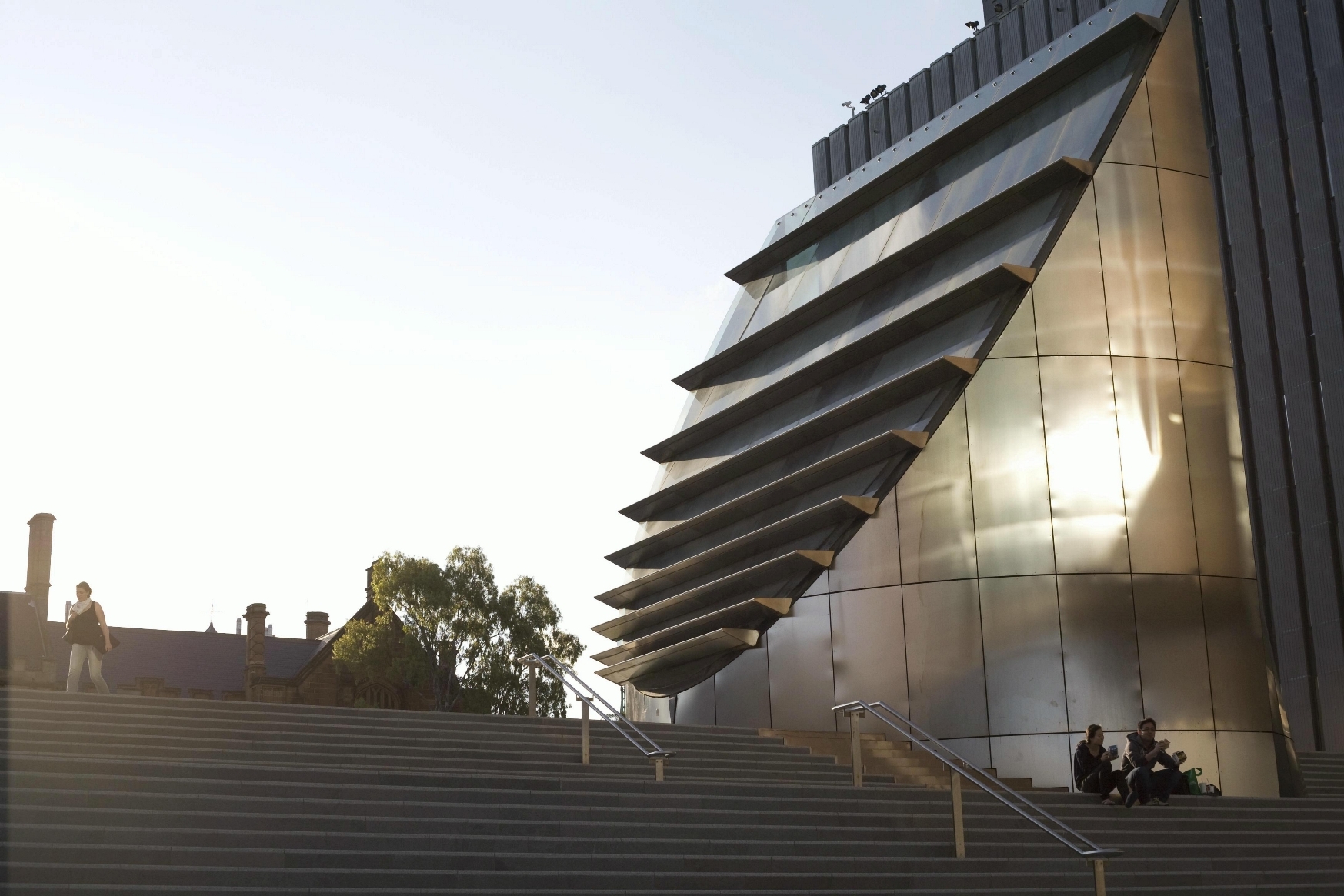 Careers in law: Defining success as an Australian law school alumnus
Becoming a lawyer opens the door to an abundance of career options!
OzTREKK held a webinar featuring University of Sydney Law School alumnus, Janko Predovic. Because we receive so many questions about studying law in Australia, Janko was pleased to help us answer them all! During the webinar, he chatted about his journey through multiple avenues of law and gave his best advice to students interested in pursing their law degree.
(2:10) Janko started out at the University of Toronto for his undergraduate degree, and after entering the workforce realized he had another calling. He wanted a career change and decided to pursue a one-year Master of Criminology at the University of Sydney in Australia. But when he returned to Canada, he still didn't feel fulfilled with his career goals. Having loved his time in Australia, Janko decided to return to the University of Sydney to embark on his career in law. After three years at Sydney Law School, Janko returned to Vancouver where he has been working as a lawyer for the past nine years.
Once he finished his articling position in Vancouver, Janko decided to open his own family law firm, which he successfully owned for seven years. He then moved on to gain more experience outside the realm of family law, and decided to pursue a role within the government for adjudicating employment disputes. Afterward, Janko entered his current role with the federal government of Canada in refugee adjudication. He decided to officially dedicate himself full time to this position, and closed his family practice.
Having working in many aspects of law, Janko gave us his perspective on his journey and handy advice for prospective lawyers (28:40). What does it take to transition to different types of law (13:50)? Where do you begin if you want to open your own firm? How do you build clientele (23:35)? What is it really like being a lawyer in immigration—what's a typical day?
If you're considering studying law school in Australia, you can also learn more about why Janko chose The University of Sydney (44:10), the NCA process to practice in Canada after studying in Australia, and why this might be the right path for you (34:30).
Pursing law school leads to a world of opportunity, and "every person's journey in the law is very different. There is a place for every kind of lawyer in this profession."
Would you like to watch the full Careers in law: Defining success as an Australian law school alumnus webinar? Contact us at law@oztrekk.com.
About the Sydney Law School Juris Doctor Program
Ranked #16 in the world for law (2022 QS World Rankings by Subject), Sydney Law School is Australia's first. The JD comprises the core legal subjects required throughout the world for professional accreditation coupled with the study of a wide range of elective subjects which allows advanced learning in both specialized fields and law in general.
Program: Juris Doctor (JD)
Location: Sydney, New South Wales
Duration: 3 years
Semester intake: February
Application deadline: You're strongly encouraged to apply as early as possible.
*
Would you like to learn more about Australian law schools? Contact OzTREKK's Law Admissions Officer at law@oztrekk.com.