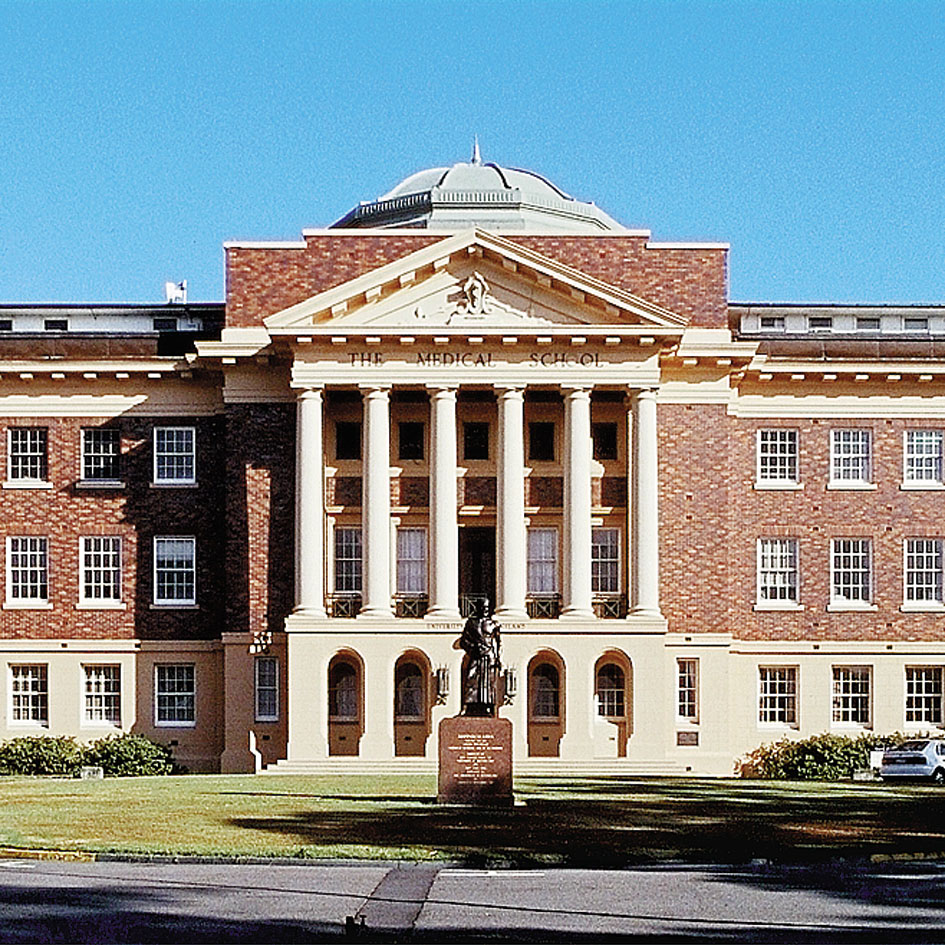 University of Queensland MD graduate starts practice in OzTREKK's hometown
It's a small world! University of Queensland MD graduate starts practice in OzTREKK's hometown
OzTREKK staff have been waiting for the day that we stroll into an office and find out that the professional we're about to see studied in Australia.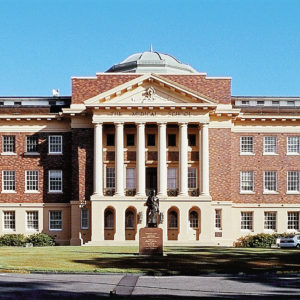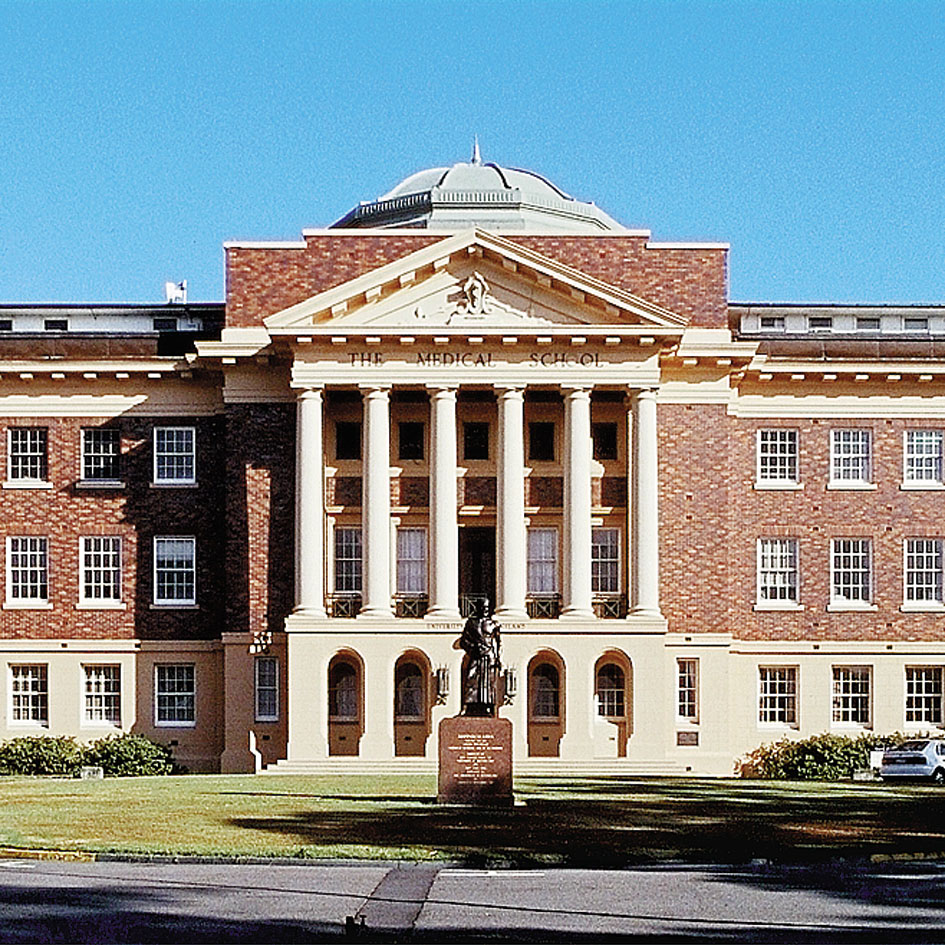 Well, that day has come, thanks to Dr. Pete Seaby!
Born and raised in Ottawa, Dr Seaby graduated from the University of Queensland Doctor of Medicine program in 2016 and spent two years at McMaster University in Hamilton, Ontario completing post-graduate training in family medicine.
Now, Dr Seaby is one of eight new doctors in the newly formed Tay River Medical Centre in the small Eastern Ontario town of Perth.
The Perth area was facing the prospect of almost 10,000 patients with no medical doctor and this new clinic will have a substantial role in ensuring that the area residents are well cared for.
Dr Seaby says he came to the area because of the practice opportunities, great facilities, people, and the town. Although he's just started his career, he's looking forward to the years ahead!
About the UQ Doctor of Medicine
You will undertake 10 core clinical placements in varied disciplines while also learning to work in and collaborate with clinical teams. Opportunities are embedded in the program for you to undertake international placements or elsewhere in Australia. These include the Observership at the end of Year 1, the Elective during Year 4, and for international students, the Rural and Remote Medicine placement that can be undertaken at a rural location in Canada.
Further opportunities are available if you are planning to practice overseas following graduation by way of pre-approved placements within UQ's network of partners, such as Queen's University in Canada and the Ochsner Health System in New Orleans. OzTREKK students have participated in clinical placements in Canada, USA, India, Papua New Guinea, and nearly everywhere in between!
Program: Doctor of Medicine (MD)
Location: Brisbane, Queensland
Next available intake: January 2021
Duration: 4 years
Application deadline: Final round is October 16, 2020
*
Would you like to learn more about becoming a UQ medical school student? Contact OzTREKK's Australian Medical Schools Admissions officer at medicine@oztrekk.com for more info!
News
OzTREKK
Student Profile