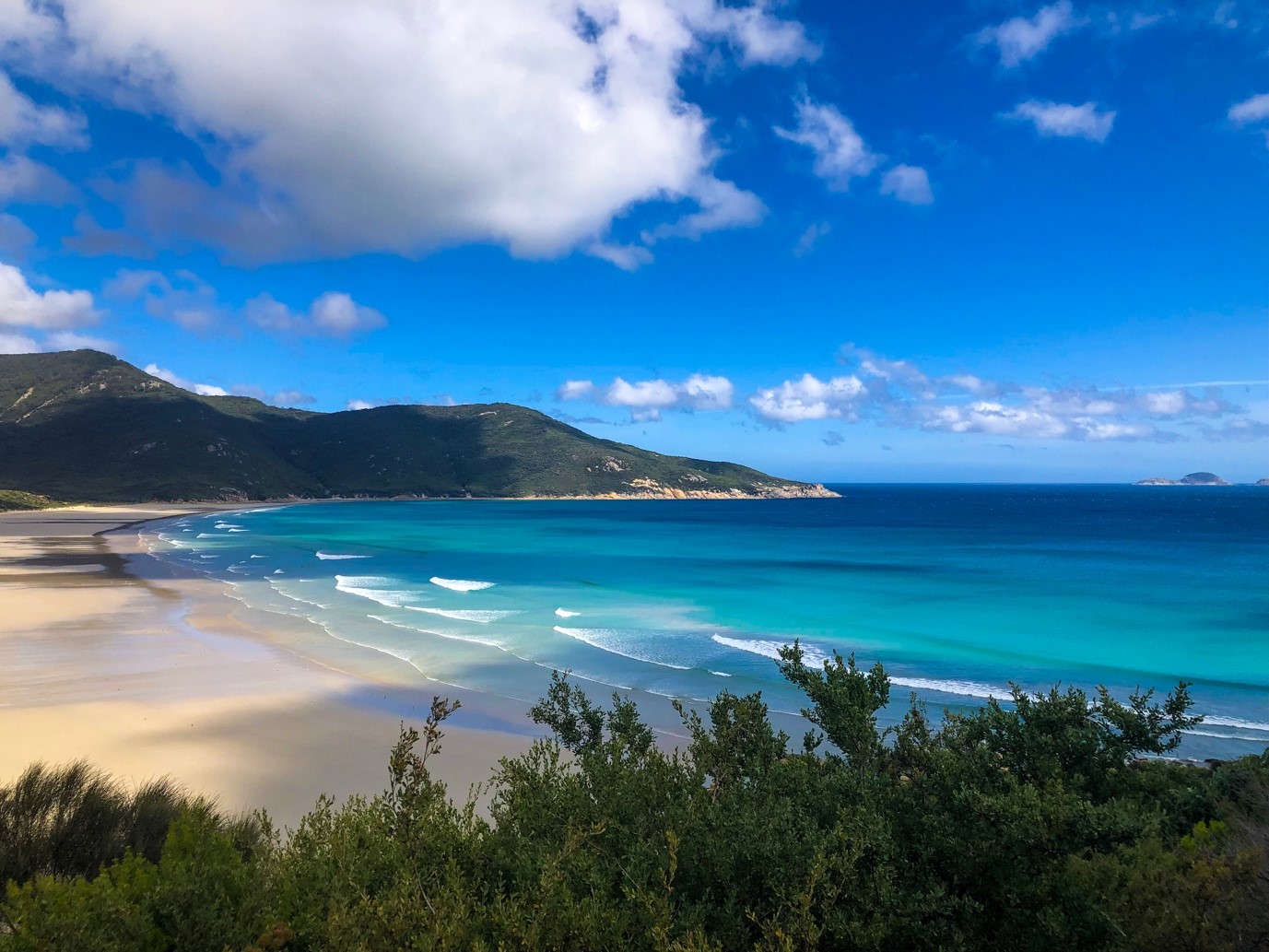 To study, or not to study… in Australia
You'd like to study in Australia, but you can't actually be in Australia. Now what?
Students across multiple programs and many universities now find themselves struggling with the reality that they will be attending an Australian university—but without physically being in Australia.
Maybe you were there but returned home when border closures began, or instead you're just starting your degree.
We know you may have some questions about what the situation looks like in Australia, what is happening in other programs or universities, and what you can do if you're feeling "stuck." So here are some answers to those remote study FAQs:
Are campuses open?
It varies by university and program, but yes, many campuses are in the process of opening again, in a controlled manner. This may mean that some courses are taught partially online and partially in person for those students who are already in Australia.
When will the Australian border reopen to international students?
The Australian prime minister has said that it is unlikely the border will open prior to 2021. If the borders open after that point is still unknown and would be dependent on outbreak management. However, if they do open it is assumed that a two-week quarantine period would be mandated for all arrivals to Australia.
What we do know is that the Australian government has recommenced issuing student visas, so when the borders do reopen, you can be ready to go without visa delays.
Were there or will there be different learning adjustments made based on program?
We don't have exact details, but what we do know is that it is difficult to compare across programs. For example, a medicine curriculum is quite different from a dentistry curriculum. While medicine still has 3–6 years of residency training following degree completion, dentistry does not, and instead once you're done, you can start your practice right away. That means the flexibility for online learning is not the same for any two program areas.
Were there or will there be different learning adjustments made based on university?
Unfortunately, it's difficult to compare and contrast changes by university as well. Each school is to some degree in control of its own curriculum. One school may choose to shift courses around so hands-on components are taught at a time that it is safe to be on campus while more theory-based classes are still taught virtually, but another may choose to modify their course entirely so all components can be taught remotely to the best of their ability. We can't say there is any "right" or "wrong" way to do this, but we do trust that each university is making the best decision they can for their students and their graduate outcomes based on their approved program plan.
What can you do in this situation?
If you're feeling "stuck" in this situation, please know that first and foremost, you're not alone! There are many other international students (and domestic students!) in the same situation with the same concerns and questions. Reach out to your peers and chat. No one understands your situation quite like someone else in the same spot. Also know that we are here to advocate for you, so let us know how you're feeling and if there is information you need in order to feel more confident in this new journey, we are happy to provide it.
*
Are you interested in studying in Australia? Let us know! Email us at

[email protected]

or call toll free in Canada at 1-866-698-7355.