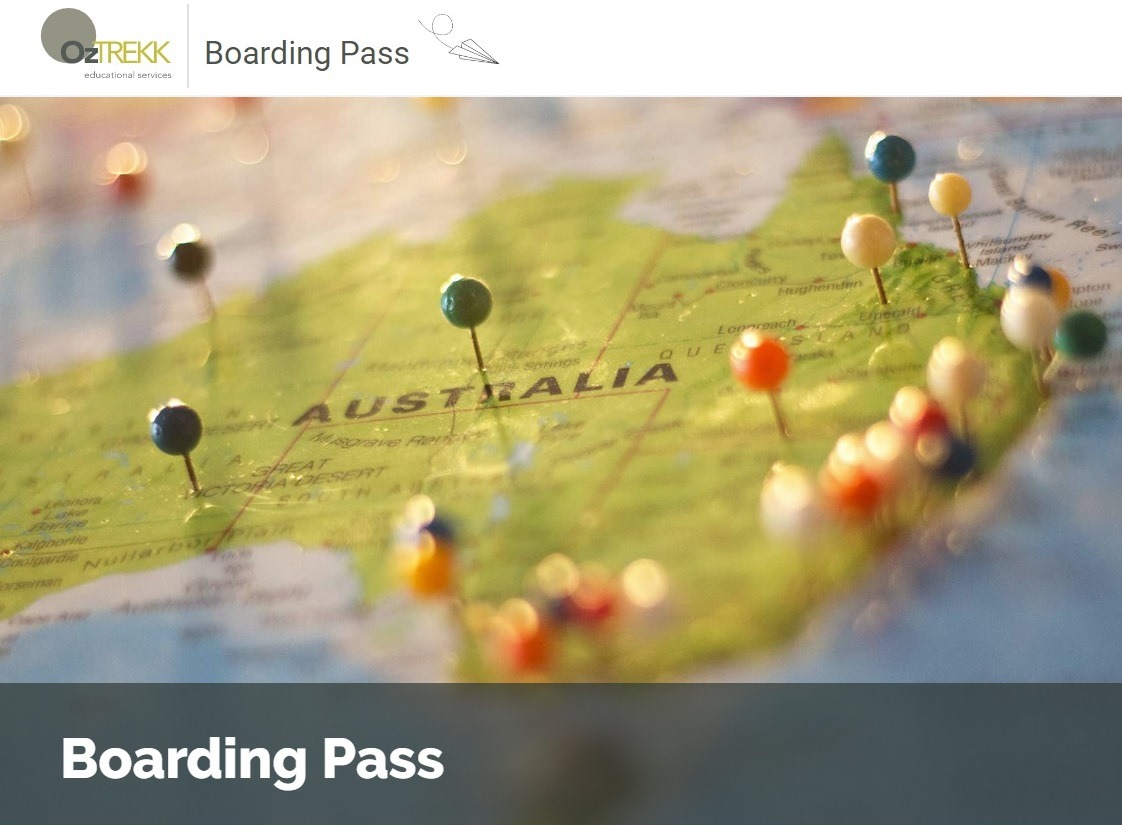 Tips to prepare your Australian student visa application
Do you have a Confirmation of Enrolment? Applying for your student visa is the next step on your journey to study in Australia!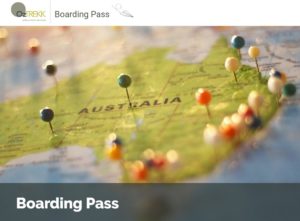 The Australian Government has some helpful info to assist you with preparing your visa application.
Tips to prepare your student visa application
Use the Document Checklist Tool on the website to see what types of documents you will need to provide with your application. Please note that once you have started your application you can save it at any time; you don't have to complete your application in one sitting.
Make sure you have access to a scanner as you will need to provide certified copies of documents. There is information available to help you prepare your application.
You are encouraged to complete your health examinations before lodging your visa application using My Health Declarations. You will need a current passport and must know which visa subclass you are applying for (Student 500 or Student Guardian 590). If you complete your health examinations after you have lodged your application, you could delay the processing of your application.
Evidence of enrollment: If you are outside Australia, you must include your Confirmation of Enrolment (CoE) number in your visa application.
Make sure you know the details of your health insurance before you start your application—even if your provider has arranged this for you. You will need to enter the start and end date of your policy. Your policy must have started by the time you intend to arrive in Australia, generally at least a week before your course commencement date. If your policy starts on the same day as your course commences, you will be asked to obtain extra cover that starts when you intend to arrive in Australia. If you enter Australia without Overseas Student Health Cover (OSHC), you will be in breach of your visa conditions. Your OSHC should finish when you want to leave Australia. A visa won't be granted for longer than your OSHC.
Prepare a brief statement about why you want to study in Australia, in English, at Genuine Temporary Entrant. There is a maximum limit of 2,000 words but the statement does not need to be this long. Consider

why you have chosen your course and provider;
if the qualification you gain will help you find employment or improve your salary outside of Australia;
your incentives to return home, including ties to your home country;
any gaps in study or work history.
You can also attach evidence to support your statement with your application, including evidence of employment or qualifications.
Before lodging your application, make sure all questions are complete and any relevant documents that are included in the checklist are attached. Incomplete applications may result in delays or visa refusal. If you need to provide additional documents after lodging your application, do this through ImmiAccount. Do not email or courier documents to the Department as this may delay processing of your application.
Tips to avoid common mistakes in the application form
Read the help text in the visa application form.
Only select "Yes" to the question "Is the applicant receiving partial or full funding under a training scheme approved by the Commonwealth Government of Australia" if you have been advised by your provider that you are sponsored by the Commonwealth.
Answer the questions about your citizenship and passport carefully to make sure correct information has been provided, otherwise your application could be delayed.
Remember to lodge your application as soon as you can. Complete applications are more likely to be processed quicker. Most OzTREKK students receive their student visas within a four weeks, usually sooner; however, some applications will take longer.
Please note that OzTREKK cannot answer specific questions regarding your student visa as we are not registered with the Australian Government as an official migration agent. You can find more information about applying for your student visa a https://immi.homeaffairs.gov.au/help-support/who-can-help-with-your-application
*
Do you have any questions before you leave for Australia? Contact us at info@oztrekk.com. We're here to help!