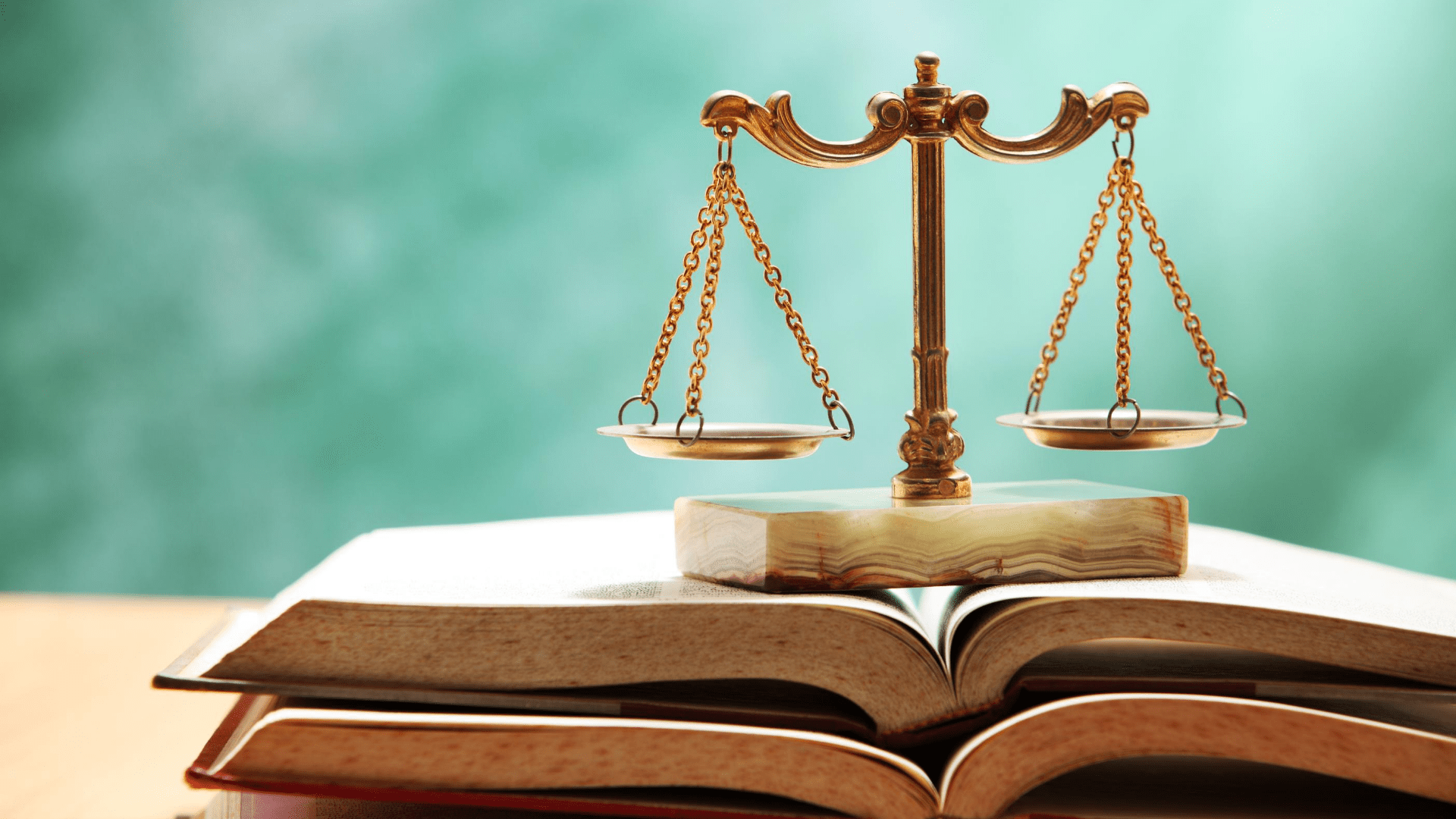 Sydney Law School graduate talks about practicing in Canada and the US
After moving from Canada to complete her Juris Doctor (JD) at Sydney Law School, alumna Allegra Geller-Kudrow shares her experiences and her journey into the legal profession.
Allegra Geller-Kudrow is an Associate at Mullen & Henzell L.L.P in Santa Barbara, California. Originally from Vancouver, Canada, Allegra graduated from Sydney Law School in 2012 with a Juris Doctor.
Almost 10 years on, the University of Sydney caught up with her to talk about her time at Sydney and how it has shaped her legal career.
I've been in civil litigation for the entirety of my career appearing at all levels of state, provincial and federal courts. My employers have always regarded my international education as an absolute asset to my practice. I've even been able to put some of my knowledge of Australian law to work on occasion.
The University of Sydney Law School is one that people all over the world recognize and expect excellence from. It is an experience and an education that will continue to deliver, and does continue to deliver to me, years after I've graduated.
Why did you choose Sydney Law School?
Even though I'd already accepted a place at a law school in New York, Sydney Law School was a school that I kept coming back to, and that continued to pique my interest. It has an incredible world ranking among law faculties, it's curriculum and available elective study units are designed for global practice, and on top of all of that it happens to be situated in one of the most exciting, beautiful, cosmopolitan cities on the planet.
Did you have any concerns about studying overseas?
Frankly, it did not immediately occur to me that Sydney Law School was a feasible option for me. I had a lot of questions, probably the same questions that many prospective students are thinking about.
Will I have to do extra exams?
Am I going to be able to pass those exams?
Will employers know the school and its reputation?
It turns out that the answer to each of these questions is YES!
Tell us about your experience living and studying in Sydney as an international student.
The city is phenomenal, the culture, the food, the beaches. I always tell people who ask me about my time there that Sydney is simply breathtaking. Fun is taken very seriously—from dancing, nightlife, dining out, water sports, and more, there is no shortage of experiences to be had.
How did you settle into life in Sydney?
When I arrived in Sydney, I didn't know anyone. I initially threw myself into all kinds of social activities, such as the international student committee and sports activities. I quickly made friends with many students in my class. A group of us have remained close ever since and, despite being dispersed across the globe, we are often texting with personal news but also sometimes seeking each other's professional opinions or assistance with matters we're working on.
What's particularly interesting about the group is that 10 years ago and still 10 years later, not one of us has focused our practices in the same area of law. We had incredibly diverse interests in Law School and we have incredibly diverse practices now. We've all had to overcome professional obstacles and I think that this breadth within our group is very telling of how well and how broadly Sydney Law School prepares its students. It fosters a really broad range of interests in the law and its application later in practice.
My employers have always regarded my international education as an absolute asset to my practice.
How did you go about getting accreditation back in Canada?
After graduation, it was always my intention to return home, either to Canada or to the U.S. International law graduates have to go through an accreditation process with the National Committee on Accreditation (NCA), and this basically involves a review of your transcripts and examination in areas that were not necessarily part of your legal education.
I had to take four exams. Often students are required to take many more than four examinations, depending on the jurisdiction of their legal training and what their course of study entailed. In preparation for these exams, I obtained online outlines as well as textbooks recommended by the NCA. Happily, I took passed those examinations without trouble and was then able to move on to the articling process.
As many Canadians will know, there is an articling requirement. This is something that all law graduates, not just international graduates have to go through. It usually involves an 8- to 12-week practical legal training course paired with some period of supervised practice, normally between 6 to 10 months; it varies within provinces. Once I had completed that, I was admitted in British Columbia.
How easy was it to qualify as a lawyer in the US with your degree from Sydney?
I became a Canadian lawyer first and then went down to California and signed up for a bar review course. I studied for three months while working in Vancouver and then took the bar exam and qualified in California. Thankfully, I managed to pass the bar exam on the first try. Of course, I studied hard—and it does take significant study—but I absolutely credit the foundations of my legal education in Sydney, and the way in which I was taught to examine the law, with those successes.
This story was originally published by the University of Sydney.
Read a former OzTREKK's student story about studying law at Sydney!
University of Sydney Law School Juris Doctor
The Juris Doctor program has a strong global focus on international, comparative and transnational aspects of law. Students are required to study Public International Law and Private International Law as part of their program. The Sydney Law School equips students with the skills to work in a competitive legal environment of the 21st century, so that they can move with confidence across national boundaries when providing legal advice.
Program: Juris Doctor (JD)
Location: Sydney, New South Wales
Duration: 3 years
Semester intake: February/March each year
Application deadline: You're encouraged to apply a minimum of six months prior to the program start date.
*
Find out more about studying at Sydney Law School! Contact OzTREKK's Law Admissions Officer at law@oztrekk.com for more info.