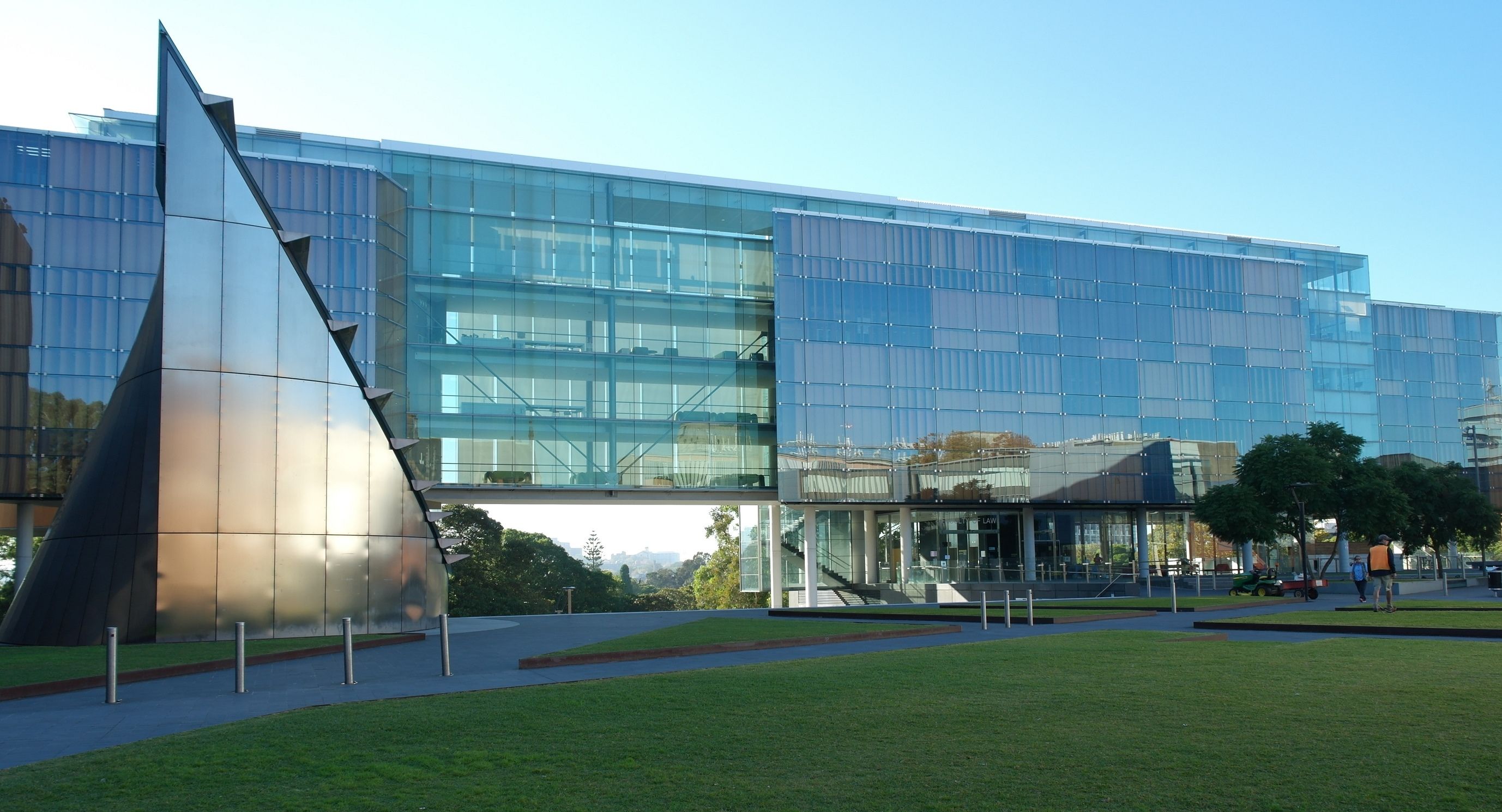 Sydney Law School alumna joins the highest court in Australia
A Sydney Law School Master of Law graduate, solicitor, barrister, and Federal Court judge, Jacqueline Gleeson has been appointed to the highest legal decision-making body in Australia.
Her legal career commenced in 1989—the same year she graduated from the University of Sydney. They then worked as an associate to a Federal Court Justice, then became a solicitor, and then was admitted as a barrister in 1991.
From there, Gleeson was general counsel for the Australian Broadcasting Authority (now the Australian Communications and Media Authority), and senior executive lawyer for the Australian Government Solicitor. In 2005, Gleeson completed a Master of Laws at the University of Sydney.
In April 2014, she was appointed to the Federal Court, becoming the Honourable Justice Gleeson. After six and a half years of dedication in this role, she has reached the judicial pinnacle when Prime Minister Scott Morrison and Attorney-General Christian Porter appointed Gleeson to the High Court.
With expertise in numerous civil jurisdictions across public and private practice, Gleeson is seen as being an incredible asset to the High Court.
She is now the sixth woman and the nineteenth University of Sydney law school graduate to serve in this prestigious position.
About University of Sydney's Juris Doctor Program
The Sydney Juris Doctor (JD) is the University of Sydney's graduate-entry law degree. It provides a world-class legal education that prepares you for the global and international environment in which you will provide legal advice.
A comprehensive, three-year qualification, the Sydney JD has an unrivalled international focus, drawing on Sydney's faculty of leading academics and international adjunct faculty members, and its long tradition of engagement with international law and perspectives. As a Sydney law student, you will receive an education that equips you for the practice of law in a global, transnational and international marketplace for legal services.
Program: Juris Doctor (JD)
Location: Sydney, New South Wales
Semester intakes: February
Next intake: February 2021 (can be started online, in Canada!)
Duration: 3 years
Application deadline: January 8, 2021. The earlier you apply, the better!
*
Would you like more information about the Sydney law program? Interested to learn more about the Master of Laws program? Contact OzTREKK's Law Admissions Officer at law@oztrekk.com for more information.