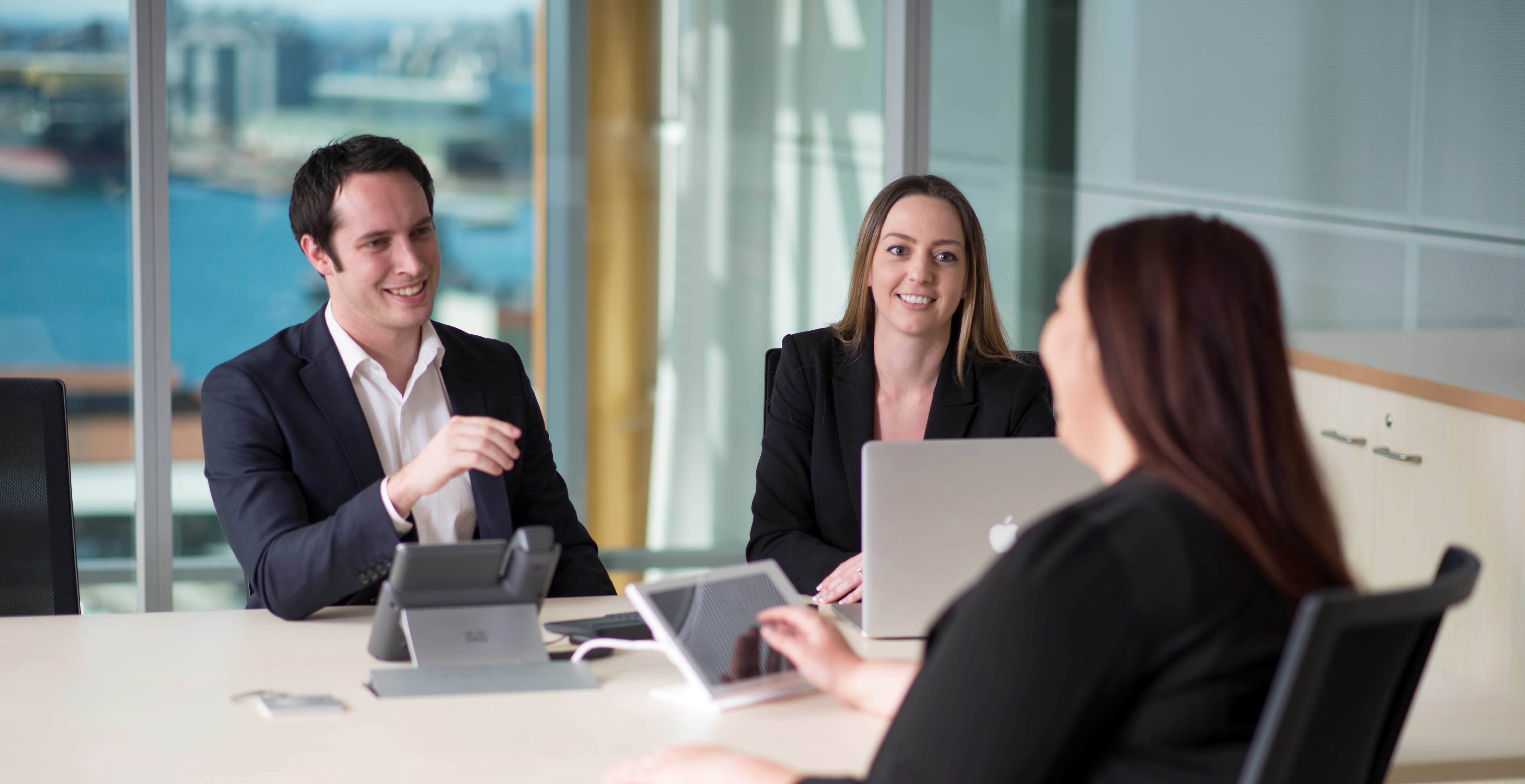 Studying law at the University of Newcastle equips you to make a difference
When deciding where to study, many students consider a university's global ranking. Most ranking schemes are based on universities' research outputs, while some also consider a university's reputation with employers and with other universities. The University of Newcastle in Australia always does well in such rankings—for example, the latest QS World University Rankings put it in the top 200 universities in the world.
However, there is one ranking system in which the University of Newcastle really excels. Times Higher Education's Impact Rankings assess the extent to which each university contributes to achieving the United Nations' Sustainable Development Goals (SDGs).
As explained on the United Nations' website, the SDGs "recognize that ending poverty and other deprivations must go hand in hand with strategies that improve health and education, reduce inequality, and spur economic growth—all while tackling climate change and working to preserve our oceans and forests." Assessed on this basis, in 2021 the University of Newcastle ranked 12th in the world overall, and #1 in the world for partnering for a more sustainable future.
Newcastle Law School's approach to research and teaching is a good example of the university's commitment to furthering social and economic justice. The research interests of its professors include exploring
In teaching, what sets Newcastle Law School apart is its very strong focus on giving students supervised practical legal work experience while they study. Much of this work experience takes place in the law school's own law firm, the University of Newcastle Legal Centre (UNLC). UNLC takes on a wide variety of legal cases, including running environmental law cases to protect the habitats of endangered species and providing legal advice and support to refugees and other members of the community suffering discrimination and disadvantage.
This kind of legal education not only makes Newcastle law graduates highly competitive in the job market, it also equips them to make a difference. This can be seen in the work of two recent graduates: Taylah Grey and Rhanee Rego. Taylah has been active in the Black Lives Matter movement in Australia, and recently persuaded the NSW Supreme Court to overturn a police order banning a Black Lives Matter protest.
In 2017, Rhanee began working on the case of Kathleen Folbigg when she was a student undertaking practical legal training through the UNLC, and she has continued to do so since she graduated and began working as a lawyer, mostly in a pro bono capacity. Ms Folbigg has been in jail since 2003, when she was convicted of killing three of her children and the manslaughter of a fourth; Rhanee is one of many observers concerned she may have been wrongly convicted. In March 2021, Rhanee co-authored a petition calling on the Governor of NSW to pardon Kathleen Folbigg. The petition brought to light new genetic evidence indicating natural causes could account for the deaths of the Folbigg children. Approximately 150 leading international and Australian scientists and medical practitioners have supported the petition and it has received extensive media coverage in Australia and overseas, including stories by the BBC, The New York Times, CNN and Washington Post. Rhanee has been interviewed on Australian television and radio regarding the impetus for the petition.
Newcastle Law School is extremely proud of Taylah and Rhanee, and of all law graduates who not only use their legal training to build successful careers but also to work to overcome injustice.
About the University of Newcastle Law School Juris Doctor Program
Offered at a postgraduate level, the Juris Doctor & Graduate Diploma in Legal Practice program will prepare you to be a career-ready graduate with the skills and extensive knowledge to become a leader legal practice. Completing the JD will see you contribute to the University of Newcastle Legal Centre, working on real cases and providing an important service to the community. You'll also have the opportunity to contribute to the Law on the Beach program held each summer on Newcastle Beach!
Program: Juris Doctor & Graduate Diploma in Legal Practice
Location: Newcastle (Callaghan)
Duration: 3 years
Semester intakes: February and July each year
Application deadline: There is no official application deadline. You are encouraged to apply at least three months prior to the program's start date.
*