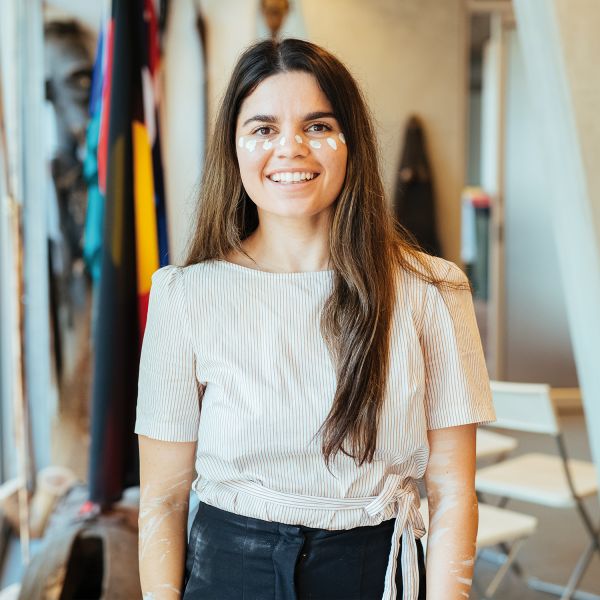 Newcastle Law School student obtains order to hold BLM rally
The University of Newcastle Law School in Australia prides itself on providing students with in-depth supervised legal work experience during their law studies. The law school runs its own community legal centre and students get 105 hours of supervised work experience assisting real clients with legal issues.
In their final year of law studies, the law school also places students in local law firms where they gain a further 180 hours of supervised experience. Recently, final-year law student Taylah Gray demonstrated how powerful this learning can be.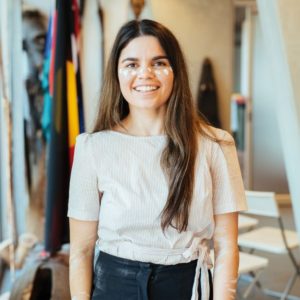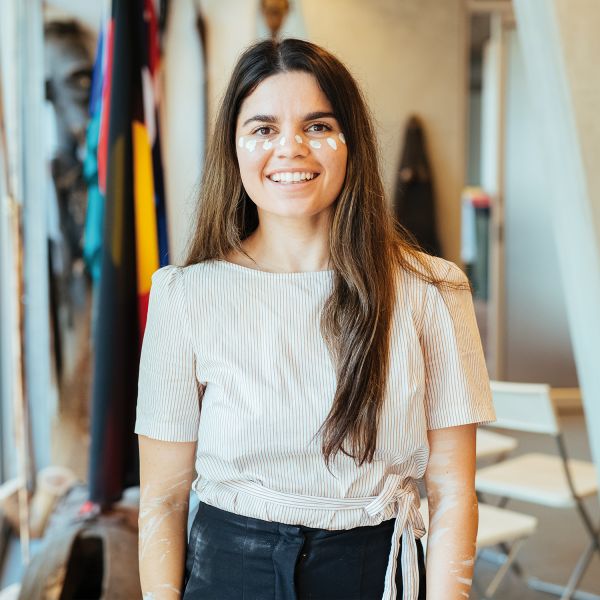 After receiving a prestigious Aboriginal and Torres Strait Islander Scholarship in 2018, Taylah has been giving back as a student leader, lecturer and passionate advocate for Indigenous issues.
Newcastle Law School Associate Lecturer Dr John Woodward explains:
"I thought it might be worth sharing with you a nice story which came to me last week from one of our indigenous students, Taylah Gray, who keeps in contact with me occasionally since she was in my Civil Procedure class a couple of years ago and has given me permission to share this story.
"Taylah rang me early last week to chat about her plans to organize a Black Lives Matter protest meeting yesterday and told me that the police had told her that they would not let the meeting proceed. After we revisited a few principles from our Civil Procedure course she went off happily to pursue her mission.
"On Friday she rang to tell me that she had gone to the Supreme Court of NSW on Friday morning and, over objection, successfully obtained an order permitting her to proceed with the rally. She tells me that she also won an order for costs. It is really exhilarating to see our students doing so well and making a positive difference to our society."
About the University of Newcastle Law School Juris Doctor Program
Offered at a postgraduate level, the Juris Doctor & Graduate Diploma in Legal Practice program will prepare you to be a career-ready graduate with the skills and extensive knowledge to become a leader legal practice. Completing the JD will see you contribute to the University of Newcastle Legal Centre, working on real cases and providing an important service to the community. You'll also have the opportunity to contribute to the Law on the Beach program held each summer on Newcastle Beach!
Program: Juris Doctor & Graduate Diploma in Legal Practice
Location: Newcastle (Callaghan)
Duration: 3 years
Semester intakes: February and July each year
Next available semester intake: February 2021
Application deadline: There is no official application deadline. You are encouraged to apply at least three months prior to the program's start date.
*