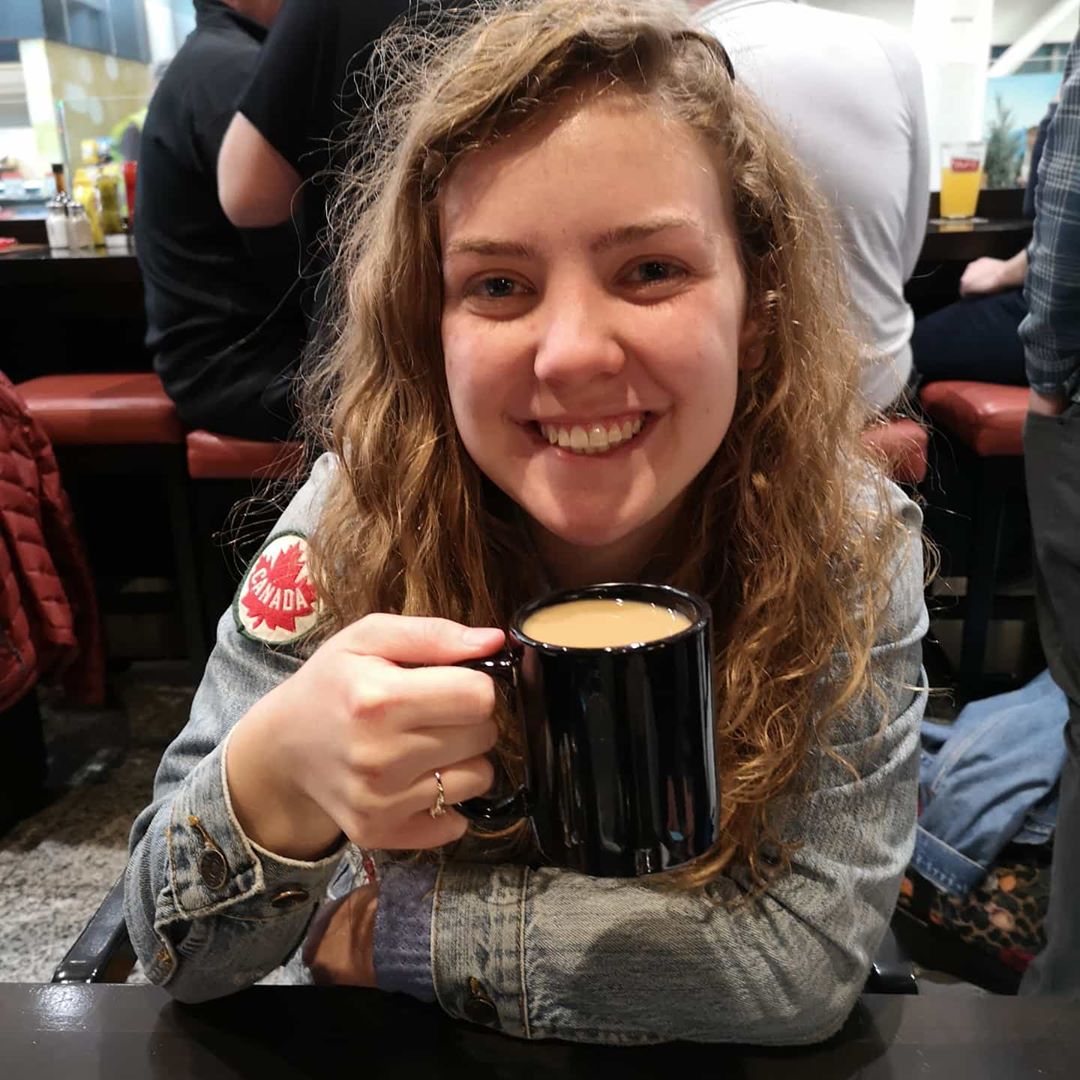 OzTREKK Ambassador Instagram Takeover: Choosing the right dentistry school
Have you applied to multiple dentistry schools? Most people do! But what happens if you received multiple offers? How on earth do you choose?
Student Ambassador Chrysten will be taking over our OzTREKK Instagram later this week to answer your questions and to talk about her experience with handling multiple offers. There may even be a few funny stories from her decision-making process!
OzTREKK Student Ambassador: Chrysten Peddle
Date: Thursday, June 4 – Friday, June 5
University: James Cook University
Program: Bachelor of Dental Surgery
Follow Chrysten's takeover: OzTREKK Instagram
Follow Chrysten on Instagram: @aussieflossy
Need more info about studying at JCU Dental School?
The JCU Dentistry program is a five-year undergraduate degree that provides students with the knowledge, skills and attitudes they need to become competent practitioners of dentistry. It is a broad-based program which includes all aspects of dental practice but also has a special focus on issues of special concern to the northern Australian region, particularly those relating to tropical, rural and Indigenous practice.
Program: Bachelor of Dental Surgery (BDS)
Location: Cairns, Queensland
Next available intake: February 2021
Duration: 5 years
Application deadline: August 28, 2020, but you are encouraged to apply as early as possible!
*