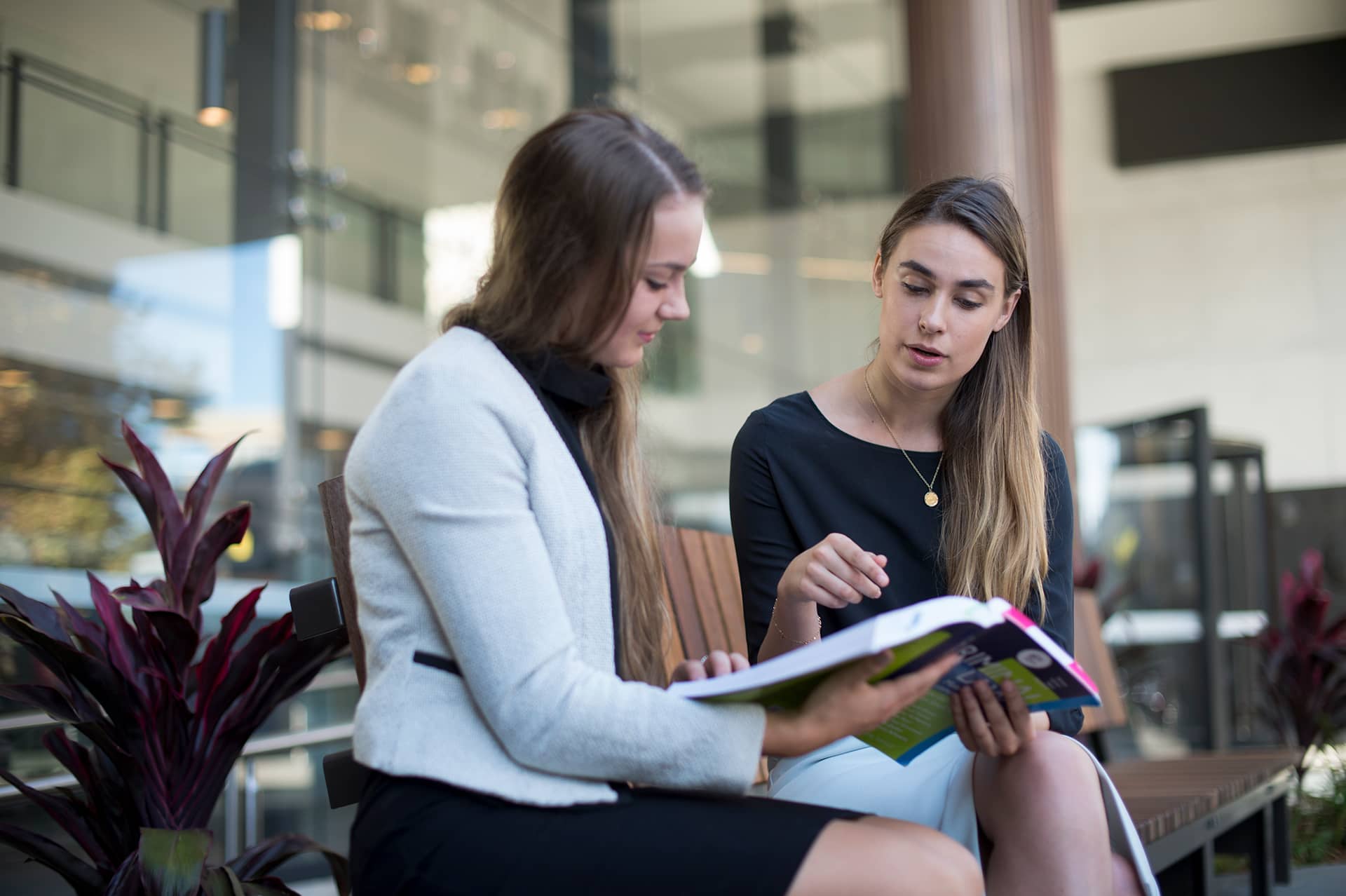 Newcastle Law School students delivering complimentary legal service
What do amazing beach locations and law have in common? Why, the University of Newcastle's Law on the Beach, of course!
Soon to be in its 18th year, Law on the Beach runs for five weeks over summer, bringing Newcastle Law School students and lawyers to Newcastle Beach.
Law on the Beach gives law students and social work students the opportunity to gain practical experience towards their degrees as they work to help members of the community.
The student-run program has provided free legal advice to hundreds of clients in a highly accessible and atypical setting, and is one of the many ways the law school develops experienced, sought-after legal graduates while at the same time providing a vital community service.
Director of the University of Newcastle Legal Centre, Mr Shaun McCarthy, said all members of the community were welcome to visit the legal clinic for free advice, but this year the centre was focusing on the younger members of the Newcastle community.
"Often young people do not have the life experience or resources to stand up for themselves in a matter involving the law. We aim to change that by providing a casual setting to have that legal conversation," he said.
All questions and cases are welcome by the legal clinic team, from traffic fines to employment discrimination and everything in between.