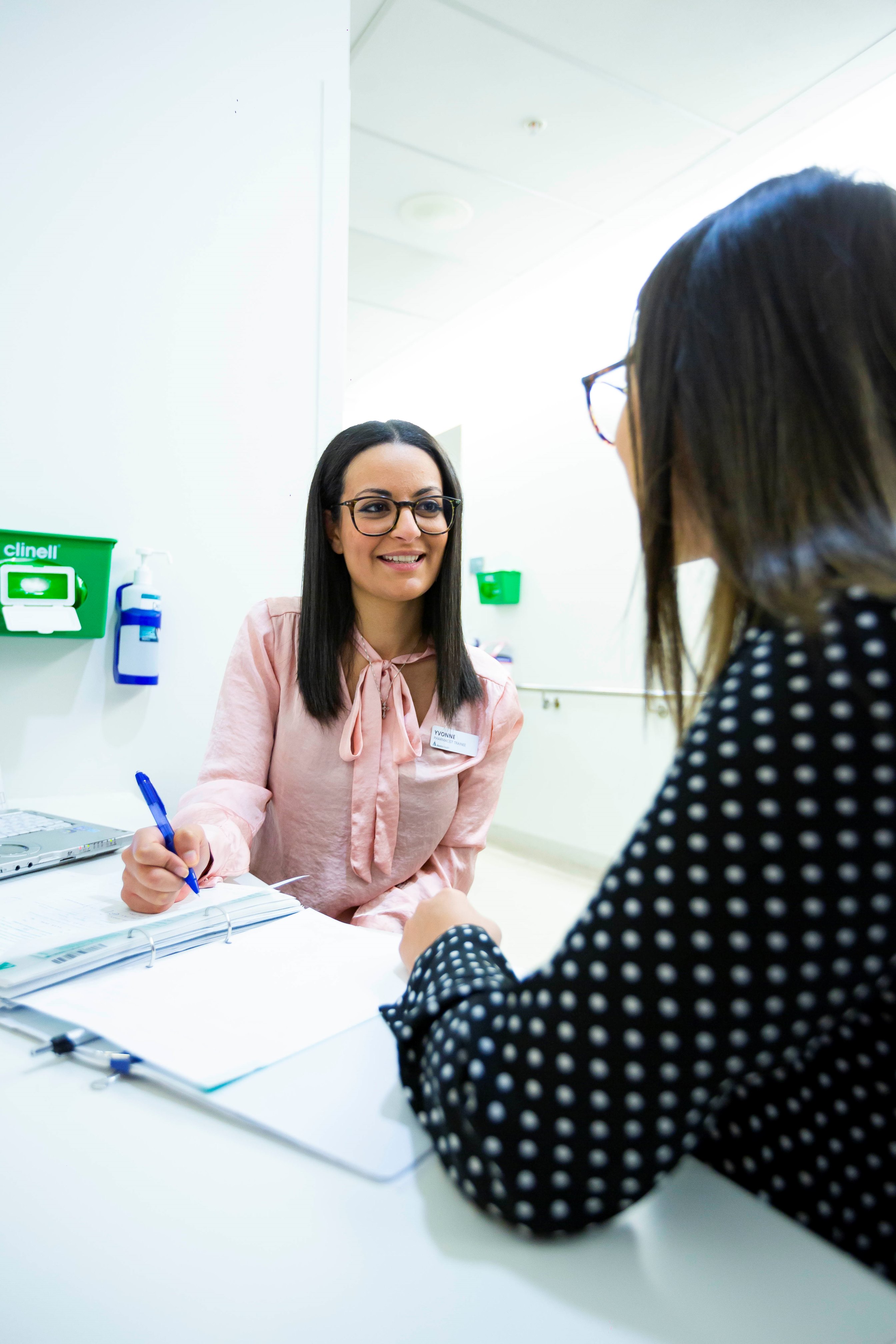 Monash Pharmacy webinar Oct 28
Your career in pharmacy starts at Monash!
Find out how you can study pharmacy at Monash University and finish with a life-changing degree. Find out how at the upcoming webinar on October 28.
Studying Pharmacy at Monash University Webinar
Date: October 28, 2020
Time: 7 p.m. EDT  /  5 p.m. MST  /  4 p.m. PST
During this webinar, you'll find out more about
Monash University;
Monash's pharmacy program admissions requirements, and how this unique program works;
how you'll gain a Bachelor and Master of Pharmacy in just three years;
the full-time, paid internship in the third year;
Monash's bespoke teaching model; and
your pathway options—staying in Australia or coming home… and more!
Don't miss this webinar! 
Get the inside scoop about what you should know about studying pharmacy at Monash University (plus a few extra tips thrown in)! Do you have any questions about this webinar? Contact

[email protected]

for details.