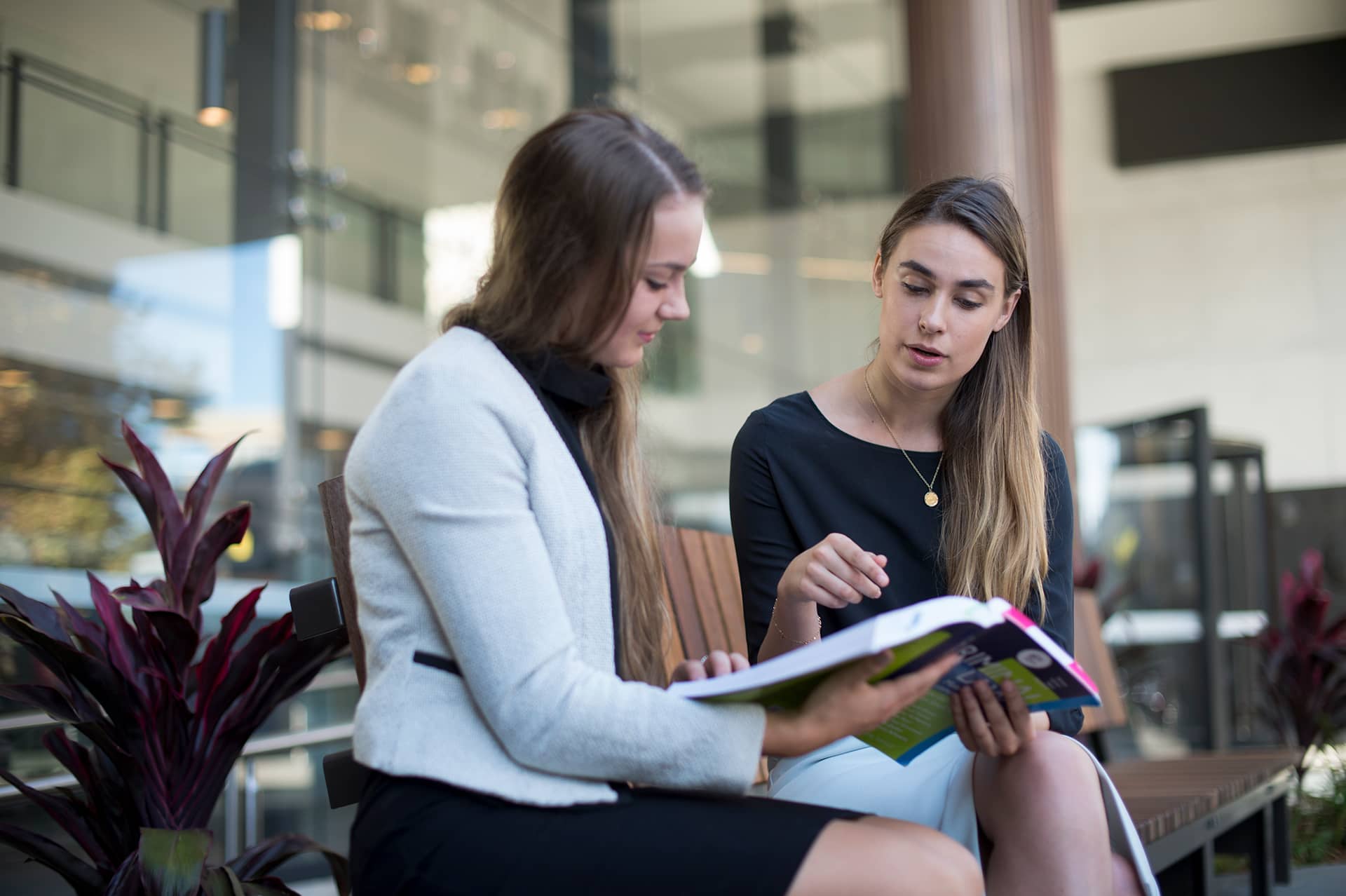 Newcastle Law School professor receives award
When you study at the University of Newcastle Law School, you can have confidence that you'll be studying under the guidance of well-respected instructors.
A University of Newcastle law lecturer recently received national recognition for teaching excellence, and was awarded a highly acclaimed 2019 Australian Award for University Teaching (AAUT).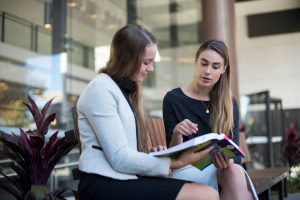 Associate Professor Amy Maguire from the Faculty of Business and Law received one of just seven Teaching Excellence awards given out nationally, successful in the "Law, Economics, Business and Related Studies" category on February 25, 2020.
Specializing in Public International Law, International Human Rights Law and Indigenous Peoples, Issues and the Law, Associate Professor Maguire has taught undergraduate and post graduate law students at Newcastle Law School for more than 14 years. She has collaborated with colleagues to support the access and progress of Aboriginal and Torres Strait Islander students to higher education.
Awards for Teaching Excellence recognize Australia's most outstanding university teachers or teaching teams who have demonstrated excellence, leadership and sustained commitment to teaching and learning in higher education.
Study at Newcastle Law School
When you study law at the University of Newcastle, you'll have access to the state-of-the-art facilities, as Newcastle Law School is now housed at the NeW Space precinct! JD students are currently enjoying the highest quality social learning spaces, digital library services and information commons, collaborative learning and research spaces, and facilities for engagement with industry, business and the community.
Program: Juris Doctor (JD) & Graduate Diploma in Legal Practice
Location: Newcastle
Duration: 3 years
Semester intakes: February and June/July each year
Next available semester intake: June 2020
Application deadline: There is no official application deadline. You are encouraged to apply at least three months prior to the program's start date.
*