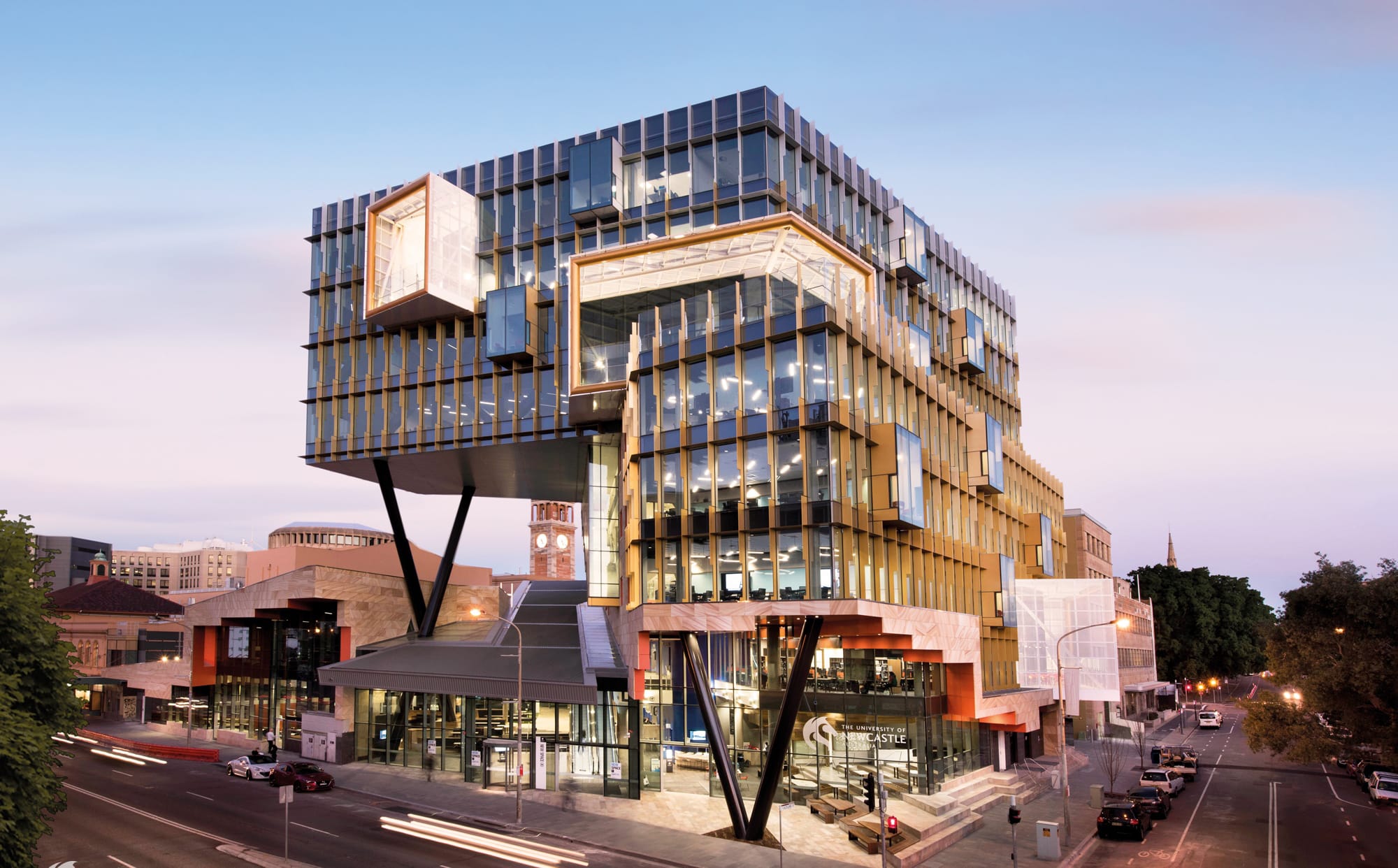 Newcastle Law School offers free online course
Newcastle Law School offers free online course in International Climate Change Law and Policy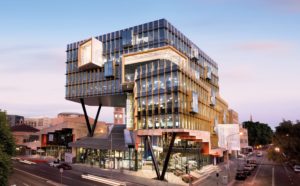 We know the idea of studying abroad can be daunting. What if you move all the way around the world and your courses aren't what you expected?
To help prospective students get a feel for studying law, Newcastle Law School is offering a free online course in International Climate Change Law and Policy. The course is coordinated by Dr. Elena Aydos (Newcastle Law School, UON), Dr. Sven Rudolph (Graduate School of Global Environmental Studies, Kyoto University) and Professor Christopher Kellett (School of Electrical Engineering and Computing, UON).
This four-week course commences July 17, 2019. You will have the opportunity to learn how to critically assess environmental economics theory and its application to climate change policy, including the use of market-based policy approaches such as environmental taxes and emissions trading.
While this course doesn't generate credits toward a degree program, it's a great "taster" for Law and Economics of Climate Change, which is an elective course in both the Juris Doctor/Graduate Diploma of Legal Practice program and in the Master of Environmental Law.
If you are considering studying law in Australia, this online course is a great way to get a feel for how law is taught at the University of Newcastle!
Enrolments are open via the edX online platform.
Study at Newcastle Law School
On top of amazing international experiences, students will have access to the state-of-the-art facilities, as Newcastle Law School is now housed at the NeW Space precinct. JD students are currently enjoying the highest quality social learning spaces, digital library services and information commons, collaborative learning and research spaces, and facilities for engagement with industry, business and the community.
Program: Juris Doctor & Graduate Diploma in Legal Practice
Location: Newcastle (Callaghan)
Duration: 3 years
Semester intakes: February and July each year
Next available semester intake: February 2020
Application deadline: There is no official application deadline. Candidates are encouraged to apply at least three months prior to the program's start date.
*
Do you have any questions about studying at the Newcastle Law School? Contact OzTREKK's Australian Law Schools Admissions Officer Kati Gorbachyova at

[email protected]

for more information.