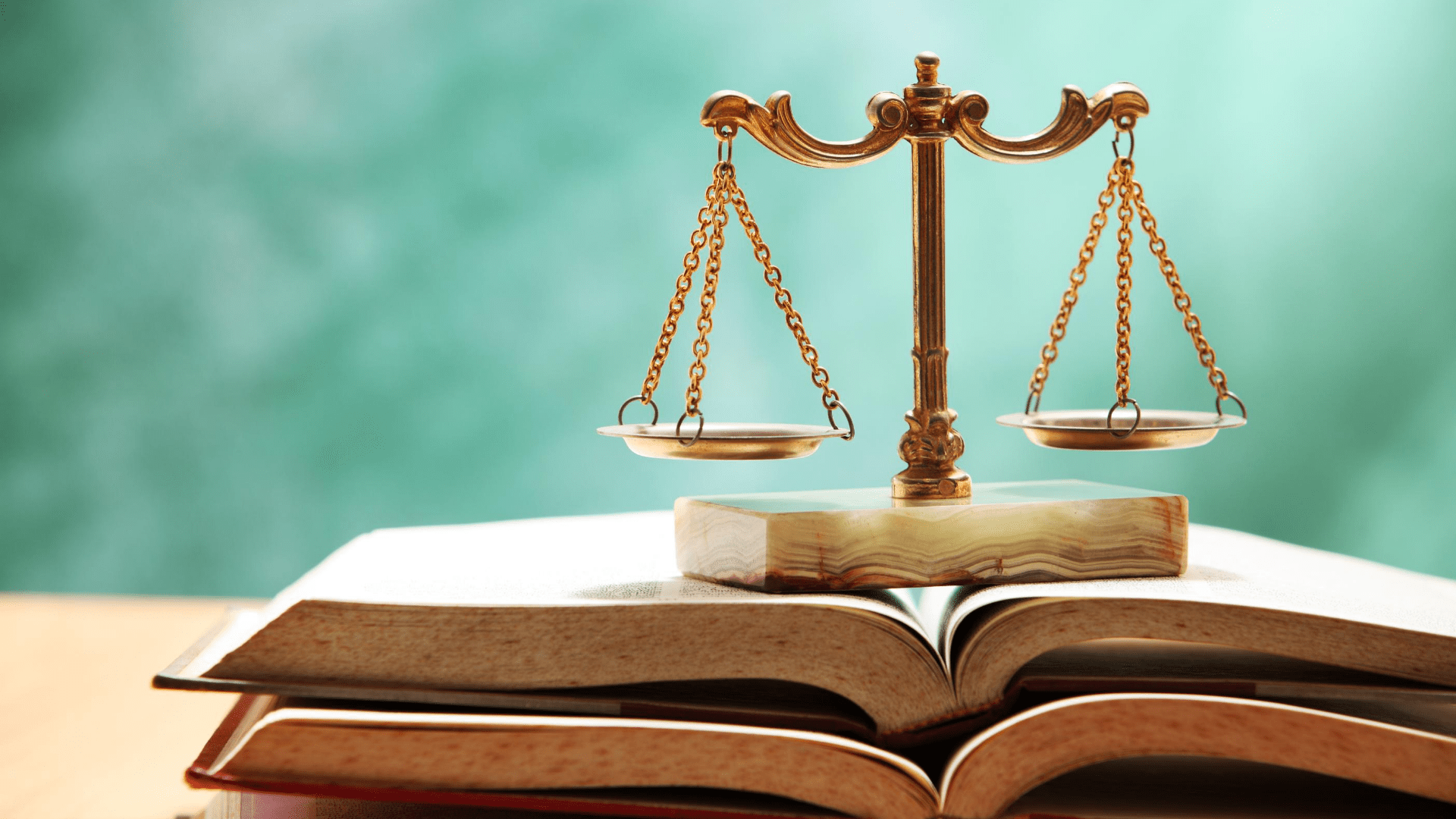 NCA assessment policy update for Australian law school students
How has the NCA assessment policy been updated and what does this mean for Australian law school students?
In recognition of the fact that the pandemic is forcing many schools around the world to include online instruction in their law programs in 2020, the NCA Assessment Policy has been revised to allow for recognition of a limited amount of online interactive instruction. This policy change came into effect on July 21, 2020.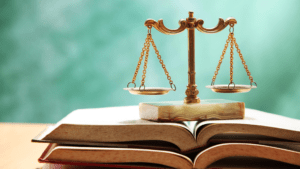 Initially, students were only able to complete a third of their program online without impacting their ability to sit the NCA exams. Due to this latest advisory update, students are now permitted to complete up to half of their program via in-person instruction and not impact their NCA exams. Interactive online learning must meet the outlined NCA policy to be considered.
Students who started in 1–2020 will be fine to sit their NCA exams granted they're back on campus by semester 2–2021. Which means that students yet to start needn't be worried about the NCA requirements.
The NCA exams for August and October have been moved online.
How much online study can be completed to satisfy the NCA requirements?
The NCA has recently updated their policy and requirements related to in-person instruction. It indicates that students programs will be recognized granted the program includes at least 50% in-person instruction.
How does this differ from before?
Prior to this update, the NCA was requiring students to complete no more than one third of their course online. As a result of this new policy, there is greater flexibility in the course delivery method for students to complete their legal studies.
What does this mean for my 2-year accelerated program?
This means that out of the 6 semesters of the program, a minimum of 3 will need to be completed in person. As it presently stands, the universities are able to meet the NCA requirements, even if students aren't able to be on campus until 2021.
I've already started the course, am I impacted?
Yes, this works in your favour! Students who've already started their studies can rest assured that the program content they're currently covering is not for nothing!
Whether you started in January or May, Bond Law School is able to appropriately ensure you will meet the NCA requirements. If you started in January, your first semester counts as an in-person delivery! This means that as long as you're back on campus by May 2021, you'll meet the NCA policy requirements (and naturally, the hope is that students will be back on campus well before this)!
For students at Griffith Law School, their first semester (February intake) was also deemed as in-person delivery, so returning to campus for July 2021 will mean you've met the NCA requirements.
Students who are in three-year programs will also be impacted positively, as they will be able to study remotely until 2–2021 without negatively impacting their NCA assessment requirements, though of course, we're hopeful students can get back to campus sooner than this!
Which law programs do OzTREKK Australian law schools offer?
The following Australian Law Schools offer either a graduate-entry LLB or JD and most offer an undergraduate-entry LLB:
*
Would you like more information how the NCA is assessing law degrees offered in Australia? Please contact OzTREKK's Australian Law Schools Admissions Officer at law@oztrekk.com. We're here to help!