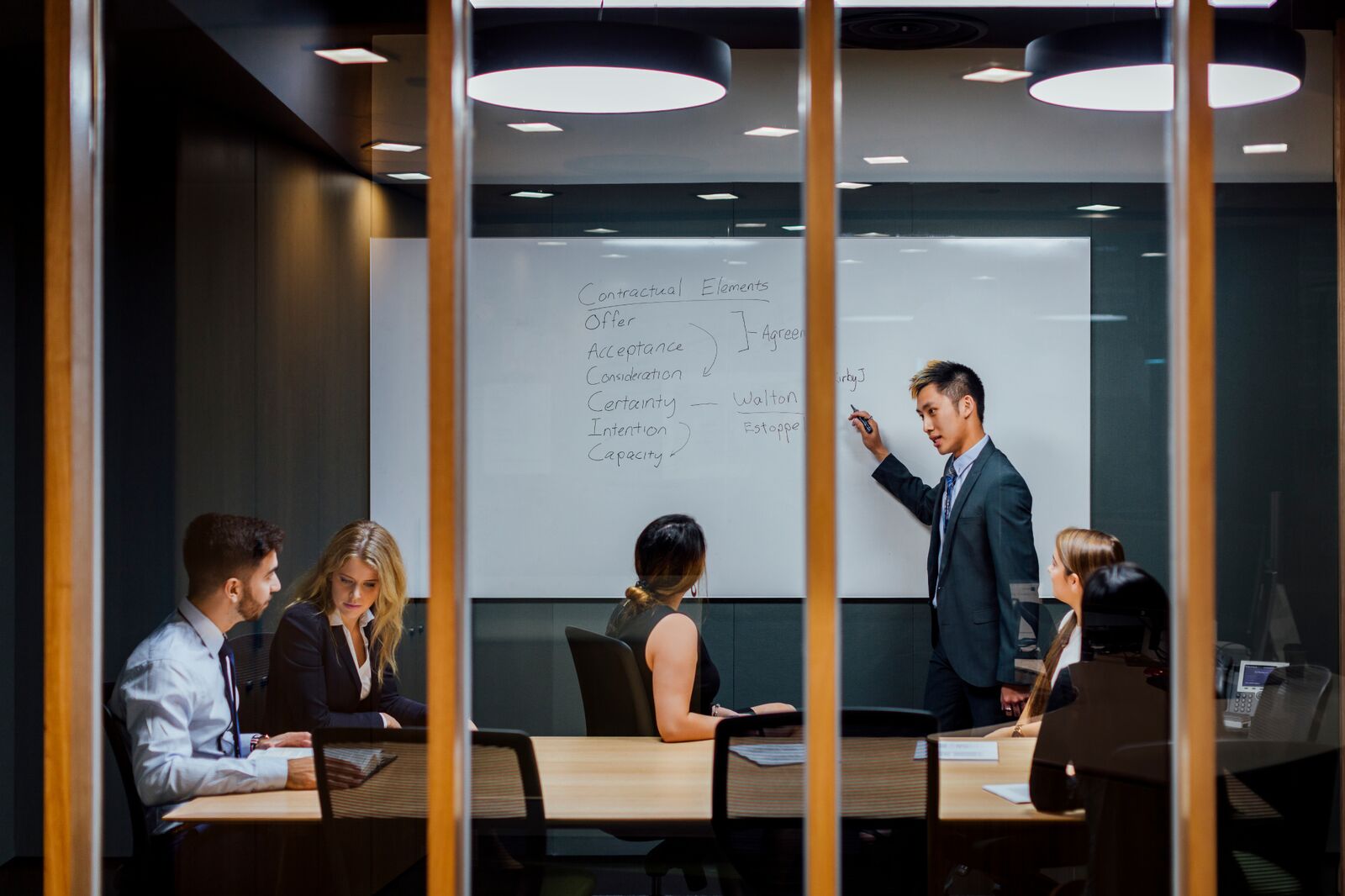 Melbourne Law School degree partnership with UBC
Melbourne Law School has a growing number of partnerships, each with their own areas of expertise, that allow students to further specialize in their chosen field of interest.
Melbourne JD students have the option to intermit from their course in their final year to complete an additional degree at a partner university:
National University of Singapore
New York University
University of Oxford
University of Cambridge
University of British Columbia
How It Works
If you're a successful applicant, you'll leave in your sixth and final semester of the Juris Doctor to complete the one-year program abroad. You'll be responsible for applying, paying for, and obtaining the appropriate visas (if required).
You are required to pay the fees for your program directly to the partner university and will be fee exempt for the equivalent component(s) at the University of Melbourne.
You're also liable for all remaining travel/transportation, living expenses, textbooks, passport, visa, and personal expenses associated with the Degree Partnership Program during the academic semester abroad.
Determining Your Eligibility
Consult with the Academic Programs Coordinator who will provide a Letter of Nomination;
Apply directly to the partner university's program of study;
Complete all core subjects and all except 4 elective subjects (37.5 or 50 points, depending on the chosen program) of the Melbourne JD prior to departing for any Degree Partnership Program;
Commit to adhere to the admissions policies, procedures, and standards of each partner university for which you're applying; and
Have (and maintain) a 65% average or above; however, applicants with an average of 75% or greater are considered competitive. You may need to provide transcripts at the completion of your fourth semester, as they will provisionally be assessed on three semesters of academic results at the time of application.
Must adhere to the admissions policies, procedures and standards of UBC.
If you're considering a Degree Partnership Program, you're advised to seek appropriate course planning advice as early as possible (ideally in the first year of their studies, or as soon as you decide to pursue this opportunity).
University of British Columbia's (UBC) Peter A. Allard School of Law
The Peter A. Allard School of Law at UBC is one of the world's leading centres for legal education and research. Its faculty members engage in research with local, national, and global impact and provide students with some of the most extensive and innovative curricular opportunities of any Canadian law school.
Melbourne Juris Doctor (JD) + UBC Master of Law (LLM)
Melbourne Juris Doctor (JD) + UBC Master of Law, Common Law (LLM CL)
Melbourne Juris Doctor (JD) + UBC Master of Law, Taxation (LLM Tax)
Scholars at the Allard School of Law demonstrate the best of rigorous, socially aware, and innovative legal research. The law school's intellectual community has long been committed to disseminating outstanding research that influences scholarly, judicial, and public policy debates, that informs the development of national and international law, and that advances justice and social change. Allard School of Law scholars are linked to local, national, and global communities, and their research reflects this range of insight and impact.
Successful applicants will depart in their sixth and final semester of the Melbourne JD to complete the one-year program abroad beginning in August.
About the Melbourne Juris Doctor
The Melbourne JD is designed for students with an undergraduate degree in a discipline other than law. Melbourne Law School aims to produce intellectually engaged graduates who are well equipped to use their legal training in a variety of professional settings, including legal practice and in their contribution to the community.
Program: Juris Doctor
Location: Melbourne, Victoria
Intake: February
Duration: 3 years
Application deadline: International applicants are assessed on a rolling-admissions basis. The earlier your application is submitted the better.
The LSAT is not required for admission.
*