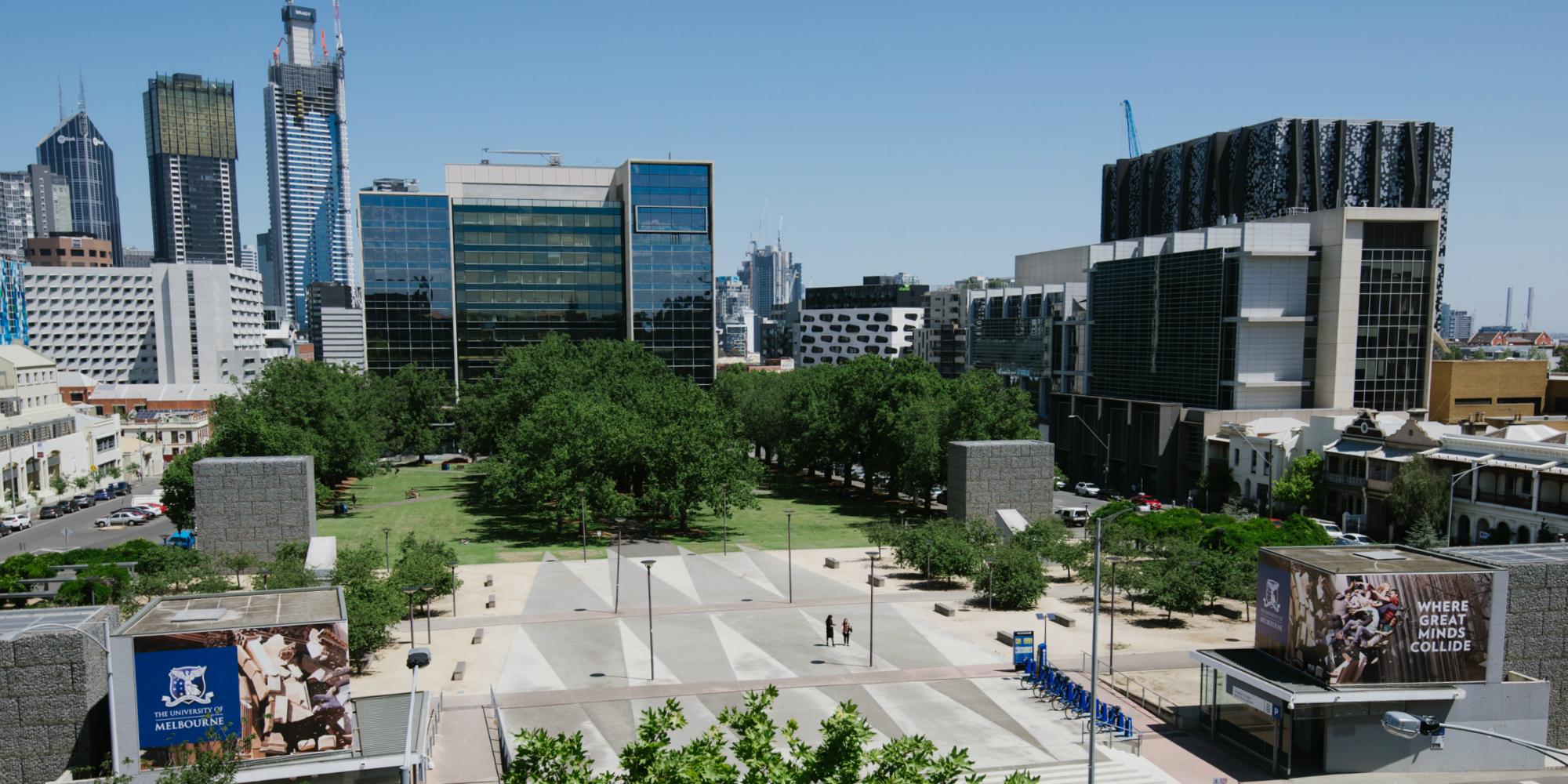 Meet Melbourne 2021: The Melbourne JD
Maybe you're interested to learn more about why this program is ranked so highly on the world stage.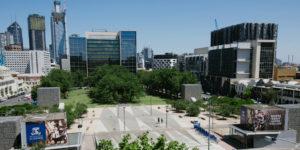 Recently, University of Melbourne hosted a Juris Doctor information webinar, as part of their Meet Melbourne 2021 series! Though the webinar was geared toward students considering law in a few years time, they did provide some information that is of use to students already undergoing the application process. During this webinar, Melbourne also had a current JD student join in to answer questions about what her experience has been like (starts at 17:45).
In reviewing the webinar there are a few standout sections worth noting and can help to better expand on the program:
Degree Structure
At just a few minutes in around the 2:25-minute mark, webinar host Paul discusses the degree structure and timeline, and elaborates on the compulsory and elective subjects. This is helpful in deciphering what the degree looks like and the autonomy that students have in learning about specialized areas of law. If you're curious about what electives are available, you can find these outlined on the Melbourne JD Electives site! Students will complete 8 elective subjects during the program.
International Partnerships
In addition to this, Melbourne provides some great international partnership opportunities. Should you be considering completing a Juris Doctor and Master of Laws, the university is already connected with New York University, the University of British Columbia, National University of Singapore, the University of Cambridge and the University of Oxford! Students will be able to complete both the JD and LLM in 3.5 years. If considering applying to the LLM, this application is something that will be completed once your JD is underway.
Legal Clinics
Maybe you're a student who wants to put your law studies into practice right away and enhance your professional skills. Melbourne's Law School Clinics will help with just that. Students can look to apply for these experiences and solve real legal problems. Learn more at 7:15 of the webinar:
Program: Juris Doctor
Location: Melbourne, Victoria
Intake: January
Duration: 3 years
Application Deadline: International applicants are assessed on a rolling-admissions basis. The earlier your application is submitted the better. Firm deadline is generally the end of September.
*