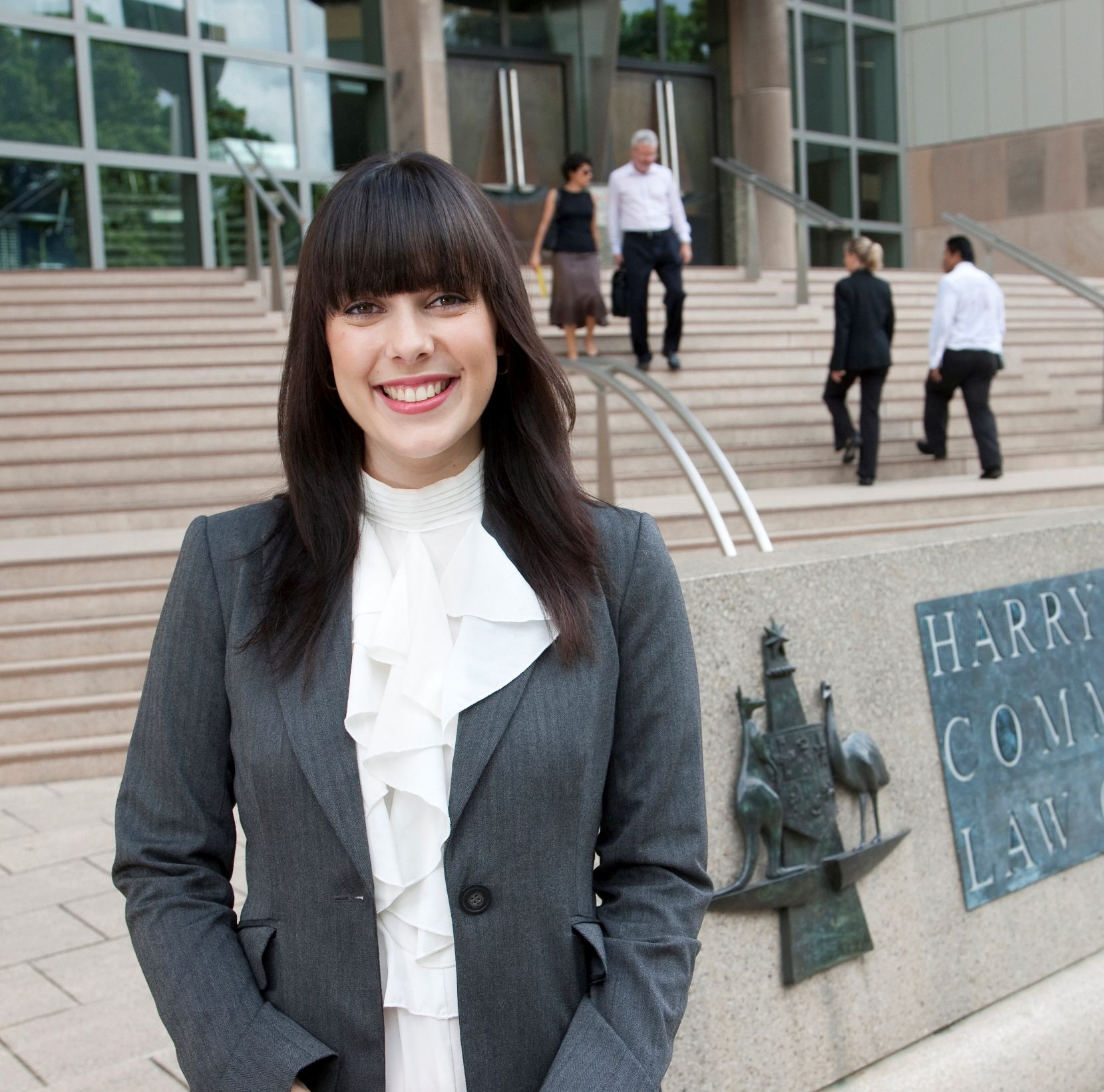 Griffith Law School to offer Juris Doctor in 2019
New Juris Doctor Program at Griffith University
Beginning July 2019, Griffith Law School will be offering the Juris Doctor program. All students who began in the graduate-entry Bachelor of Laws program will be able to transfer to the Juris Doctor in Trimester 2 (July 2019) with full credit.
Griffith Juris Doctor
Canadian Accreditation Accelerated Pathway
Graduate in 2 years (6 trimesters): students who choose to enroll in the Canadian Law elective areas will complete these courses over Griffith's Summer Semester (Trimester 3), allowing them to graduate in 2 years rather than 3.
Griffith Law School offers a dedicated graduate program for Canadian students pursuing a legal career in Australia or Canada. Griffith offers elective Canadian Law courses at the Gold Coast campus that count toward your degree and prepare you for the NCA exams. You will learn from experienced lecturers who can guide you through what's involved and give you personalised advice on how to prepare.
Students will also receive support and advice from the Canadian Law Student Association including regular mentoring meetings with the Deputy Head of School for Learning and Teaching.
Griffith Law School is ranked in the world's top 100 law schools (QS World University Rankings) and offers a dedicated graduate program for Canadian students pursuing a career in Australia or Canada.
Program: Juris Doctor (JD)
Location: Gold Coast, Queensland
Semester intakes: February and July each year
Duration: 2 – 3 years (dependent on elective selection*)
Application deadline: Candidates are strongly encouraged to apply at least three months prior to the program's start date to allow time for the predeparture process.
Do you have any questions regarding Griffith University's new Juris Doctor program? Contact OzTREKK's Australian Law Schools Admissions Officer Molly Mahon at 

[email protected]

!