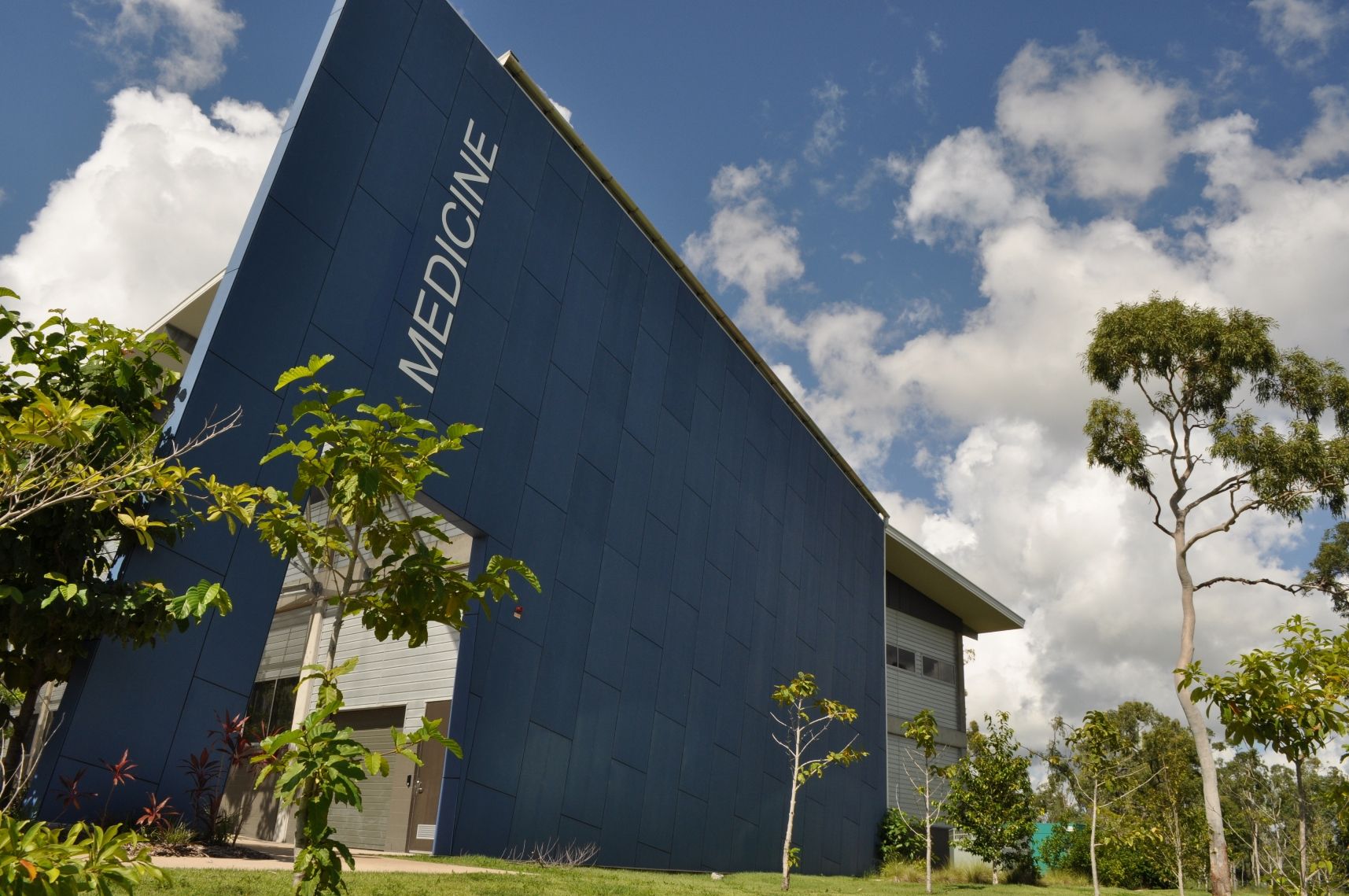 First-year JCU medicine students: what kind of doctor do you want to be?
What kind of doctor do you want to be?
While some can't yet answer this question, most students who chose to study at JCU Medical School already know they want to specialise in rural medicine, assisting with the healthcare needs of underserved populations. After all, the Bachelor of Medicine, Bachelor of Surgery (MBBS) medical degree at James Cook University is well-known for producing graduates who will be uniquely qualified in the fields of rural, remote and Indigenous health, and tropical medicine.
The JCU Medical School's combination of integrated instruction in biomedical sciences, professional practice and clinical medicine incorporates the best aspects of student-centred, problem-based learning combined with systematic instruction. Clinical experience, particularly in the rural and remote context, starts at an early stage and science remains integrated across later years.
First-year JCU Medicine students recently had their first class on how to be socially accountable doctors. At the end of the session, they were asked what type of doctor they wanted to be. Hear from former OzTREKK Student Daniel Dickson!
JCU Medical School MBBS
Do you think studying rural, remote, and tropical medicine sounds like something you would be interested in? How on earth can Canada have tropical medicine?  Like Australia, our population is concentrated on the fringes of the country, where the climate is most ideal and the land most usable. But where people live in rural and Northern Canada, away from the general population, finding health care can be more challenging—just like the people in remote and tropical locations of Australia. When you study medicine at JCU, you will be uniquely qualified to practice medicine in remote Canada!
Program: Bachelor of Medicine Bachelor of Surgery
Location: Townsville, Queensland
Semester intake: February
Duration: 6 years
Application deadline: August 30, 2018