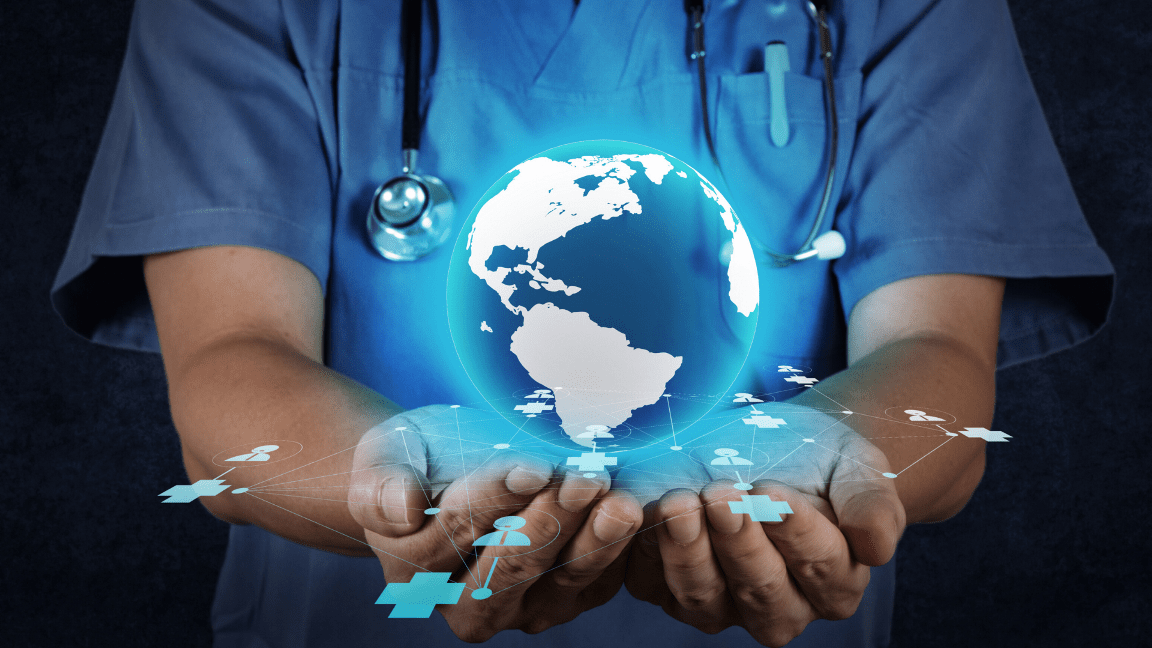 Finding a creative use for a public health degree: a filmmaker's story
Do you think that public health is all about numbers and reports?
If you're the creative type, there's plenty of room in public health for you too—just ask Sarah Mak!
Originally from Canada, former OzTREKK student Sarah completed her Master of Public Health at the University of Queensland. After graduating, she combined her health knowledge with her love for visual storytelling and started a company called TheStoryBoxes Moving Image Studio.
Sarah's company creates beautiful, thoughtful, and engaging videos to connect patients and healthcare workers. It's a different kind of health promotion for a digital world, and it's making a difference in the way that health programs and health advocacy are delivered.
Sarah chose the University of Queensland for her public health degree because of its academic reputation and tropical location.
"The MPH course offerings were comprehensive and allowed me to broaden my international public health knowledge," she said.
With an internship at the World Health Organization (WHO), Sarah was able to apply the theoretical knowledge she gained in the classroom to a practical setting. While at the WHO, she worked in the Disability and Rehabilitation Department, helping the WHO Media and Communications team to create short films for the inaugural World Report on Disability in 2011.
Once she graduated, Sarah worked with the Pacific Malaria Initiative Support Centre on their health promotion programs in the Solomon Islands and Vanuatu. She saw firsthand the power that visual storytelling had in communicating health messages and sparking dialogue. Films really could be used for advocacy!
Now settled in Brisbane, Sarah continues to work on a global scale, supporting health initiatives through storytelling, innovation, and technology. Many of the industry-leading professionals from whom she learned have since become mentors and collaborators.
Study Public Health in Australia!
Are you interested in studying public health? Find out more about the various public health programs offered by our Australian universities. Please note, while these public health programs don't have official application deadlines, we do recommend that you apply at least three months prior to the program's start date.
*
Would you like more information about studying public health? Contact OzTREKK's Public Health Admissions Officer at

[email protected]

or call toll free in Canada at 1-866-698-7355.