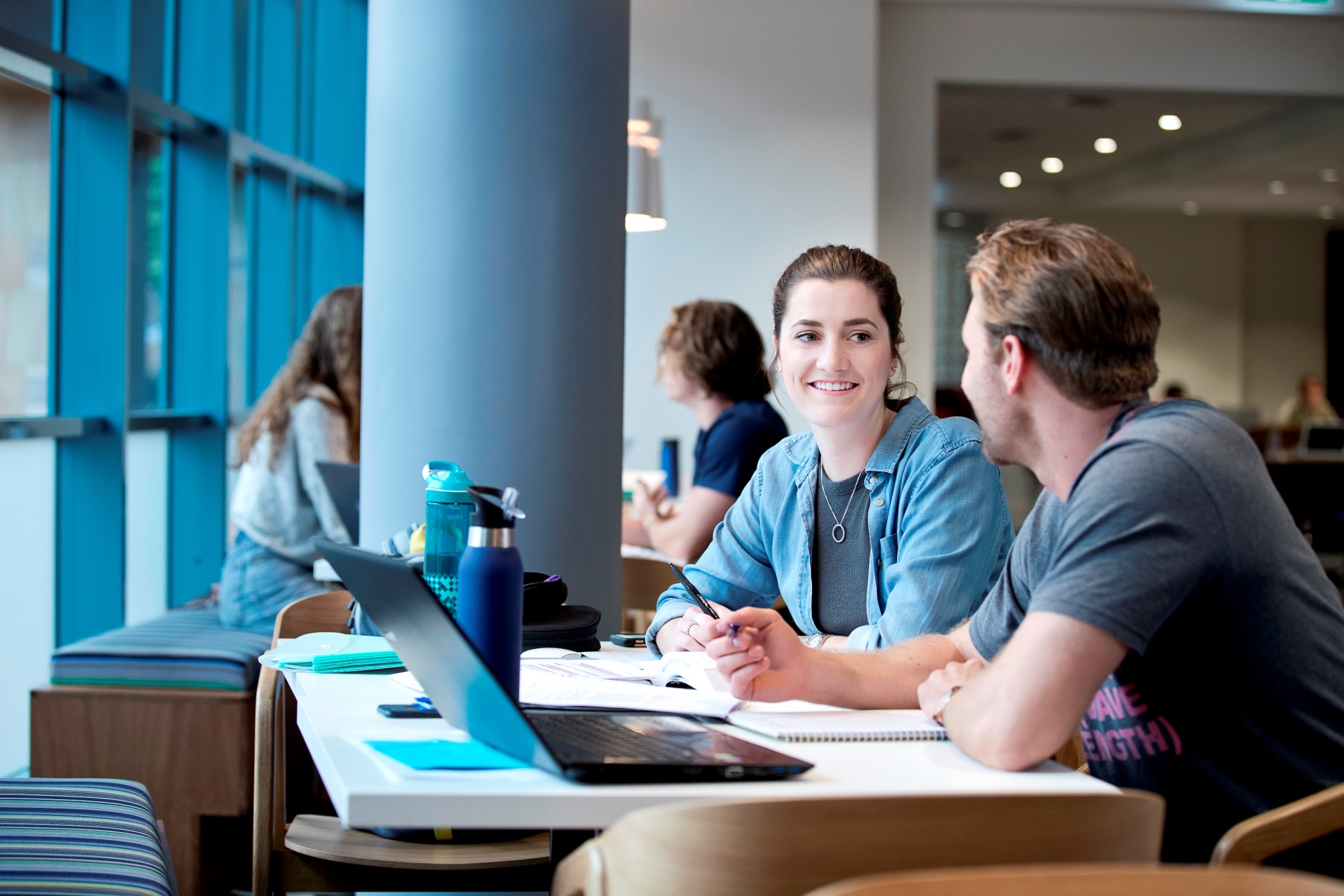 Bond University's Preparing to Study Online webinar
Bond University's Preparing to Study Online webinar
Moving into 2021 for the January semester, Bond University will continue to provide students with the flexibility to learn on or off campus, depending on their circumstances, with an unwavering commitment to delivering an outstanding learning experience for all students.
In these uncertain times, you probably have some questions about what your first semester with Bond University will look like.
To ensure you have all the answers, Bond will be hosting a webinar for international students commencing in their January semester. They'll explain everything you need to know about the university's multi-modal delivery format—including technology requirements, student experience, and how you will connect with your academics and classmates.
Bond University's Preparing to Study Online webinar
Date: Monday, November 9
Time:  5 p.m. EST / 3 p.m. MST / 2 p.m. PST
Register here
*
Do you have questions about Bond University or about how you can study online? Please reach out! Email us at

[email protected]

for more information about your study options.