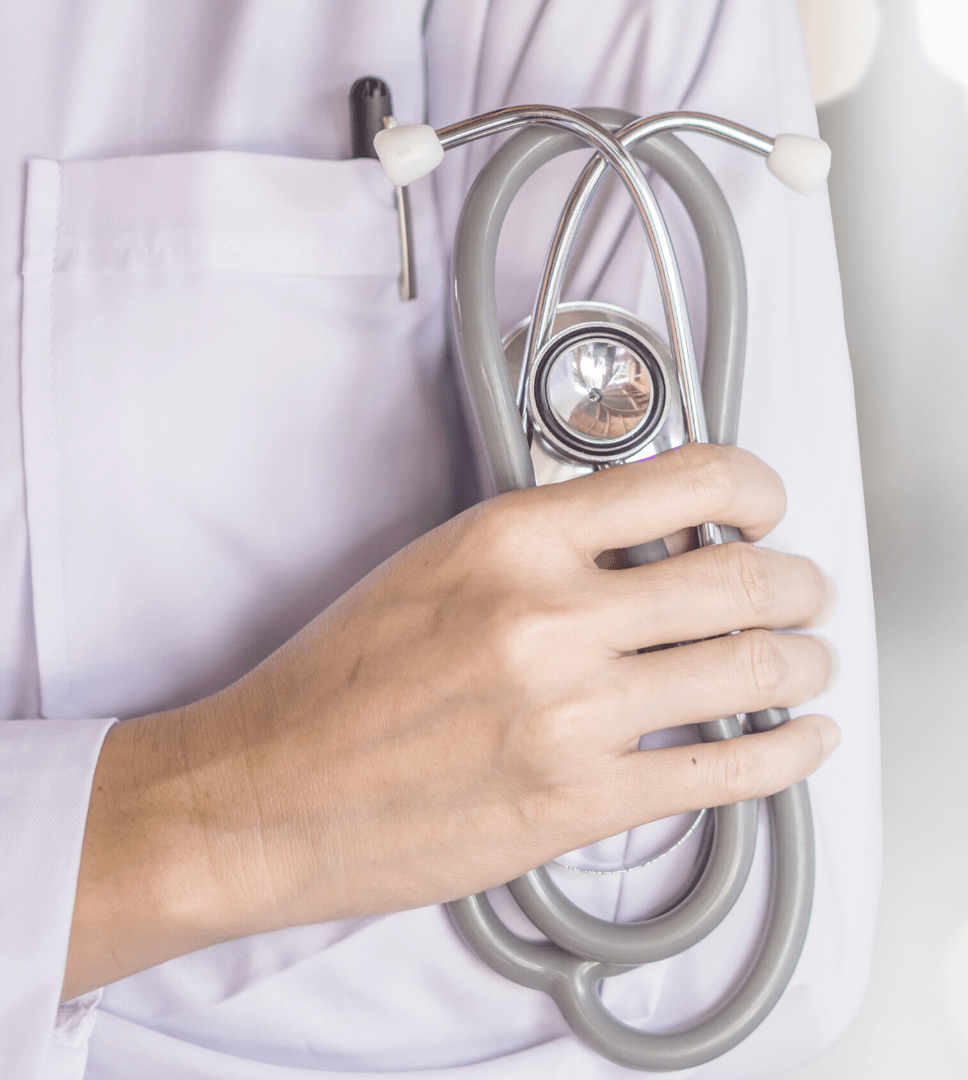 Australian medical school rankings 2020
There are medical schools here in Canada, so why do so many Canadians consider studying at an Australian medical school? Because Australia and Canada share a similar medical system, a similar medical education, and similar medical issues!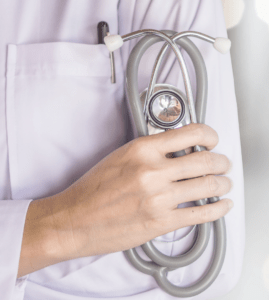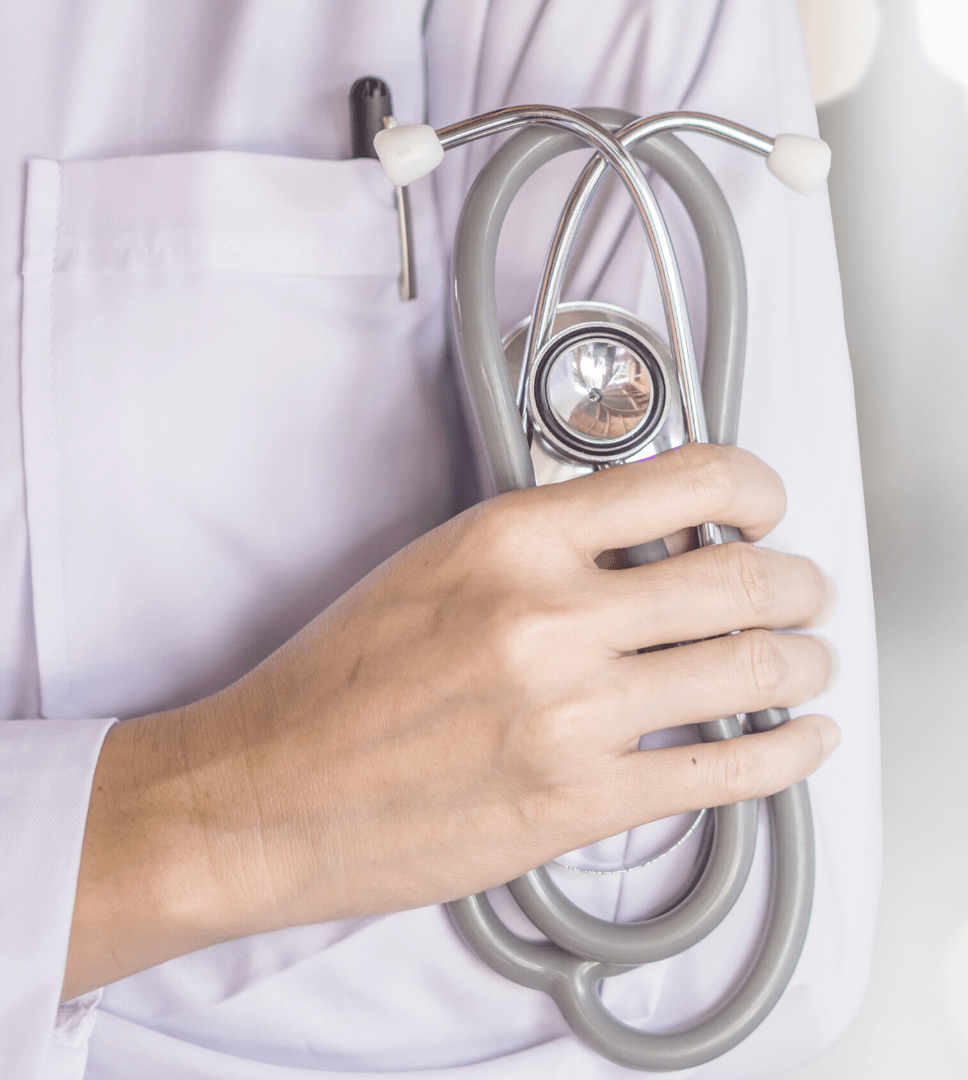 Australian medical schools offer high-quality education and clinical training in an amazing setting! Studying medicine in Australia is a great experience and really helps students appreciate the worldwide aspect of health, since many clinical placements are offered around the globe.
Another great reason to study in Australia is because of their incredible world rankings. Australian medical schools are world-ranking, with four of OzTREKK's university partners consistently ranked in the top 50 in the world. These are not second-rate institutions, so don't be worried that you will get a mediocre education.
World Medical School Rankings 2020
Australian Medical Schools

Canadian Medical Schools

13th University of Toronto

21st McGill University

28th University of British Columbia

45th McMaster University

(4 OzTREKK Australian medical schools in top 50)

(4 Canadian medical schools in top 50)

QS World University Rankings by Subject: Medicine, 2020
*