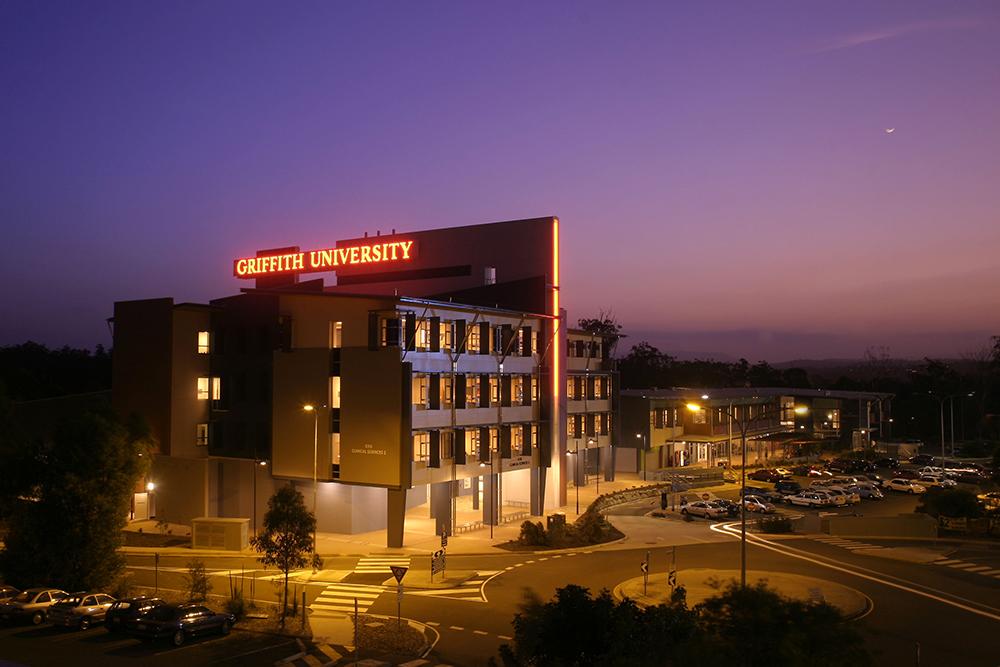 Advice from a Griffith Law School graduate
Are you considering applying to Griffith Law School? No one can speak about that experience quite like a student who has been there and done that.
Meet Supreet! She's a recent graduate from the program with some quick insights to share with you.
1. Where did you study law?
I studied and received my Juris Doctor from Griffith University in Australia. Griffith has three campuses and I attended the Gold Coast campus.
2. What did you like most about your program?
I took the Canadian law courses as my electives, which are conveniently the five core Canadian NCA exams required to be written by the National Committee on Accreditation (NCA) in order to article in Canada. Griffith offering these courses played a major role in me choosing where to go.
I also loved that the Canadian courses were taught by Canadian lawyers who migrated to Australia to teach. Not only did it feel reassuring that we were being taught the right material, but it felt like I was a part of a little Canadian community so far from home.
Lastly, I really appreciated how active the school and professors were in the academic career of students. They never hesitated to help students who asked questions.
3. What did you like most about the city?
The beaches hands down. You'll never find beaches as beautiful as the Gold Coast. It was easy to catch the tram after classes and be at the beach in 15 minutes. I did a lot of studying there, and it was a great was to decompress before and after exams.
A close second were the cafés. Australia is huge on their coffee culture so it's a regular occurrence to have cafés on every corner. The food was delicious and was definitely something for everyone.
4. What type of law do you practice now?
I am currently looking for an articling position whilst studying for my NCA exams.
5. What advice would you like to give to future students who are interested in studying law?
Don't stress the small stuff. It's very easy to get wrapped up in doing all the readings whilst juggling your weekly and major assignments, social life, and for some, work. Your mental health will be challenged if you don't take the time to step back from everything and have a moment to yourself.
Time management is your friend. If you can prioritize your school work before everything else, you won't struggle to finish assignments and you'll have enough time to have a social life as well. It's okay if you fall slightly behind on your readings. The problem I've noticed is people scrabbling to finish and missing major ideas. Break everything down and tackle one task at a time.
Lastly, believe in yourself. It's a major accomplishment to make it to law school, if you've gotten this far, you can finish! Sometimes you have to be your own personal cheerleader.
By Supreet Dhillon, B.A (Hons.), J.D.
About Griffith University's Juris Doctor Program
Program: Juris Doctor (JD)
Location: Gold Coast, Queensland
Semester intakes: February, July, October
Next intake: February 2021 (can be started online, in Canada!)
Duration: 2–3 years
Application deadline: Rolling admissions. The earlier you apply, the better!
*
Would you like more information about the Griffith law program? Contact OzTREKK's Law Admissions Officer at 

[email protected]

 or call toll free in Canada at 1-866-698-7355.