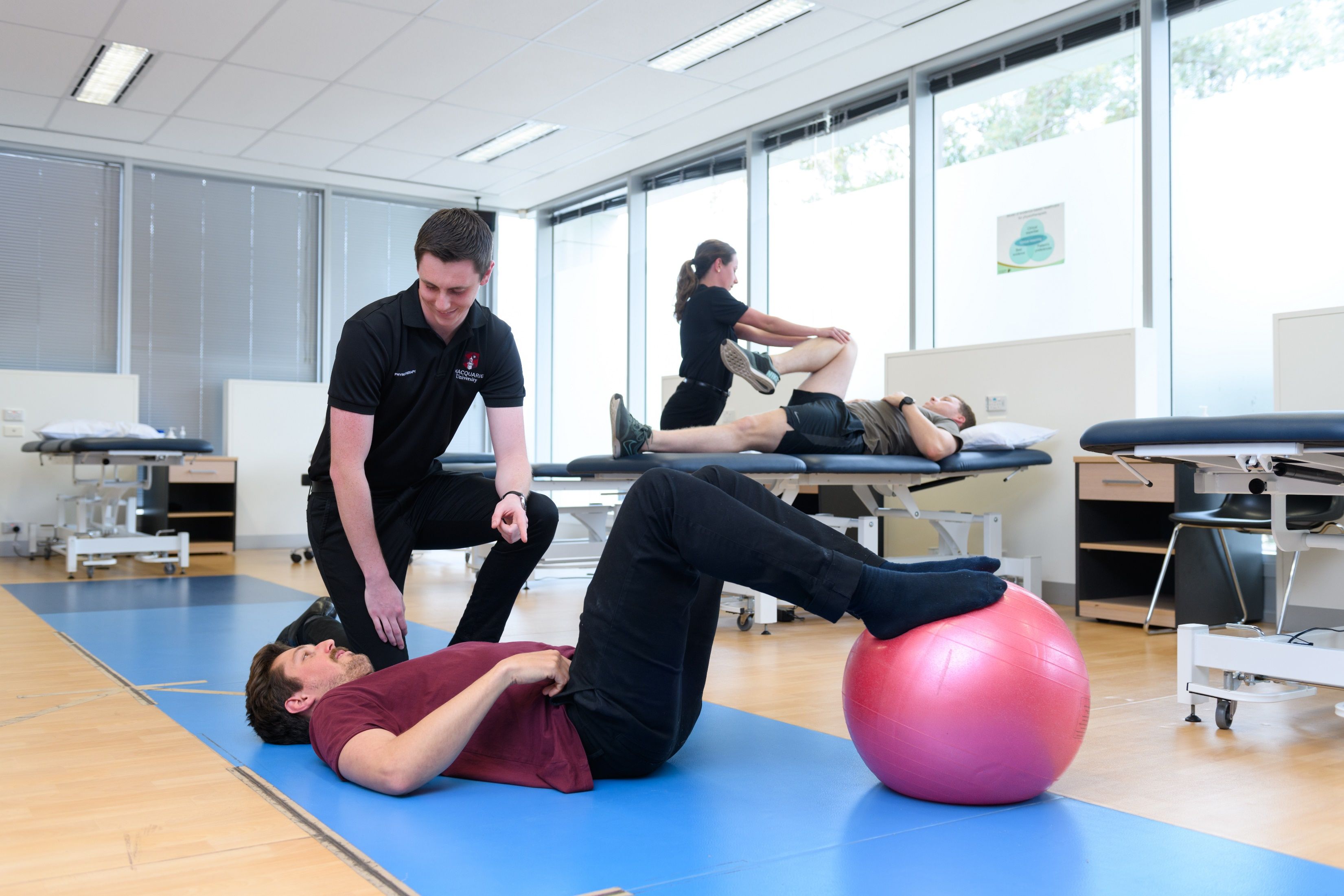 10 Amazing Things About the Macquarie DPT webinar
Each year, the Macquarie Doctor of Physiotherapy program receives glowing praise from students on our OzTREKK Student Survey.
One of the most commonly loved parts of the program is the support it offers students and the cohesiveness of the faculty and student body. Someone critical to the development of the program and that culture is Macquarie Physiotherapy Clinical Education and Student Support Manager Angela Stark.
Angela and Jaime will be sharing 10 things that may surprise you about the Macquarie DPT. This will be a light, fun, introduction to the DPT program and also the university and city of Sydney. And we might include some tidbits about studying medicine and chiro, too!
Macquarie Physiotherapy Webinar
Date: Wednesday, November 4, 2020
Time: 9 p.m. EST / 7 p.m. MST / 6 p.m. PST
Register now!
Bring your Qs and grill us!
What do OzTREKK Students Say About the Macquarie DPT?
"I am 4 weeks into my program. All the lectures and tutorials are very organized, and delivered with a purpose (developing our clinical reasoning, evidenced-based practice, and patient-centered care)." Fred W
"I like the small cohort; I feel like you get to know your classmates a lot more closely. I also like the enthusiasm of the instructors. They are enthusiastic and passionate about the content and deliver it in an interesting way." William B
*