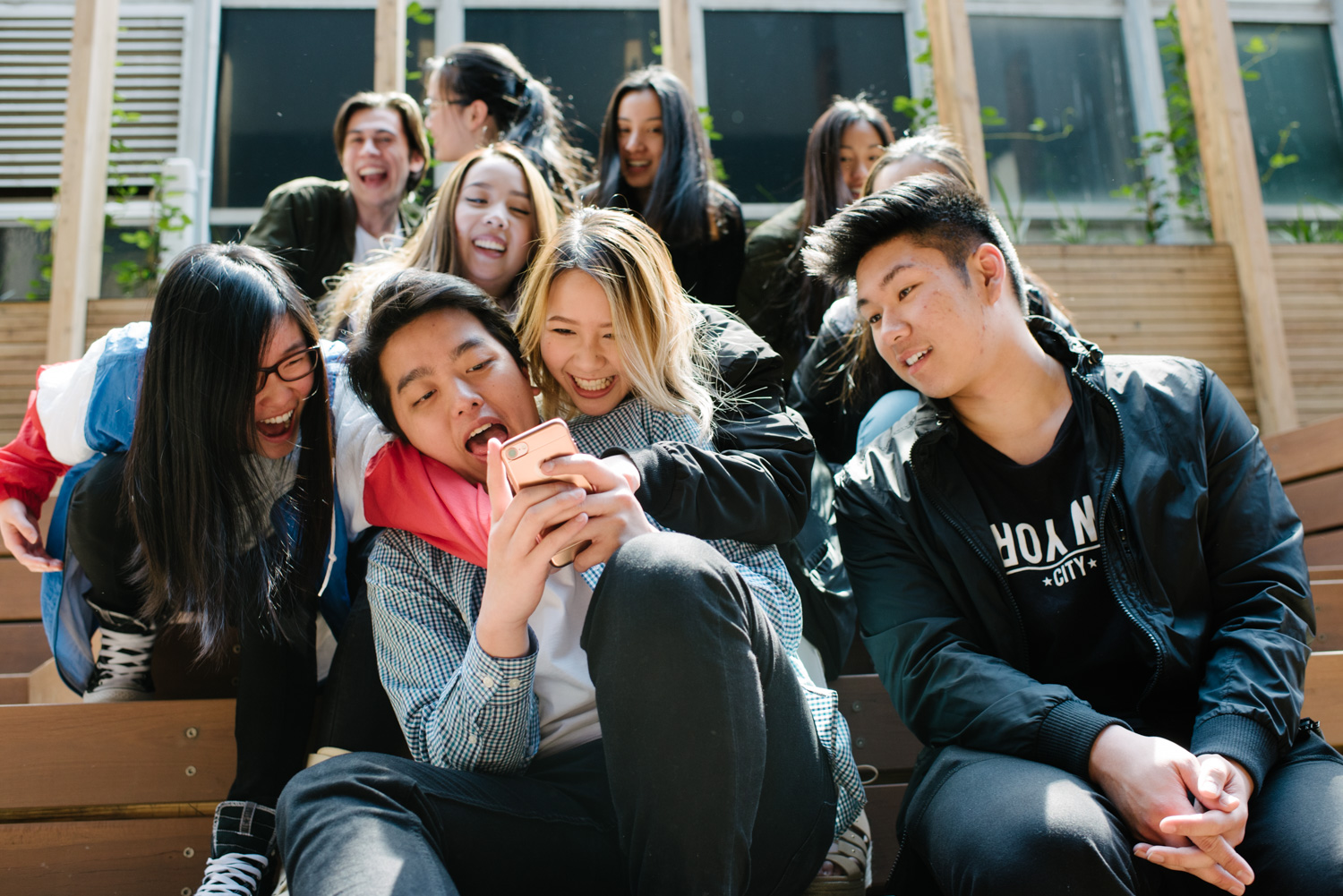 What you'll learn in the Monash Pharmacy program
Monash University is #3 in the world for Pharmacy and Pharmacology (QS World University Rankings by Subject, 2019). That makes Monash's Bachelor of Pharmacy program number one in Australia.
Monash's high ranking allows them to attract internationally influential academics to teach you and shape your curriculum. Attending Monash gives you a chance to learn from these academic leaders and see their research up close. You'll have access to some of the country's best-equipped facilities, alongside innovative teaching technologies such as MyDispense—a web-based program that combines more than 300 virtual patients and 1,500 pharmacy products to provide authentic dispensing practice.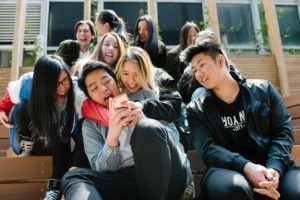 So, what will you learn?
As an undergraduate student studying at Monash Pharmacy School, you'll cover the six fundamental themes:
The structure and function of the body – how the body works, including studies of anatomy, physiology, and biochemistry relevant to the discipline.
Drug structure, disposition, and action – how medicines work, including studies of medicinal chemistry, pharmacology, pharmaceutics and pharmacokinetics/pharmacodynamics relevant to the discipline.
Professional practice – what pharmacists do, including the socio-cultural context in which the pharmacist and customer operates, social and health practice issues, as well as the ethical and legal context of pharmacy.
Comprehensive care – how to manage diseases and disorders, including the relationship between pathophysiology and the design and use of drugs in treating various health conditions.
Inquiry and innovation – how to employ problem-solving and innovative thinking skills in a laboratory, clinical, social or business environment.
Professional experience – work based training programs and internships.
In Monash pharmacy, you will be working towards improving the practical and analytical skills that are required for pharmacy practice, as well as oral and written communication, critical thinking, inquiry, numeracy, information literacy and leadership.
Through your degree, Monash will shape you into part of the next-generation global pharmacists, with the highly advanced leadership and research skills that will lead professional change.
Why Would Canadian Students Study at Monash?
Aside from the advanced education, Monash also allows eligible students to complete the Bachelor of Pharmacy / Master of Pharmacy in 3 years. The final year (master year) of the course entails a paid internship, so not only do you get valuable work experience required for registration, but you also get paid for it!
About the Monash Pharmacy program
Degree: Bachelor of Pharmacy / Master of Pharmacy
Location: Parkville campus, Melbourne, Victoria
Next intake: February 2021
Duration: 2–5 years depending on stream
Application deadline: TBA. Applications for the February 2020 intake closed November 14, 2019
Apply to Monash University Pharmacy School!
*
Would you like more info about Monash Pharmacy and about the Bachelor/Master of Pharmacy combined degree? Contact OzTREKK's Australian Pharmacy Schools Officer Kaylee Templeton at kaylee@oztrekk.com.