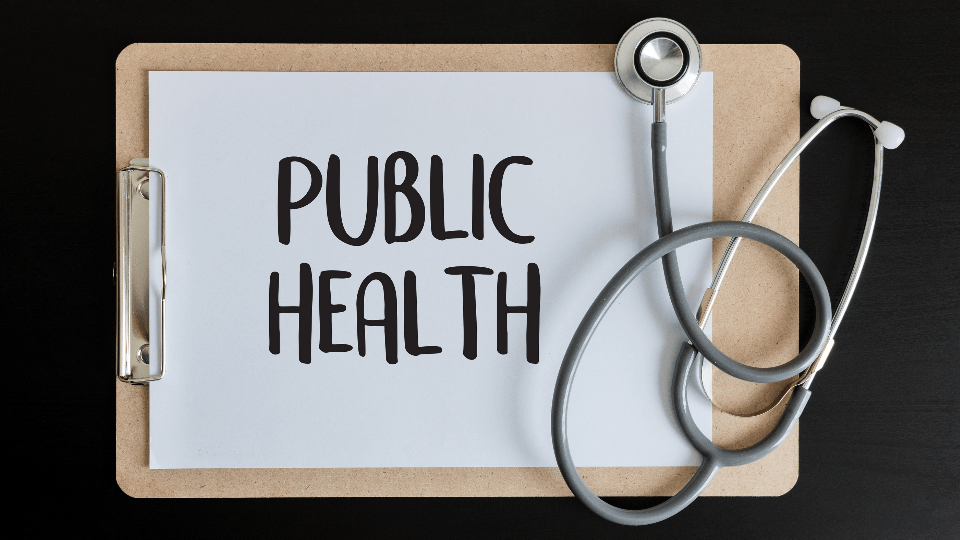 What is public health and why should you apply for a public health program?
What is public health and why should you apply for a public health program?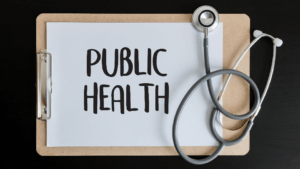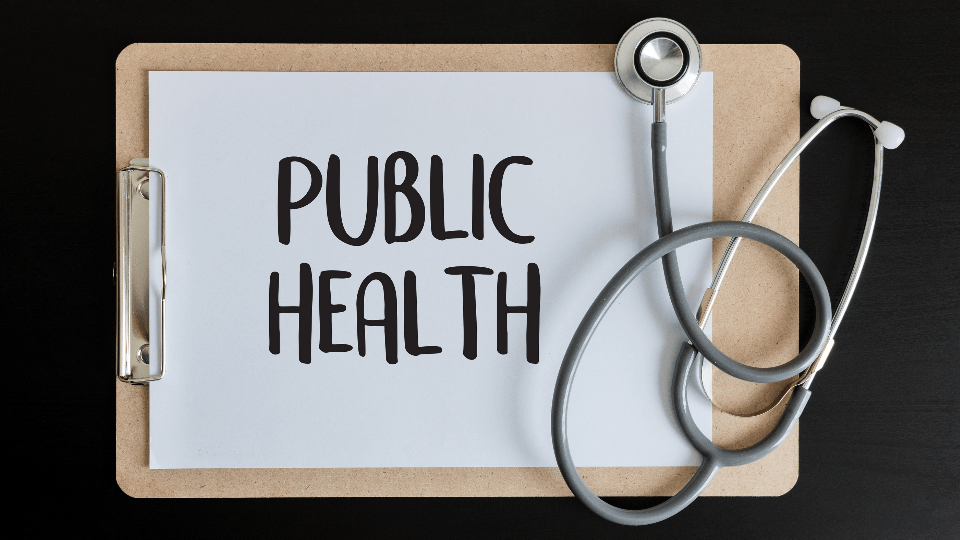 Public health—it maybe a topic that you've heard a lot about lately. But what exactly is it?
Public health is the science of protecting the safety and improving the health of communities by
promoting healthy lifestyles;
researching and understanding disease and injury prevention;
implementing educational programs;
recommending policies;
administering services;
promote health equity, quality, and accessibility; and
detecting, preventing, and responding to infectious diseases.
Sound familiar?
While doctors and nurses are primarily focused on treating individuals after they become ill, public health practitioners are concerned with protecting the health of entire populations. These populations could be as small as one neighborhood or city, or as substantial as an entire country.
What do public health practitioners do?
Public health practitioners identify the health problems and needs of a community, and then implement programs and services to address those needs.
Master of Public Health (MPH) graduates are often employed within the government's public health system, but may also find success in the non-government sector. Like many other health professions, the exact position in which a public health practitioner finds employment is dependent on the skills and experience acquired prior to the degree, the area of specialized focus of the program, and the needs of the employing organization.
Some positions you can find MPH graduates working in includes
chief medical officers (oversee programs and staff within health care institutions);
clinical infectious disease specialist (work with patients with infectious diseases to stop the disease from spreading and identifying the source);
childbirth health educator (work with expectant mothers to determine their best birthing options);
chronic disease management coordinator (work with health care teams to look after those with chronic illness);
biosecurity specialist (protect the general public from potential biological attacks and dangers);
communicable disease analyst (educate and advice others on how diseases and illnesses spread);
disaster preparedness coordinator (coordinate and develop disaster plans and emergency responses);
food service sanitarian (perform inspections on the food services industry and ensure that facilities meet public health standards;
health administrator (handle the administration of health services in a community); and
health educator (provide education to communities on their health and coordinate projects on improving public health).
Ultimately, students entering masters of public health (MPH) programs come from a variety of backgrounds, have an array of interests, and can end up in any number of specialties. Epidemiology, environmental health, occupational safety, mental and behavioral health, health economics—and the list goes on! They're all united by one common goal though: improving their communities by promoting and protecting the population's health.
Practicing in Canada
After you've graduated from an Australian university with a degree in public health, there is no need to register with an accrediting body in Canada or complete any further schooling in order to have your credentials recognized.
*