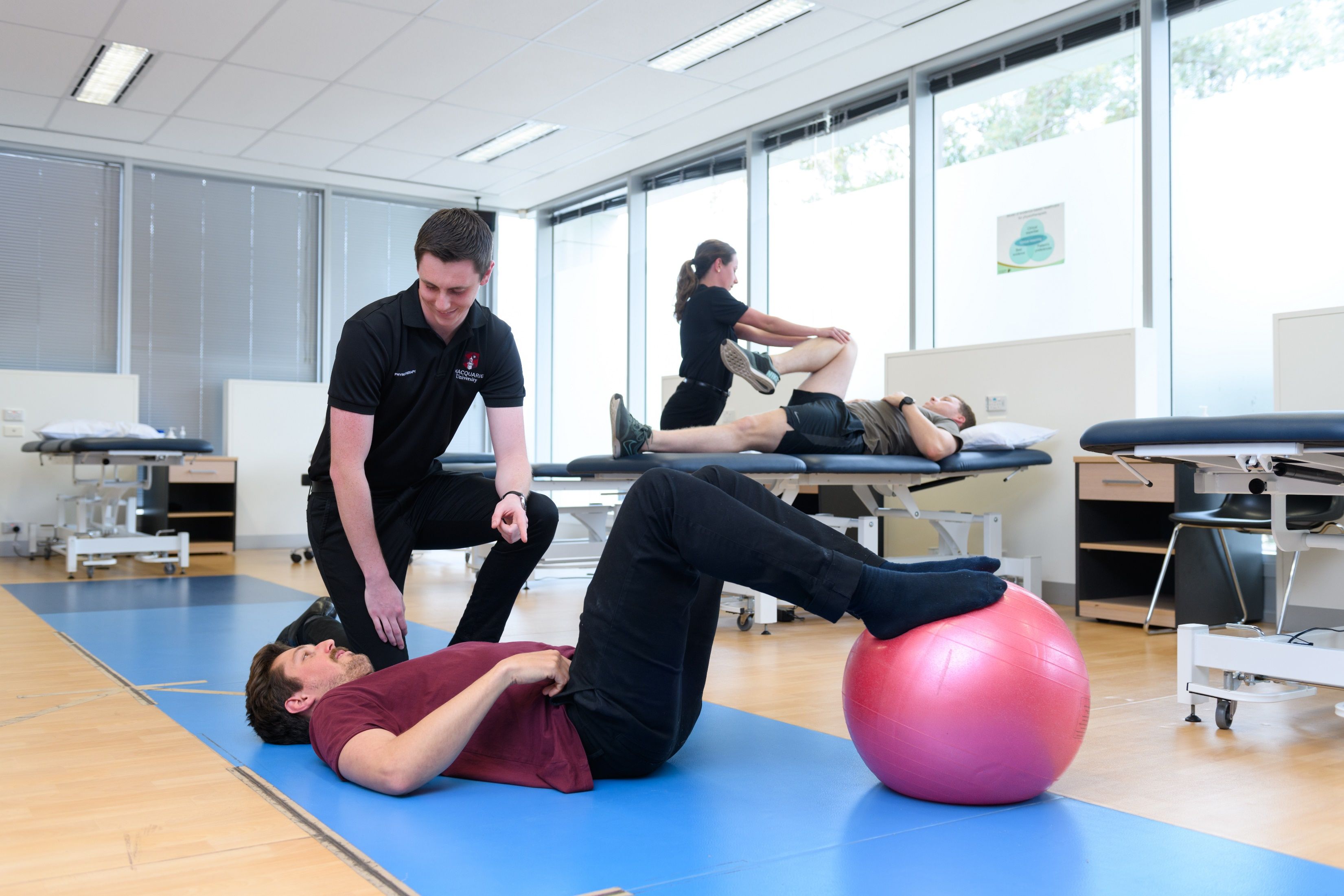 Upcoming Macquarie University physiotherapy webinar
Each year, Macquarie University's Doctor of Physiotherapy program receives glowing praise from students in our OzTREKK Student Survey.
One of the most commonly loved parts of the program is the support it offers students and the cohesiveness of the faculty and student body. Someone critical to the development of the program and that culture is Macquarie Physiotherapy Clinical Education and Student Support Manager Angela Stark.
Ang, along with Hiba Madhi, a second-year student from Burlington, will be hosting a webinar for everyone considering studying physiotherapy. Discover more about
Macquarie University
Doctor of Physiotherapy
North Ryde, Sydney
Returning to Canada to practice (and the success of Macquarie students!)
Hiba will talk about her experience living in Sydney and what it's really like to study physio at Macquarie. Both Ang and Hiba will be available for any questions you might have.
Macquarie Physiotherapy Webinar
Tuesday, March 5 
7 p.m. EST
Registration: anymeeting.com/PIID=ED58DB80814F3D
OzTREKK Student Reviews About the Macquarie DPT
"Program is great but difficult (fast pace). Very nice teaching staff for the most part. The university itself is situated a little far from the city which is sometimes inconvenient; however, everyone really cares about the students here which is really comforting. Also, MD and DPT students have many lectures together and clinical hours together which is really interesting and fun!" Eric A
"I am 4 weeks into my program. All the lectures and tutorials are very organized, and delivered with a purpose (developing our clinical reasoning, evidenced-based practice, and patient-centered care)." Fred W
"I like the small cohort; I feel like you get to know your classmates a lot more closely. I also like the enthusiasm of the instructors. They are enthusiastic and passionate about the content and deliver it in an interesting way." William B
*