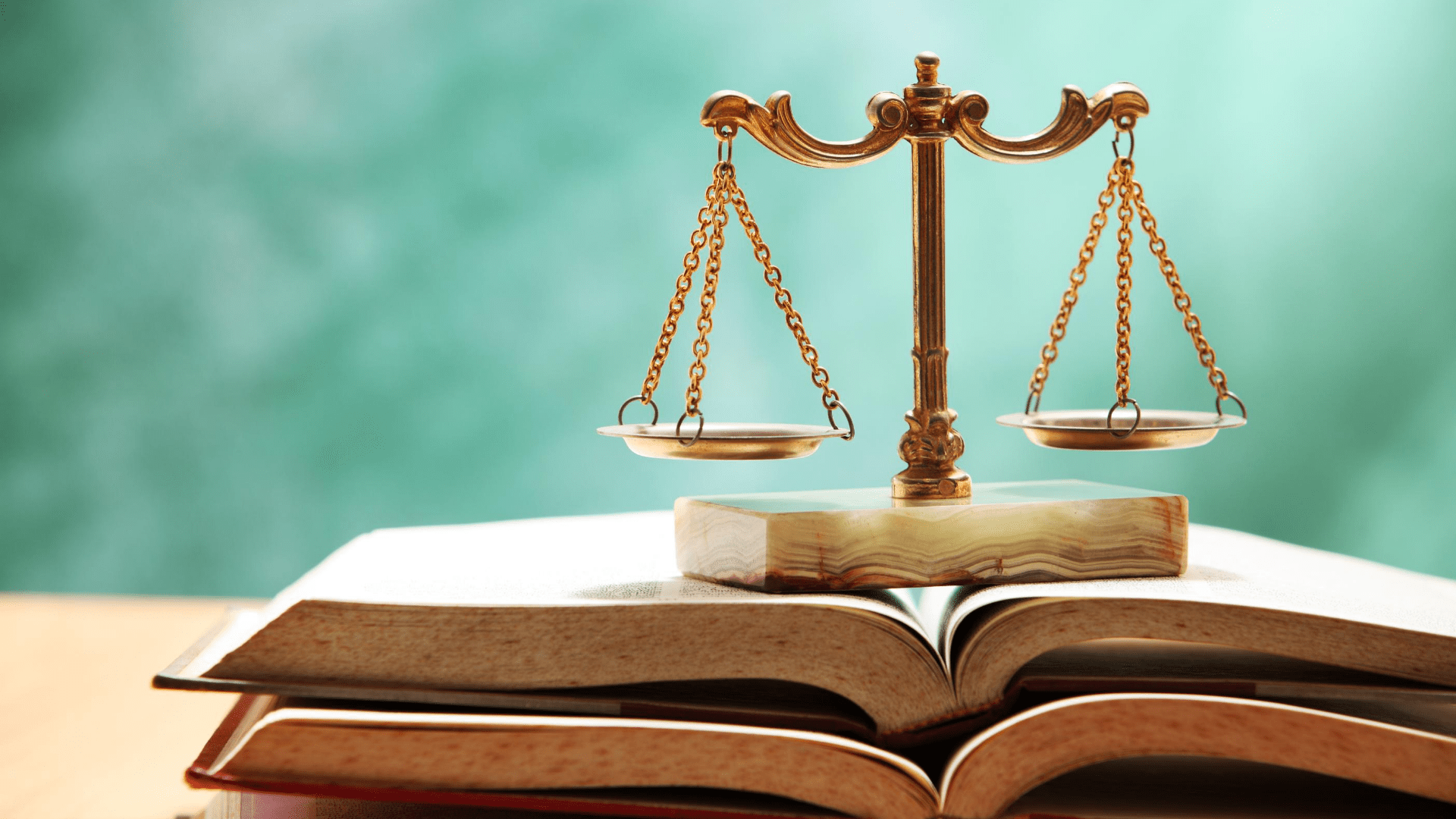 Top three reasons to choose law school in Australia over Canada or the UK
Bond Law School Juris Doctor grad Ali knew he wanted to be a lawyer. He completed his undergraduate degree in Canada with a minor in law, and then was going to wait a year so he could boost his grades and start law school in Canada. But after some searching, he realized that he had other options that didn't require a year-long gap after all.
1. Juris Doctor versus Bachelor of Laws
He considered the United Kingdom, but there was no post-graduate Juris Doctor option. Only undergraduate Bachelor of Laws (LLB) programs were available. Since he already worked so hard to complete an undergraduate degree, he really wanted to stick with the plan of getting a JD, and if he went to Australia he could achieve that goal.
2. Accelerated studies
Accelerating his studies and complete his program in two years, instead of the three it normally takes in Canada, was another bonus for Ali. This is the regular full-time study option at Bond University, where Ali chose to attend, and Griffith University law students can also finish their degree in two years if they complete their Canadian law courses during summer semesters.
3. Canadian law courses
Taking the required Canadian law courses? No problem! These courses count toward his degree and prepare him to come back to Canada and take the NCA exams, as opposed to taking these additional courses from Canadian universities after he graduated. Both Bond University and Griffith University offer Canadian law courses for this purpose.
Would you like more information about law schools in Australia? Please contact OzTREKK's Law Admissions Officers at

[email protected]

. We're here to help!