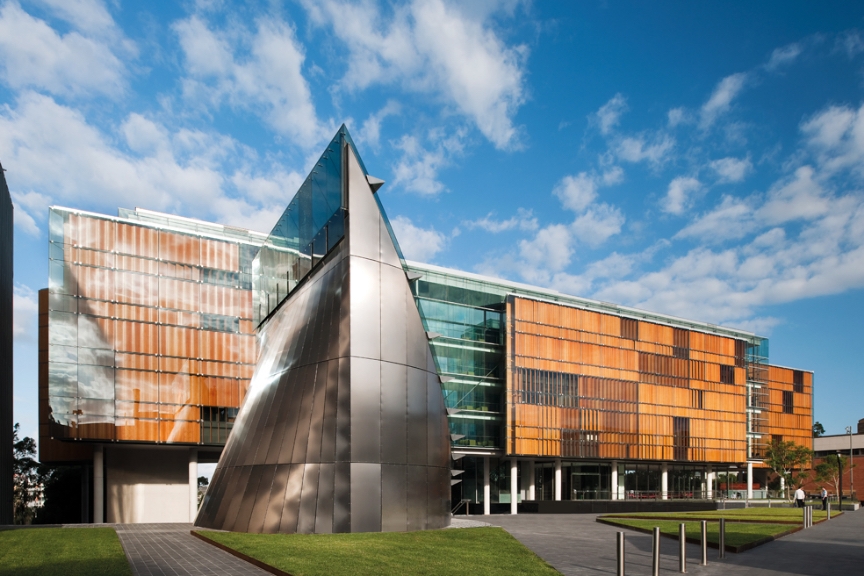 The University of Sydney Law School Dean's Scholarship
This scholarship aims to assist exceptional international students commencing in the Juris Doctor (JD) or Master of Laws (LLM) programs at the University of Sydney Law School.
One of the following scholarship amounts will be offered based on the applicants ranking against the selection criteria:
Full tuition fees for the duration of the degree.
$10,000 per annum for the duration of the degree. Payments will be paid in two equal installments after the census date of each semester.
The successful applicant will also receive a book voucher of AUD$1000 from the Walter Reid Memorial Fund to assist with the purchase of textbooks.
Yes, dreams do come true! Read how one lucky OzTREKK student received a full tuition scholarship to study at Sydney Law School.
Am I eligible?
You must be a commencing international student and have an unconditional offer of admission in full-time studies in either a JD or LLM degree at Sydney Law School.
Selection Criteria
The scholarship will be awarded on the basis of  academic merit and a personal statement demonstrating leadership experience, communication skills, personal interests, community engagement, and reasons for pursuing the study of law.
The Scholarship will be awarded on the nomination of a selection committee consisting of the Dean of the Sydney Law School, or their nominated delegate and one other staff member from the School.
Application deadline: October 30, 2021
Are you interested? Learn more about the Sydney Law School Scholarship!
About the University of Sydney Law School Juris Doctor
Ranked #14 in the world for law (2021 QS World Rankings by Subject), Sydney Law School is Australia's first. As one of the world's leading law schools, University of Sydney law students learn from globally recognized legal educators and highly respected professional practitioners.
Program: Juris Doctor (JD)
Location: Sydney, New South Wales
Duration: 3 years
Semester intake: February
Application deadline: You're strongly encouraged to apply as early as possible.
*