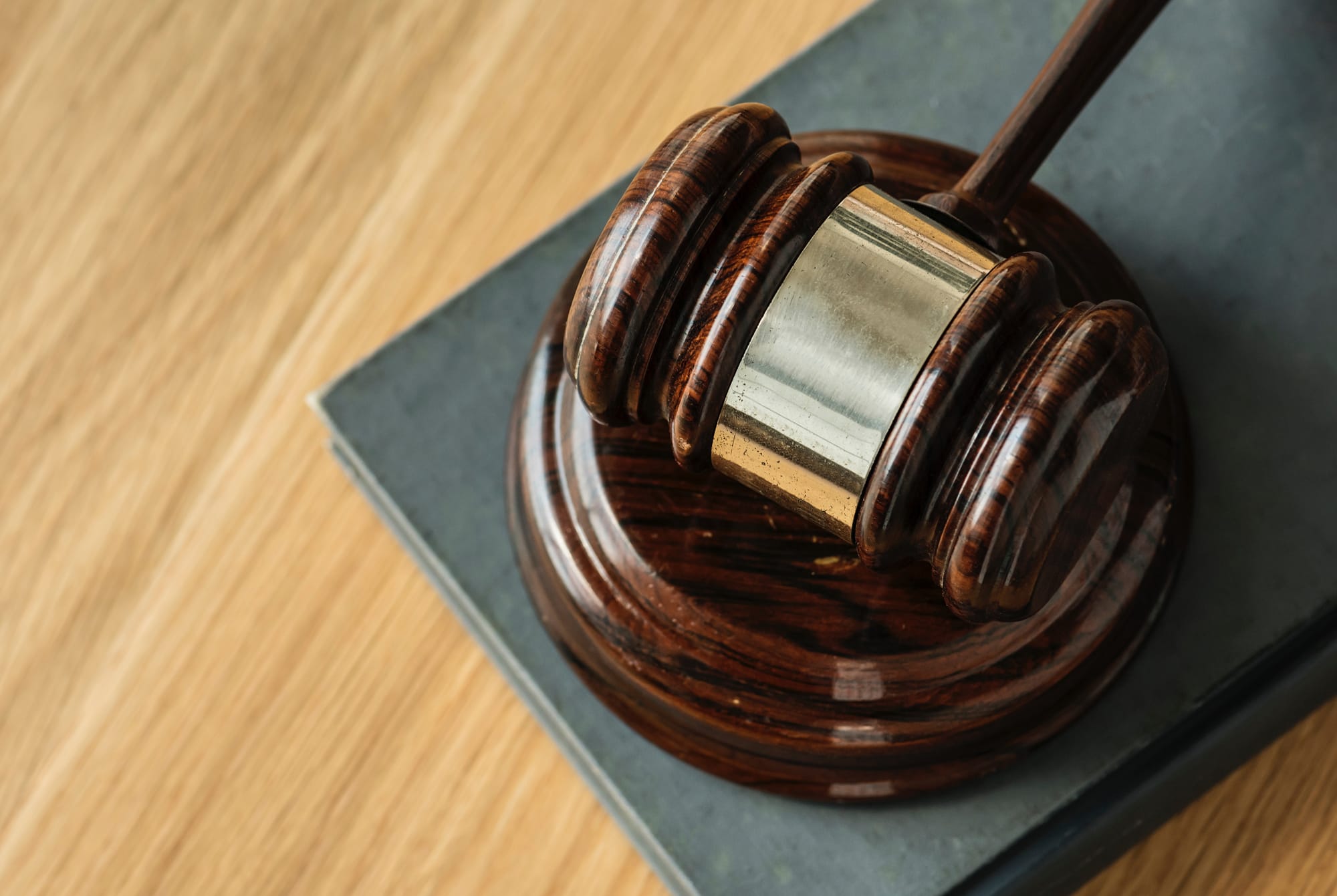 Ryerson Law Practice Program webinars
Graduate qualifications in law from Australian Law Schools are recognized internationally. Very often, the process of coming back to Canada to practice law causes some confusion and concern, and we are often asked, What happens after I graduate? Articling or Law Practice Program?
Ryerson University will be holding two Law Practice Program webinars. Together with the Managing Director Chris Bentley, Director Gina Alexandris, and Assistant Director, Work Placement André Bacchus, you will also hear from current and former LPP candidates.
Monday, February 12, 2018 (12–1:30 p.m. EST)
Tuesday, March 20, 2018 (6–7:30 p.m. EST)
Register now for a Ryerson LPP webinar.
About the Ryerson Law Practice Program
Ryerson's Law Practice Program (LPP) is the innovative eight-month licensing program available to Law Society of Ontario licensing candidates seeking to get called to the Bar in Ontario.
Practical Training (August – December)
Candidates work both individually and in "law firms" supported by practicing lawyers
Practical—files developed by practicing lawyers
Relevant—interview clients, conduct research, draft documents, letters and agreements, develop an approach, conduct negotiations, prepare the client, argue motions, conduct examinations and cross-examinations, and manage the client and the practice
Work Placement (January – April)
Candidates are trained to hit the ground running
Employers include major institutions, large and small firms, specialty boutiques, governments, clinics and sole practitioners throughout Ontario
Practical—files developed by practicing lawyers
Join an upcoming Ryerson LLP webinar and learn more about an alternative pathway to articling in Ontario from the senior leadership at the Ryerson LPP.
*
If you have any questions specific to the program or the webinars, please reach out to them directly at 416-979-5000, ext. 3024 or lpp@ryerson.ca.