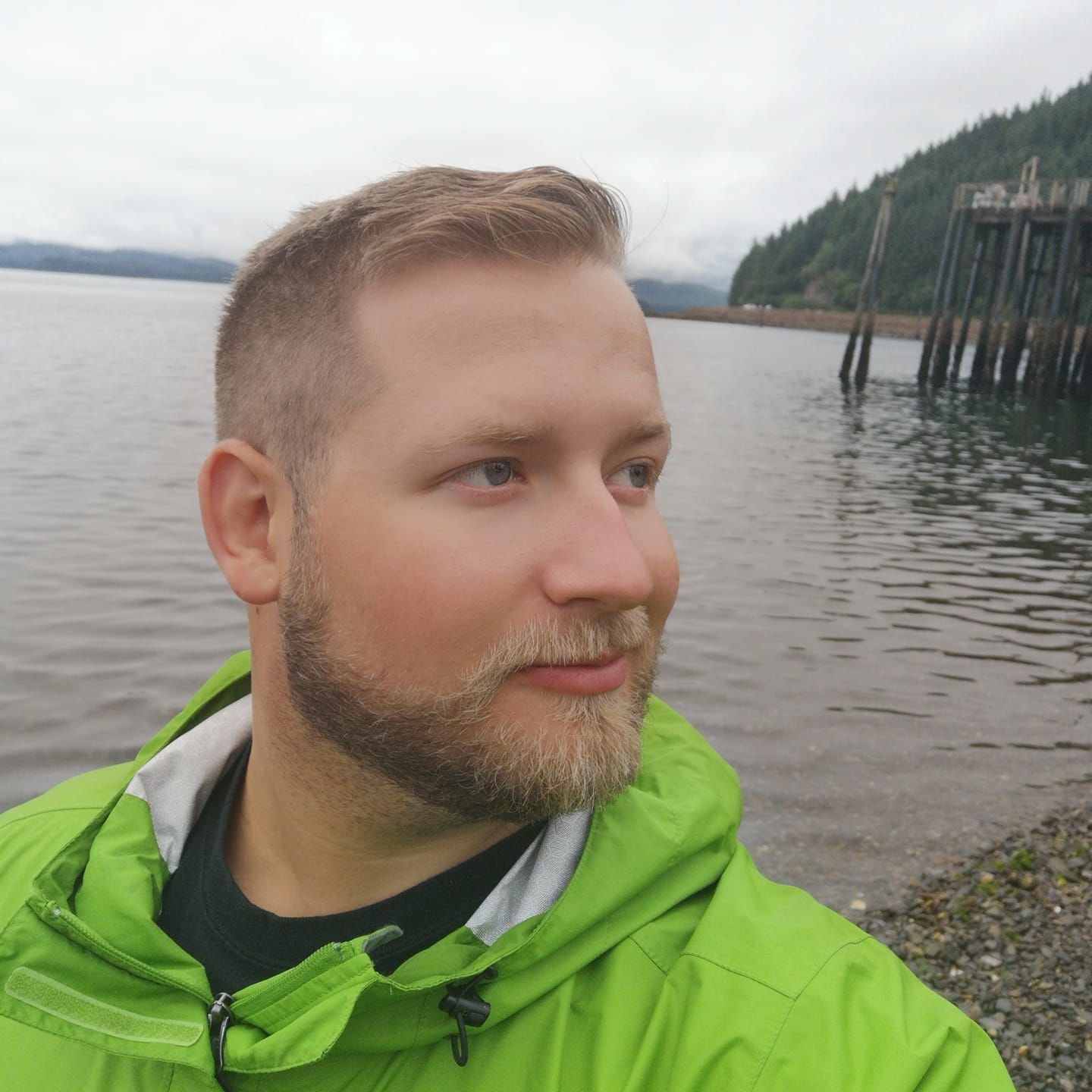 Personal experiences of a Canadian first-year UQ medical student
First Year Medical Student, Matt, Speaks About His UQ Medicine Experience
Hey there! I'm Matt, a first-year medical student at The University of Queensland (UQ), originally from Edmonton, Alberta, Canada. Whether you're a prospective international student exploring your options for universities abroad, or an Australian student who is navigating the different stepping stones to your future career, I hope that my experiences so far as a student at UQ can give you some insight and provide you with some useful tips.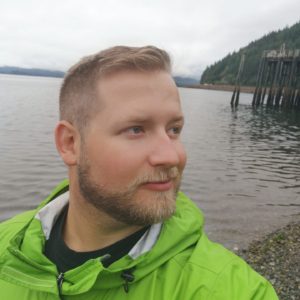 In these series of blogs, I will be focusing on moving to Australia (from Canada), my thoughts on UQ, my experience within the Faculty of Medicine so far, my adventures around Australia, some travel tips, as well as why I am grateful every day that my journey in life has led me to Brisbane. I hope you enjoy!
Here are some of my thoughts on The University of Queensland.
Campus
Whether you're starting university for the first time, or you're taking the next step in your journey to your future career, feelings of anticipation, excitement and anxiety are normal. Stepping through those grand arches and seeing the Great Court for the first time, I couldn't help but feel that something special was about to begin.
It didn't take long for me to fall in love with the UQ campus, with its tremendous trees, gardens, lakes, and the juxtaposition of new and old architecture. Walking along the paths, it's easy to forget that you are nestled in the middle of Brisbane—something I truly appreciate, being someone who enjoys nature. On sunny days, the vast green spaces are filled with students playing games, eating their lunches, and studying or napping under trees. Coming from a place where my campus was covered in snow for five of the eight months we were in session, I make sure to spend as much time outside as I can!
Academics
From my first day of classes, I was impressed by the many spacious lecture theatres, libraries, and study spaces UQ has to offer. Given how comfortable and convenient they are, it's no surprise they are bustling with students during the week.
Compared to my previous experiences in University, UQ makes keeping track of lecture notes, course profiles, timetables and learning resources simple with their student learning and administration websites. In the MD program, all our lectures are recorded and posted online, which makes it much easier for us to manage the volume of material we cover, and our busy timetables. Being able to go back over a lecture at any time to review its content has taken a lot of the stress off each lecture. I no longer rush taking notes while I'm in class. Even better, it's easy to keep up to date with classes if you are at home with a cold or the flu.
So far, I have been thoroughly impressed with the quality of instructors and tutors who give our lectures and run our tutorials. Not only are they open to any questions and quite approachable, but they maintain a high level of knowledge. As a medical student who hadn't taken anatomy in my undergraduate study, the tutors for gross anatomy have been nothing less than encyclopaedias of knowledge. It's evident that they truly enjoy their fields of expertise, and they have been patient and understanding every step of the way.
In terms of the academic staff leading our lectures, the MD program at UQ has no shortage of experienced and qualified lecturers, many of whom are established clinicians and researchers in the community. Going into first year, the thought of covering so many subject areas in such a short period of time was somewhat unnerving. However, it didn't take long to appreciate the quality of teaching we have received, and I quickly realized that regardless of whether we're learning anatomy, embryology, pharmacology, or clinical management of a disease, we are in good hands.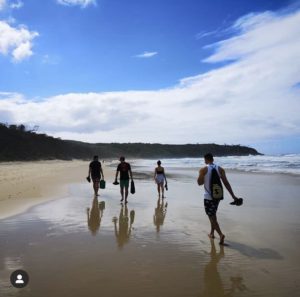 Student life
UQ is a fantastic place to be a student. The mild weather of Brisbane and the vast outdoor spaces of UQ give you the freedom to venture outside as much as possible., and there are amenities around every corner. The countless cafes, conveniently located by libraries, lecture halls and study spaces make it easy to grab a quick coffee or a snack. There is a plethora of different restaurants to grab a quick lunch or places to sit down and relax as you catch up with friends. Nearly every week, there is a new event taking place on campus, meaning there is almost always something to check out while you take a break from studying.
Whether you're like most students who take public transport to school or if you cycle or walk to campus, getting to UQ is quite convenient. Many of Brisbane's bus routes converge onto the South Busway, which ends at UQ. You can also take the CityCat, Brisbane's public transit ferry all the way to UQ from other major areas of the city. For the cycling enthusiasts, perhaps the most convenient thing about UQ's commuting options is their Bike Boxes: designated locker rooms where you can lock up your bike in a secure facility, have your gear in a locker, and have a quick rinse in the showers after your commute. Those of you from Australia may laugh, but my fellow Canadians can be assured that being able to shower off before class is a great perk as you become accustomed to a hot and humid climate.
In terms of student groups, UQ has more than you can count. Whether you're looking to continue playing a sport you've enjoyed your whole life or try out something new, UQ has an abundance of sporting opportunities. Touch rugby, tennis, lacrosse, soccer, basketball, volleyball, netball and cricket are a few of the more popular ones. Aside from sports, there are student groups for nearly everything you can imagine. Whether you're looking to get involved with charity or advocacy groups or looking to meet up with other students who enjoy technology, gaming, music or being outdoors, there is a group for you.
As a medical student, perhaps the best thing about student life so far has been our student group, the University of Queensland Medical Society (UQMS). Run for medical students, by medical students, they have provided us with an abundance of resources, held multiple social events, and have truly made being a med student at UQ a great experience. There are many opportunities to get involved with other associated medical student groups, each with their own specific focus.
Student Services
Being a university student isn't always fun and games. When you're an international student, far away from home and in a new place, it can be especially challenging. Thankfully, UQ has an abundance of student services, including affordable dental checkups, a full-scale health clinic and a pharmacy on campus—all things that help take stress away from navigating the healthcare system of a new country.
About the UQ Doctor of Medicine
Program: Doctor of Medicine (MD)
Location: St Lucia, Queensland
Semester intakes: January
Next intake: January 2021
Duration: 4 years
Application deadline:  TBA. Applications for the 2020 intake closed June 14, 2019.
Apply now to UQ Medicine School!
*
Would you like more information about UQ Medicine School? Contact OzTREKK's Australian Medicine Schools Admissions Officer at 

[email protected]

 or call toll free in Canada at 1-866-698-7355.
News
OzTREKK
Student Profile