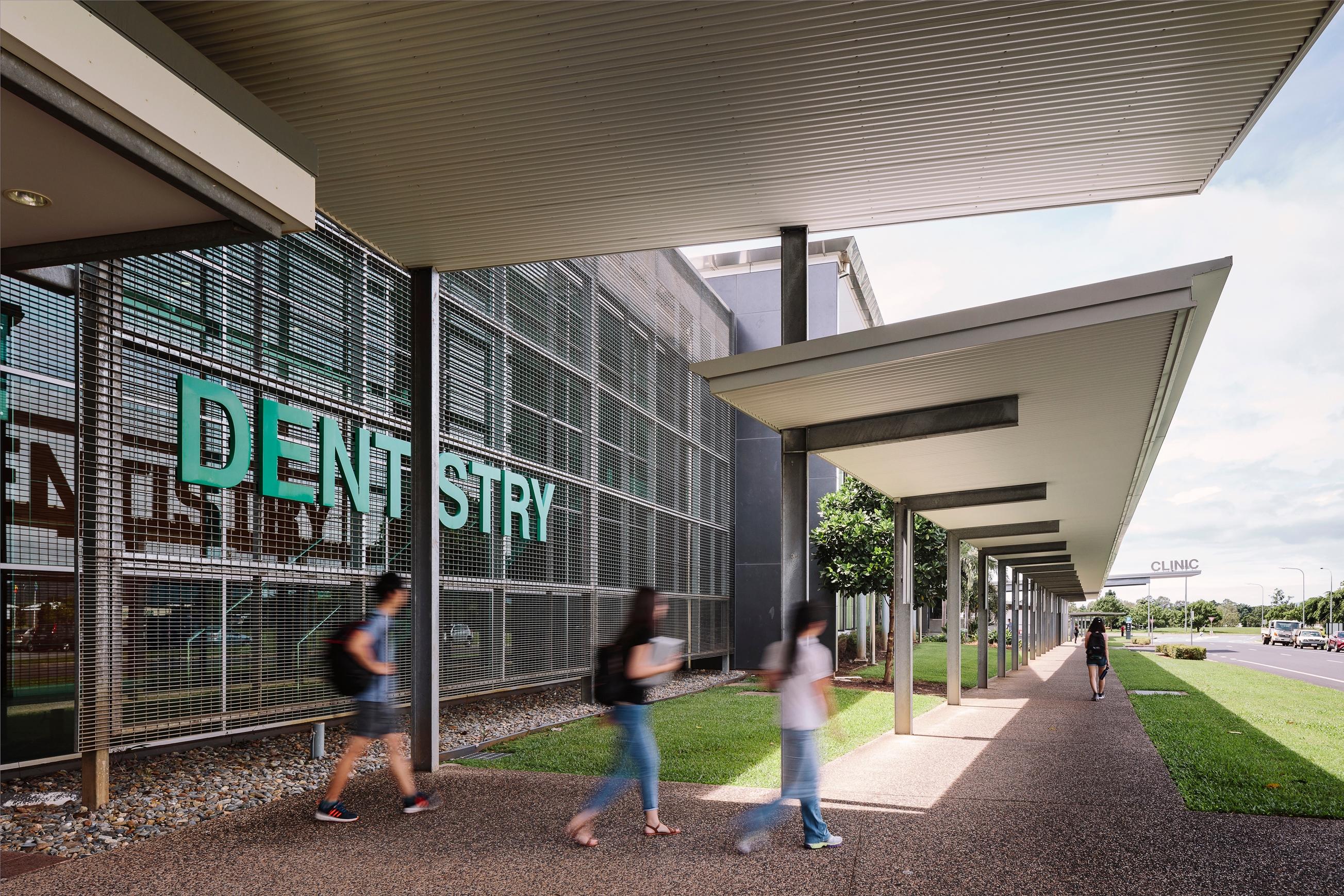 OzTREKK student heading to Cape York for JCU Dentistry placement
Former OzTREKK student David Osborne is in his fifth year at JCU Dentistry and he is about to fly to Cape York on a 20-week clinical dentistry placement at Weipa Hospital! Cape York Peninsula is a large remote peninsula located in Far North Queensland and is the largest unspoiled wilderness in northern Australia and one of the last remaining wilderness areas on Earth.
"When I was first given my placement it was quite a shock, but after talking to a few people who had previously been there I discovered that there are a heap of professional development opportunities at Cape York that I won't get anywhere else. I'm also the only student going, so I'll receive one-on-one supervision with a dentistry mentor.
"Being so remote, I'll be seeing and experiencing a lot more than in a major city, and building my professional skills will make me more independent. I'm also really looking forward to being outdoors and fishing whilst I'm there." David said.
About the JCU Dental School Dentistry Program
The dentistry program at James Cook University is a five-year undergraduate degree that provides students with the knowledge, skills and attitudes they need to become competent practitioners of dentistry. It is a broad-based program which includes all aspects of dental practice but also has a special focus on issues of special concern to the northern Australian region, particularly those relating to tropical, rural and Indigenous practice.
Program: Bachelor of Dental Surgery
Location: Cairns, Queensland
Semester intake: February
Duration: 5 years
*
News
OzTREKK
Student Profile