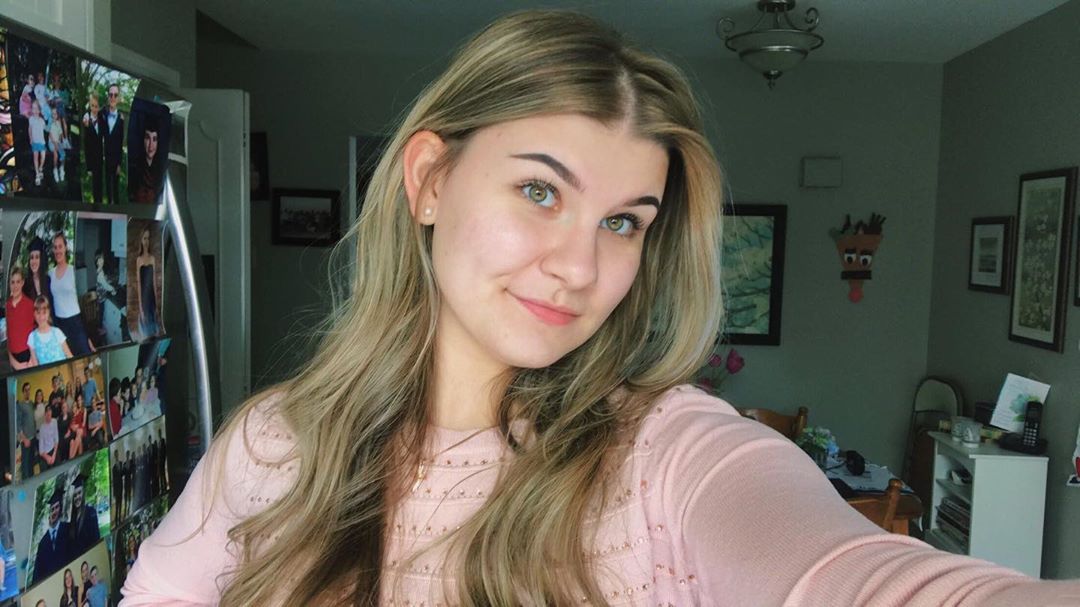 OzTREKK Ambassadors: A letter to my past, pre-Australia self
Hi everyone! My name's Alex, and I'm in medical school at James Cook University in Townsville Australia.
I think everyone can agree that the moving to Australia is a big undertaking. Throw in a global pandemic and you'll absolutely have a different outlook on things after a while.
So, I want to reflect on what I have learned through all of this and what I wish I would have known before I started this adventure.
Dear past Alex,
I'm talking specifically to the one in June 2019 waiting to hear about whether she was staying in Canada to study or was to be given the opportunity to travel to an amazing country and study/practice her dream career. The Alex packed with nerves, excitement and fears. The one who is so unaware of the challenges she and the world as a whole will face. The Alex who is completely prepared and unprepared at the same time.
There is so much to tell you and so much to share. Almost two years ago, you were patiently waiting to find out if you had gotten into JCU. Now, you're studying in Australia, there is a global pandemic (although Aussie land is doing quite well) and you've managed to stay sane amongst the craziness of it all. Things have not been easy, you're repeating first year as COVID really affected you, you haven't seen mom and dad in over a year and the fears and realities associated with the pandemic have been difficult.
The number of friends and memories though? Endless. You've gone on numerous adventures whether it be Magnetic Island, Pallarenda, or The Strand. Through it all your new chosen family has helped you. You have grown a lot since then, from 17 to 19, old Alex seems like a lifetime ago. Leaving home and going so far away really lets you mature, you look back at previous decisions and think "why would I do that?" or even laugh at your old idiocies.
Although you are still young, you won't be the same person you are now. Your goals and morals will remain the same but the paths you will follow to reach them will change. Through your time in Australia, you will really realize that success is not a linear journey—it's a bloody maze (Aussie word inserted for effect) and just like a maze there are multiple ways to the middle, so each person's journey will be different and that is okay.
Think about your choices, Girl. Consider their impact and choose what you want and what is best for you. You live with yourself forever, others will come and go in your lifetime. Focus on your goals and stride towards them. You are capable, you have all the tools necessary just get to building, girlie, and you'll get there.
Past Alex, you'll struggle at times, there's no doubt of that; however, your family, your friends, and your peers will help you get through it—I promise you.
All the love in world,
Future Alex <3
OzTREKK Student Ambassador: Alex Maznic
University: James Cook University
Program: Bachelor of Medicine, Bachelor of Surgery
Follow Alex on Instagram: @alexandramaznic
*