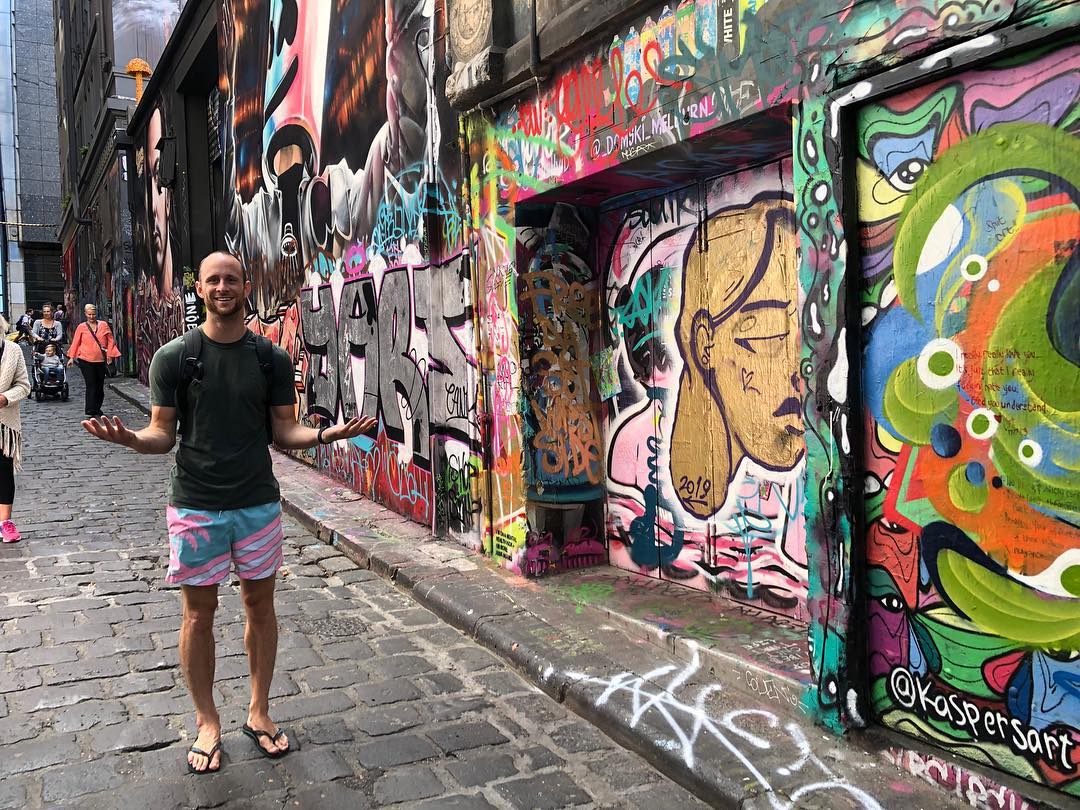 OzTREKK Ambassadors: Banking in Australia
I feel like I can speak for the entire population of international students when I say that this is a very big financial decision that you are making to study abroad.
Don't be taken aback by the fact that you are going to be looking at paying six figures for your education, but instead look at this as an investment for your dream job that you will have for the rest of your life.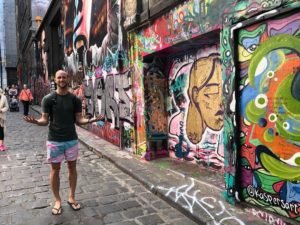 Now, with all of that being said, let's talk finances and banking in Australia.
Banking
Australia has four major banks: Commonwealth Bank of Australia (CBA), Westpac Banking Corporation, National Australia Bank (NAB), and Australia and New Zealand Banking Group (ANZ).
The bank I chose is Commonwealth Bank of Australia because from the upper-year students NAB was not the greatest for customers service; ANZ was a little less common so it was harder to deal with; and then Westpac had kept a hold on some of the students' wire transfers for tuition (which charged them extra money for late fees).
I will talk about money transfers and all of that in my next blog, but for now, let's stick with banking.
1. Get a Student Card and a Cell Phone
First thing you need to do is when you become a University of Queensland student is receive your student card and also get a cell phone number. You will need this in order to set up your Commonwealth bank account.
2. Set Up Your Banking
Once you have those two pieces of information (including your Australia address, which can change after), you just need to walk into a Commonwealth bank and talk to a specialist there.
3. Get a Travel Money Card (if you want!)
Third, this is by no means a necessity, but if you want, CommBank offers something called "Travel Money Card."  This is a free feature (when you apply online) and it is great for someone who either buys a lot of things online or travels. The card is good up until three years after you order it and it holds up to 13 currencies on the card at once. You just pay the conversion fee from Forex trading rate and it changes on your card automatically. I got this card because I frequently travel and it just takes out all the hassle from paying your own bank fees for international conversions each time.
Let's say you travel to the states, with this card if you have $100 USD on the card, it acts as an American credit card (valued at $100). Then when you buy things there aren't any extra accumulated fees associated with your purchase.
Pretty cool, right? And this works for over 47 different currencies around the world! So even if you don't think you will use this once you are in Australia, I think (if you travel) it would be a good thing to get a month or so before you leave. As long as you have some money in your Australian bank account, you can have an international credit card for travelling with no secondary bank fees!
Another cool aspect of the app is that all of their features are instantaneous. From daily purchases to sending friends money it all happens within seconds of each other (rather than a couple days for e-transfers back home).  It also works from bank to bank (you send it via SMS) to any contact in your phone! I have an apple watch (CommBank also offers Apple Pay) and every time I make a purchase I'm notified on my watch and cell phone; therefore, if any purchase is made that wasn't from you (card is compromised), you will be notified the second it happens and where it happened.
The app itself also groups all of your spending based on groups for you to see how much you have spent on food, health, entertainment, groceries, rent etc., which helps to easily keep track of your budget (which I'm seriously hoping you have!).
Another cool thing about this app is it also shows you where the closest ATM is located (which comes in handy), although there is a CommBank full branch right on the UQ St Lucia campus—which is really convenient!
Anthony out.
@ac_mpt
First-year UQ physiotherapy student
Interested in Anthony's blogs? Read his blog OzTREKK Ambassadors: Moving to Brisbane, or follow all of our ambassadors' stories! Would you like to be an OzTREKK Ambassador? Let us know! Please contact us at social@oztrekk.com and share your stories!
OzTREKK
OzTREKK Ambassadors
Predeparture