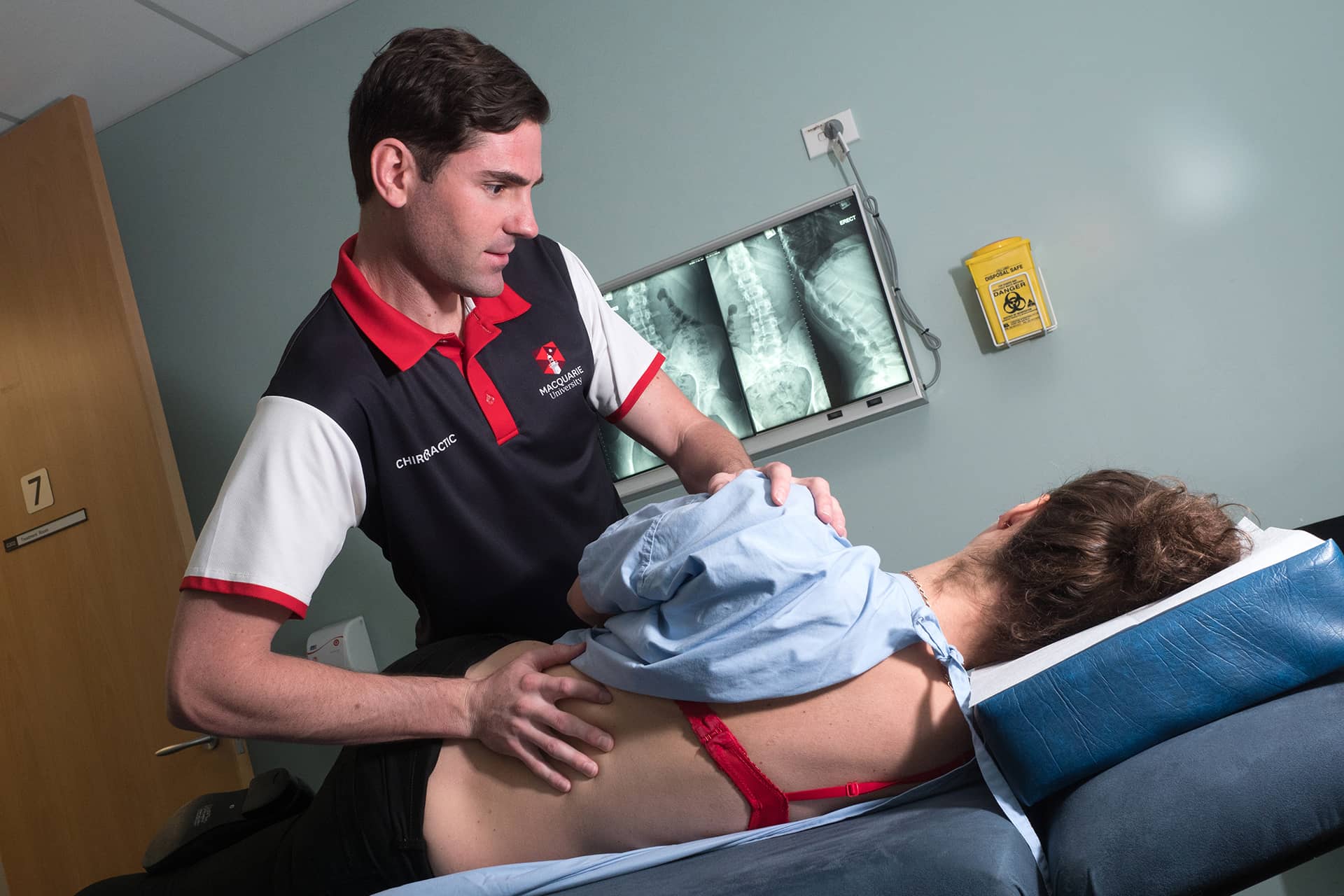 OzTREKK Ambassador Takeover: Studying chiropractic in Australia
Are you curious about studying chiropractic in Australia?
Join OzTREKK Ambassador, Matt Bryan, for a takeover on our Instagram. He'll give you the need-to-know info about Macquarie University's chiro program, chat about why he decided to move to Australia for his degree, and even take you on a little tour of Sydney!
And he wants to hear from you too – get your questions ready because there will be chances to send them his way!
OzTREKK Student Ambassador: Matt Bryan
Date: Friday, June 26 – Saturday, June 27
University: Macquarie University
Program: Master of Chiropractic
Follow Matt's takeover: OzTREKK Instagram
Follow Ryan on Instagram: @chirodownunder
About the Macquarie Master of Chiropractic Program
The Macquarie University Department of Chiropractic has state-of-the-art facilities to enable teaching of manual therapy and patient assessment. Purpose built rooms for radiology, orthopaedics, rehabilitation and case management complete the space.
The Macquarie chiropractic program is a rigorous evidence-based program and educates you in the clinical, diagnostic and therapeutic skills required for registration as a chiropractor. The Master of Chiropractic program is an internationally recognized degree that strives to graduate inquiring, diligent and ethical clinicians and researchers who practice person-centred health care with a focus on the musculoskeletal system.
Program: Master of Chiropractic
Location: North Ryde, New South Wales
Semester intake: February
Next intake: February 2021
Duration: 2–3 years (depending on your educational background)
Application deadline: Rolling admissions
*
Events
News
OzTREKK Ambassadors