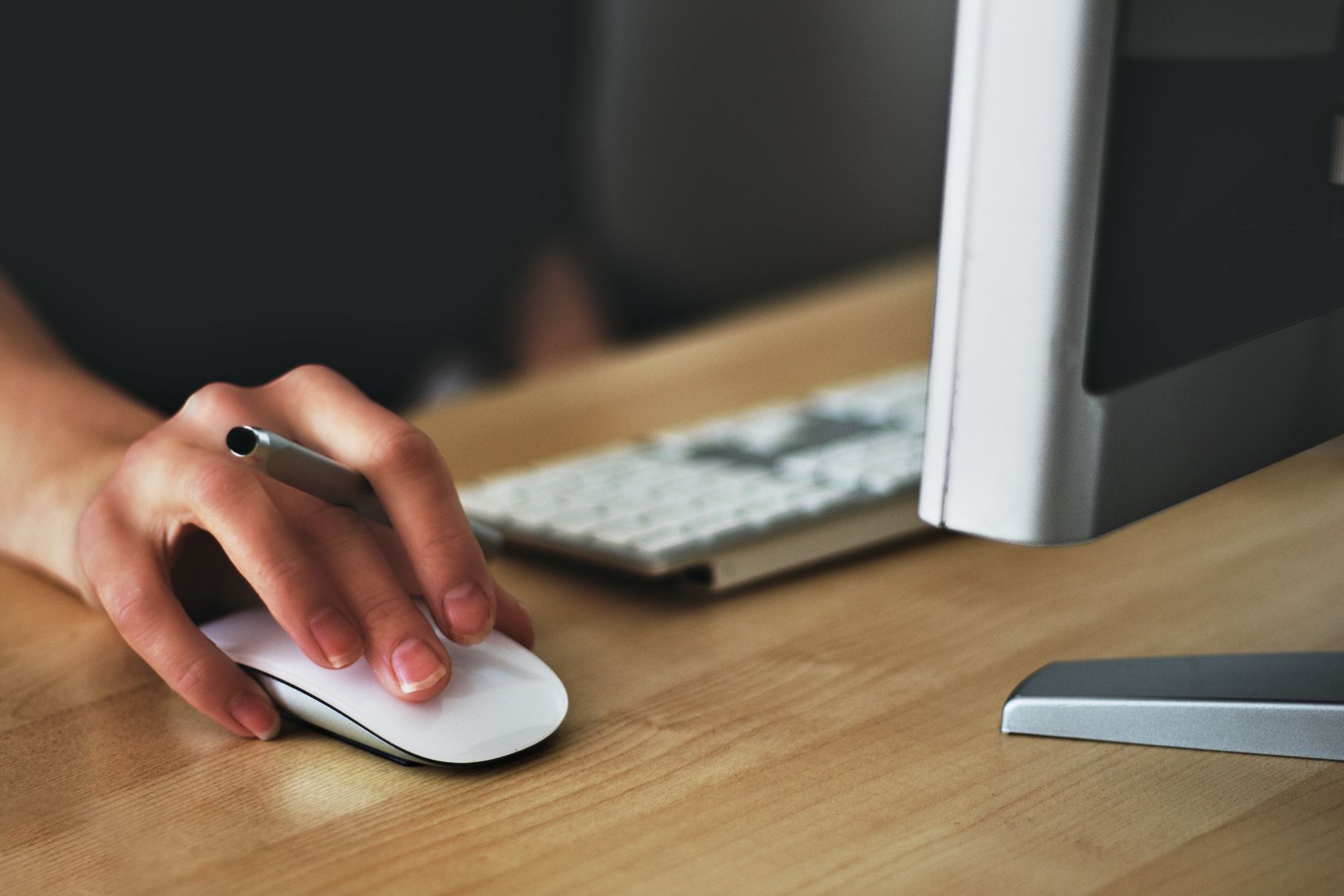 Newcastle Law School offering free online law course
You're interested in studying law, but you're not 100% sure if it's for you. Wouldn't it be great if you could test out a free online law course before committing?
Great news: you can!
Newcastle Law School is offering just that. If you would like to get a sense of how law courses are taught at the University of Newcastle in Australia, you might like to enroll in their free online course International Climate Change Law and Policy, which commences March 28, 2018.
This course can be accessed on the edX online platform at https://www.edx.org/course/international-climate-change-law-and-policy.
This free online law course course is effectively an introduction to Newcastle Law School's (more detailed) masters-level course in the Law and Economics of Climate Change, which can be taken as an elective course in three of their programs:
Master of Environmental Law (MEL)
Master of Laws (LLM)
About this course
This course will equip you with the fundamentals of international climate change law and policy. You will learn to critically assess environmental economics theory and its application to climate change policy, including the use of market-based policy approaches such as environmental taxes and emissions trading.
International Climate Change Law and Policy will discuss a range of controversial debates, reflecting the highly politicised nature of international climate change law.
The course is of particular interest to professionals in environmental and resources sectors, public policy, government sector, non-government sector and private sector (e.g., sustainability consulting).
What you'll learn
Critically assess the causes of climate change and distinguish its impacts in relation to different countries and generations
Understand the legal principles, rules and institutions of the international climate change regime
Explain how markets function and fail by applying the Theory of Externalities
Compare and contrast Taxes and Cap-and-Trade, with a focus on efficiency and effectiveness
Demonstrate intercultural awareness and sensitivity to the social and economic perspectives of other nations
Newcastle Law School Juris Doctor Program
Program: Juris Doctor / Graduate Diploma in Legal Practice
Location: Newcastle, New South Wales
Duration: 3 years
Next intake: July 2018
Application deadline: Candidates are encouraged apply at least three months prior to the program's start date.
*
Do you have any questions about this free online law course, or about studying at Newcastle Law School? Contact OzTREKK's Australian Law Schools Admissions Officer Molly Mahon at

[email protected]

!