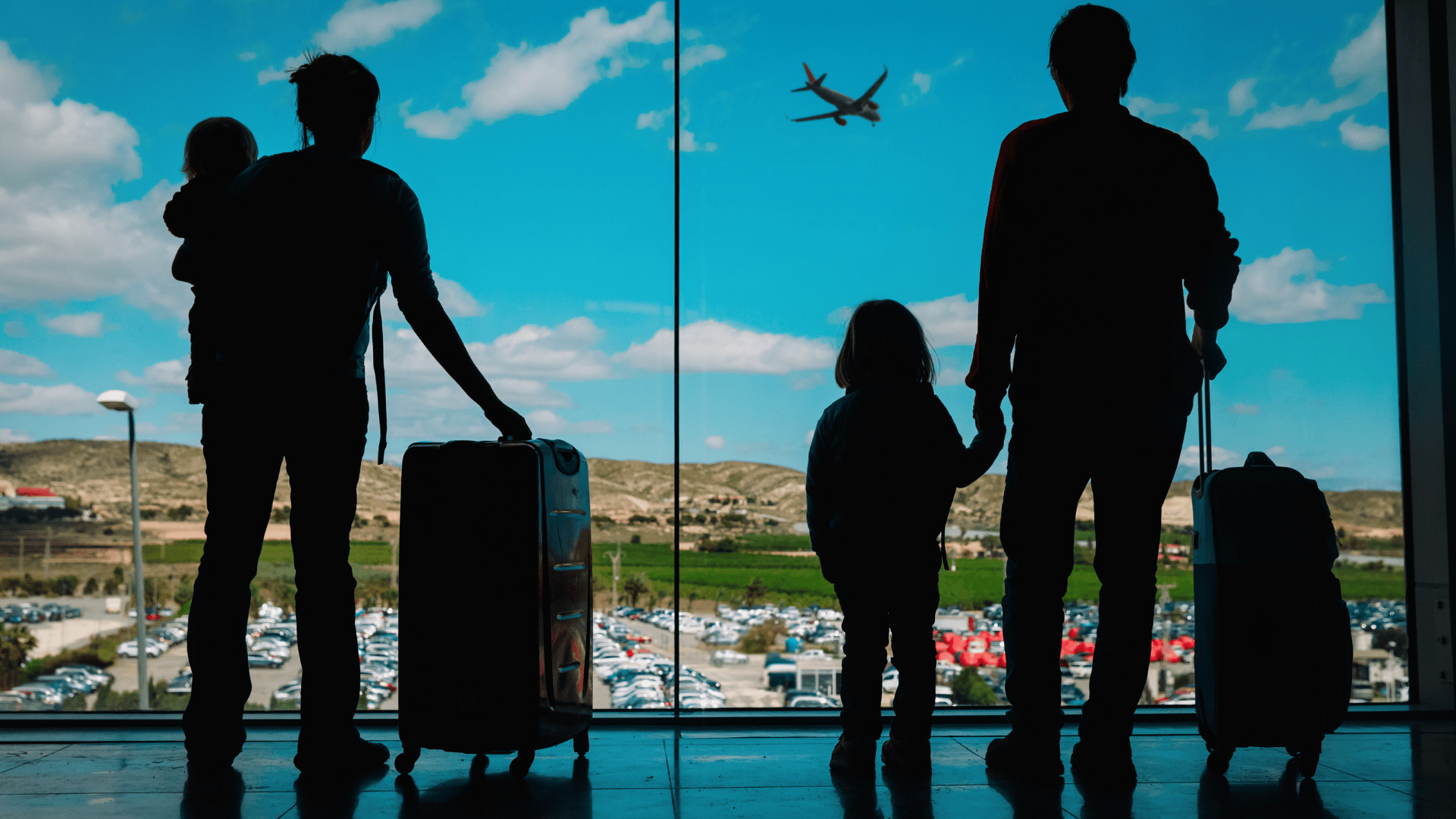 Moving your family to Australia
Although not applicable to everyone, some of our students inquire about taking family members when applying to study in Australia. Many Canadians wish to fulfill their career goals after getting married, having kids, or both!
There are a lot of things to think about when you consider moving your entire family to Australia.
Let's get started!
Student visa selection
Declare all family members on your student visa application, even if they do not plan to travel with you to Australia. Gather documents such as birth certificates, change of name paperwork, passports, marriage certificates, proof of financial capacity, etc. Previous students have told us that the process to add dependents to a visa once you are already in Australia is very complex, expensive, and time-consuming.
Understanding OSHC
If you're taking a partner or children, you'll have to consider their health coverage as well. You do have choice in your Overseas Student Health Cover (OSHC) provider. Visit OSHC Australia for more information.
Organizing accommodation
You will most likely need short-term accommodation before you settle into your own place. Try to stay somewhere close to where you plan to live permanently. This way, you will get a feel for the place before you commit to a long-term rental or property purchase.
Paperwork
If you wish to have your common-law boyfriend or girlfriend listed as an eligible family member (spouse) on your Australian student visa application, you will be asked to provide evidence of your relationship to the Australian Government. Evidence can include documents shared as a mortgage, tenancy agreement, bank account, and/or utility bill in both names. Ensure your will is in order, obtain references, medical and vaccination records and collect professional and personal contact details. Don't forget to contact your provincial government to let them know you'll be leaving the country for an extended period of time.
School options for the kids
You'll need evidence of enrollment of an accompanying dependent child 5 to 18 years of age at an Australian school. If any family unit members are 5 to 17 years of age (inclusive) and will live with you in Australia, you'll need to provide documentation confirming their enrollment in an Australian school. Contact the schools you have short-listed, and explain when you are coming to Australia. Discuss their curriculum, fees and support fees, and remember to ask about additional expenses such as school uniforms. Also inquire about term dates.
Packing
Packing and shipping is time consuming and costly. If you are moving to Australia don't pack anything that will be confiscated or hold up your goods in quarantine unnecessarily, so be sure to visit the Australian Government's Travelling to Australia page.
*
Please let us know if you need any assistance—we're here to help! Check out the OzTREKK Boarding Pass, or contact your OzTREKK admissions officer. Call 1-866-698-7355 or email

[email protected]

.