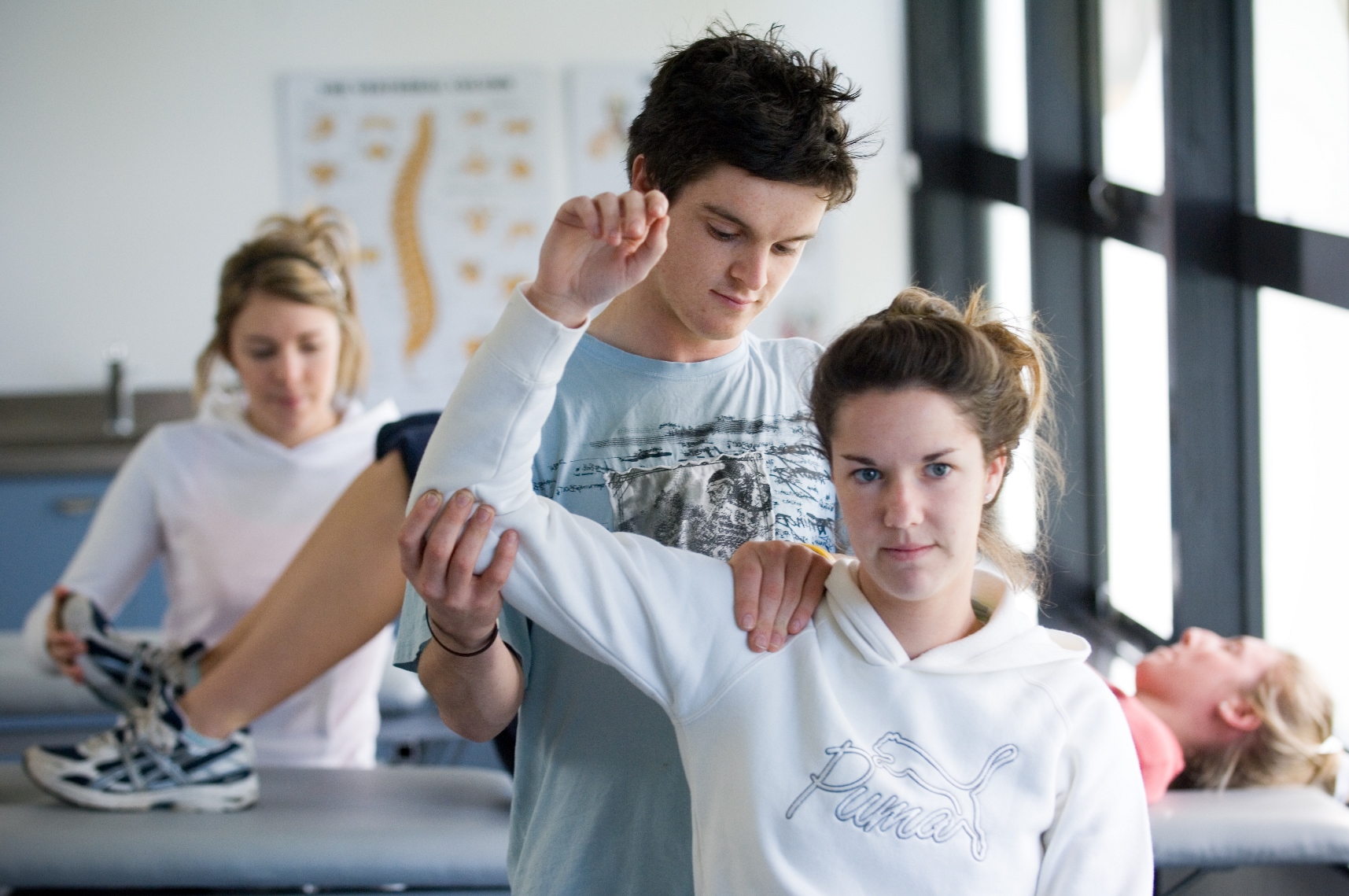 Monash University Doctor of Physiotherapy webinar May 27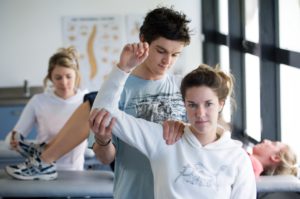 Monash University is pleased to offer a brand-new, innovative and comprehensive Doctor of Physiotherapy program! As a Monash physiotherapy student, you will get hands-on experience and exposure to the clinical environment from the start of your degree. But… what else?
Who better to describe the program than Monash University staff members? Don't miss the upcoming webinar where Monash Physiotherapy staff will chat about the following topics:
Why did Monash create a DPT?
What are the problems the program is trying to solve? What are the goals of the program? What does a Monash DPT graduate look like?
What support services are available for students?
What does the course outline look like?
How will online teaching be integrated?
How many clinical hours will students get?
What clinical settings are available?
Why is Melbourne consistently ranked one of the most liveable cities in the world?
Q&A time!
Monash University Doctor of Physiotherapy Webinar
Date: Wednesday, May 27, 2020
Time: 7 p.m. EDT / 5 p.m. MDT / 4 p.m. PDT
Register now!
*
Please let us know if you have any questions about this event! Email us at rehabsci@oztrekk.com for more information. We can't wait to "see" you!