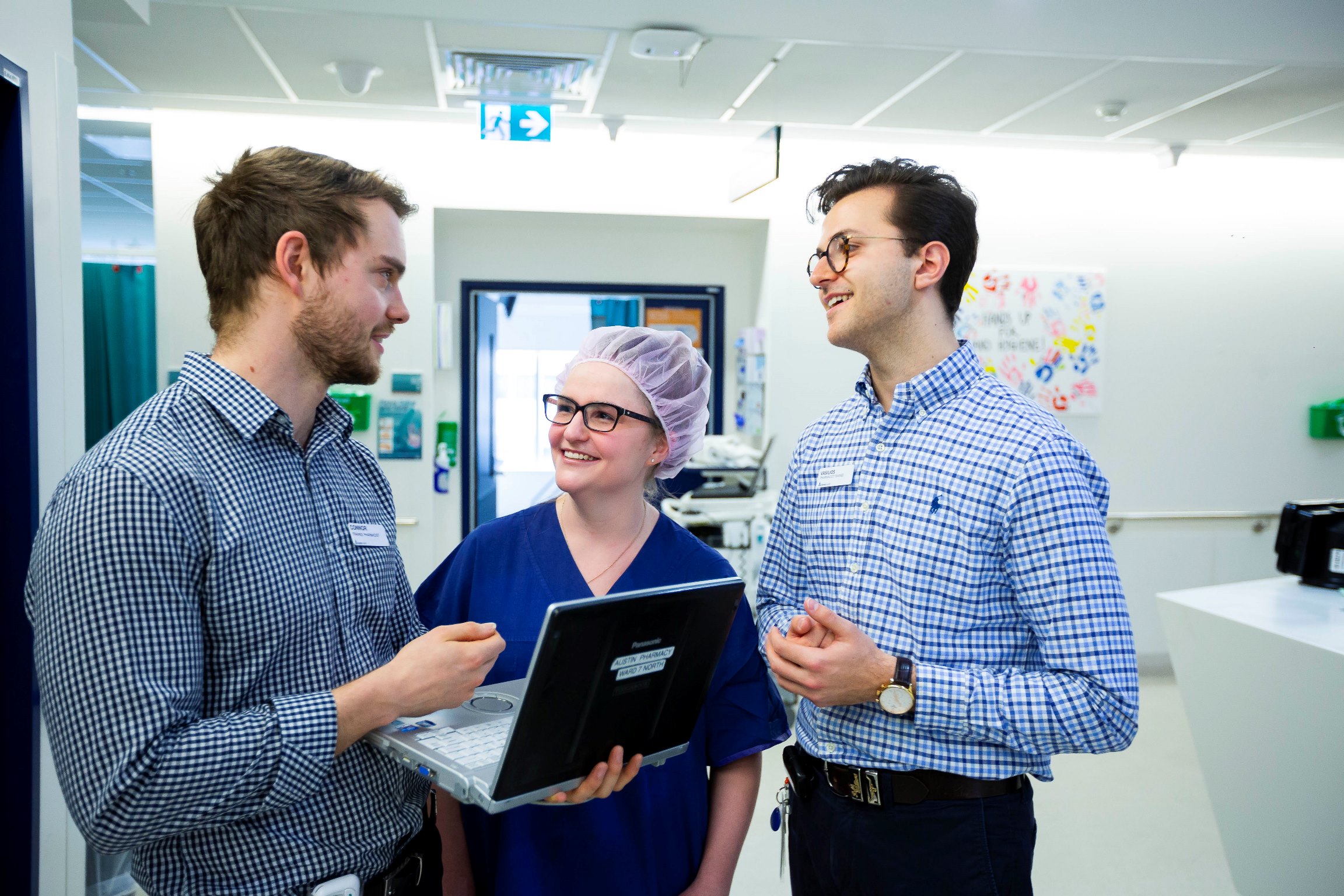 Monash offers $5000 study grant for international pharmacy students
Receive a $5,000 international student study grant to help with relocation
Monash University realizes some of their international students have to move around the world in order to attend this incredible pharmacy program, so they offer eligible ​international pharmacy students a $5,000 study grant to assist with your relocation to Australia!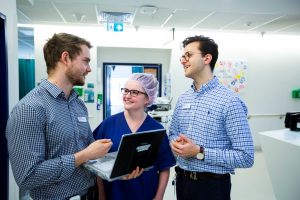 Graduate as a pharmacist sooner
Studying pharmacy at Monash not only offers you the chance to experience life in another country, but it also gives you the opportunity to qualify as a pharmacist much more quickly than you would in Canada and begin your career earlier.
If you hold a relevant degree, you may be able to enter into the third year of the Bachelor of Pharmacy (Honours), receiving credit for much of the first two years of the program, which means you can finish your degree in only two years!
Monash University offers the 1# entry-to-practice pharmacy program in the world
In the 2019 QS World University Rankings by Subject, Monash offers the #1 Bachelor of Pharmacy (Honours) / Master of Pharmacy degree. The QS World Rankings by Subject assesses university performance in pharmacy and pharmacology together. While Oxford and Harvard universities ranked higher than Monash University in these rankings, neither teach a pharmacy education program.
At Monash you'll have access to some of the country's best-equipped facilities, alongside innovative teaching technologies such as MyDispense—a web-based program that combines more than 300 virtual patients and 1,500 pharmacy products to provide authentic dispensing practice. You will also undertake work placements in hospitals and community pharmacies, learning about primary health care, drug information and clinical pharmacy services in different practice environments. With an aging population placing ever greater stress upon the health system, the demand for pharmacists' skills and the scope of their role can only grow. Monash gives your career as a pharmacist the best possible start.​
Graduate with a Bachelor and a Master
Monash Pharmacy offers a Bachelor of Pharmacy (Honours) / Master of Pharmacy combined degree, Australia's first integrated BPharm (Hons)/ MPharm degree, with the fifth year of the course offering an internship, so you will get valuable work experience—and get paid for it! If you don't wish to further your studies with the master's portion, you may exit the program after the bachelor's degree portion is completed.
Program: Bachelor of Pharmacy / Master of Pharmacy
Location: Parkville campus, Melbourne, Victoria
Semester intake: February
Duration: 5 years
Application deadline: November 14. 2019; however, if you are you are applying to the graduate-entry program, you are strongly encouraged to submit your application as early as possible to provide time for the predeparture and visa processes, especially since the pass/fail unit begins in January.
*
Do you think the Monash Pharmacy program might be for you? Contact OzTREKK's Australian Pharmacy Schools Admissions Officer Kaylee Templeton at

[email protected]

to learn more about the #1 pharmacy program in the world.