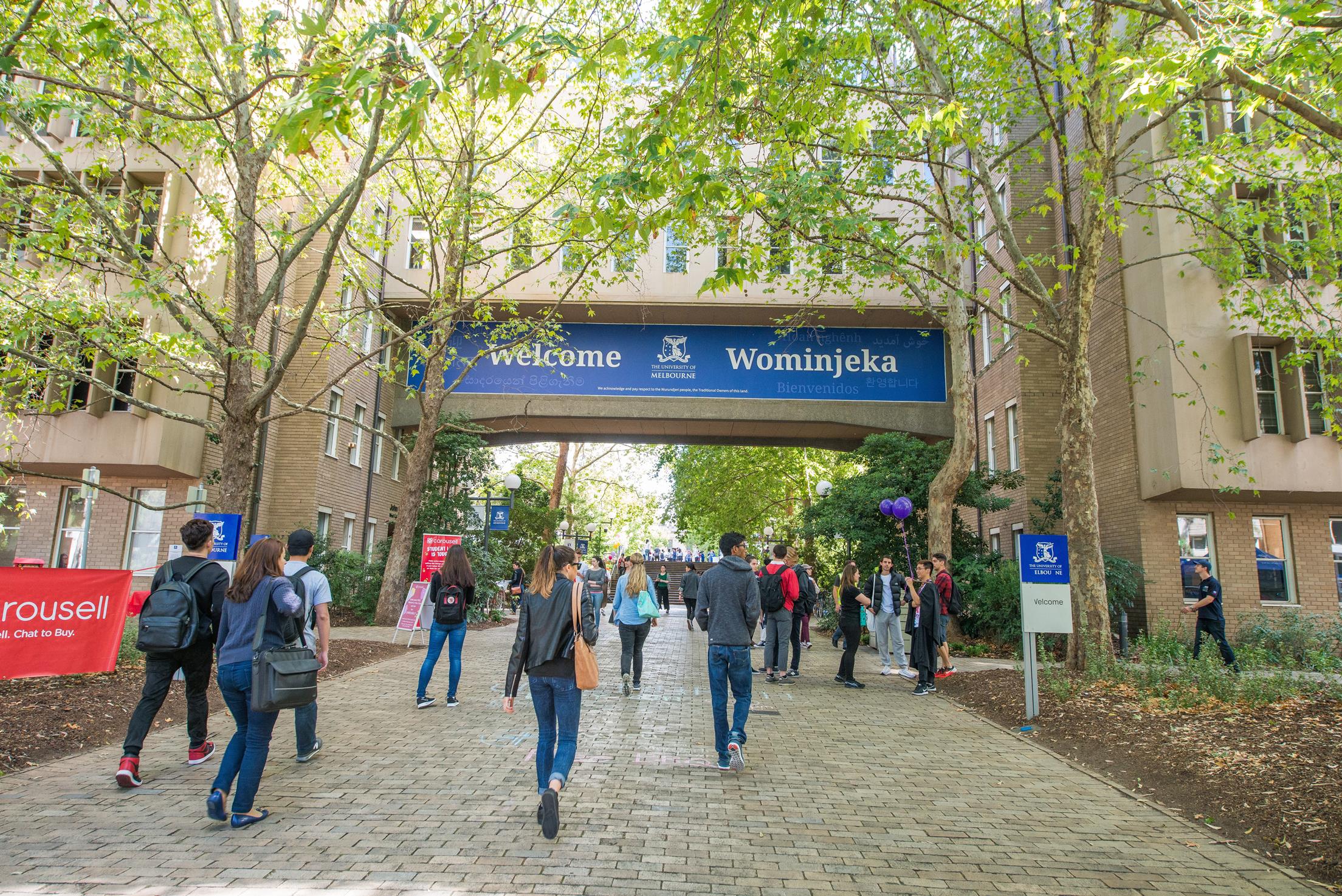 Melbourne Law School reviews 2013
At the closing of a highly successful year for Melbourne Law School, the Dean expressed her gratitude for all of those who have supported the Law School in 2013.
"The passion and dedication from our students, staff, alumni and friends has this year elevated Melbourne Law School into the no.5 position in the world, alongside Harvard, Cambridge, Oxford and Yale universities," said Professor Carolyn Evans.
"Let me take this opportunity to thank all of you who have supported the law school throughout the year: the mentors, guest speakers, teachers, donors, centre advisory board members and others who have contributed in so many ways to make the law school a rich and vibrant place of learning. I am grateful for your support."
Looking back on the year closing, here are the top five achievements that made the Melbourne Law School in 2013:
Melbourne Law School named no.5 in the world
Outstanding teachers win national teaching award
Melbourne's first endowed chair in human rights law
Australia's first High Court blog launched by Melbourne
MLS academic named NAIDOC Scholar of the year
Melbourne Law School Juris Doctor Program
Program: Juris Doctor
Location: Melbourne, Victoria
Semester intake: February
Duration: 3 years (standard course structure); 2 or 2.5 years (accelerated course structure)
*
Do you have any questions about how you can study in Australia? Shoot us an email at

[email protected]

or call us toll-free in Canada at 1-866-698-7355.