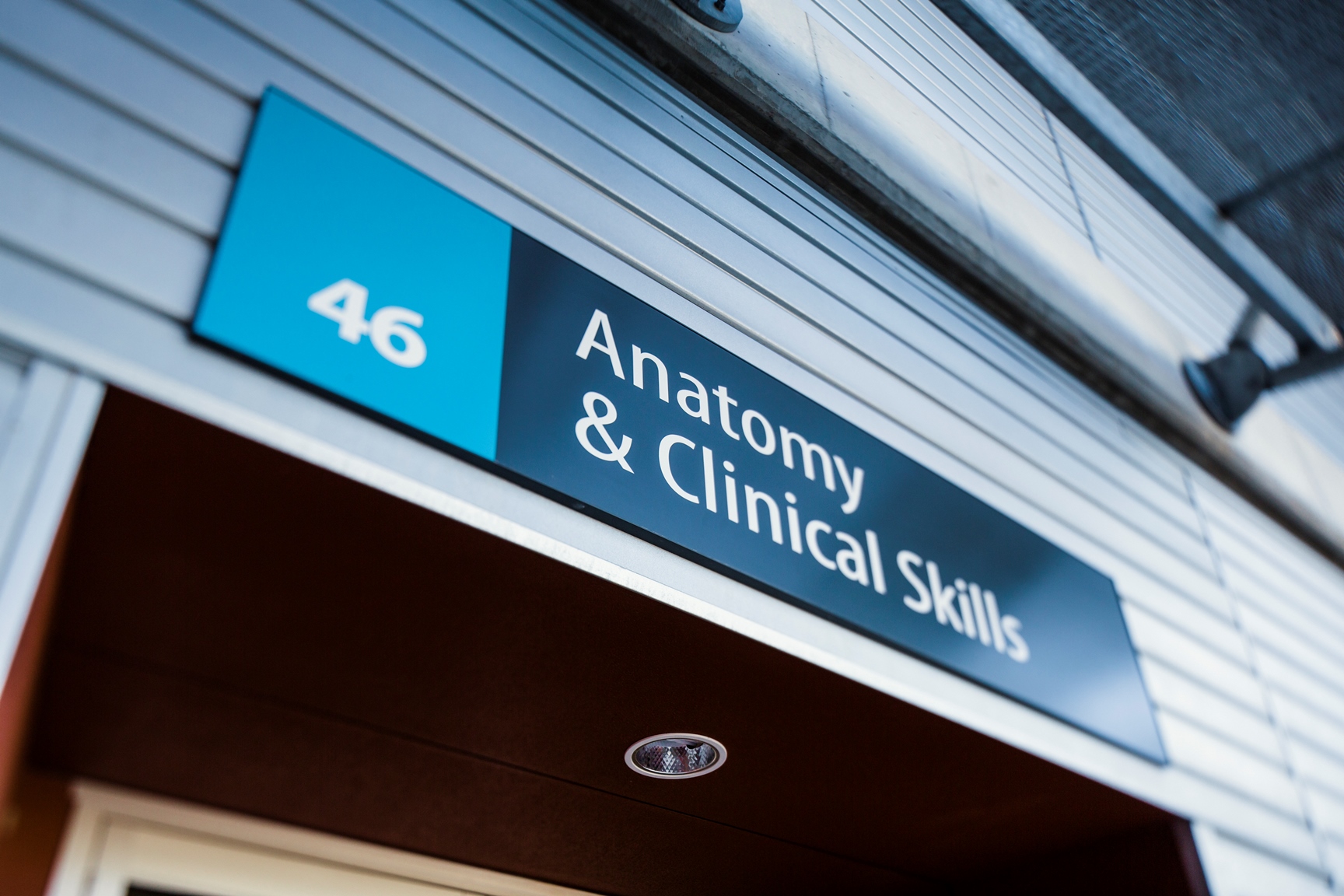 JCU Medical School student taking the rural world by storm
James Cook University student Carolyn Reimann will be the public face of rural health students around Australia for 2018.
Carolyn, also a former OzTREKK student, is a fifth-year international student studying medicine at JCU medical school. She is set to take on the role of Executive Chair of the National Rural Health Student Network (NRHSN). She will head the multidisciplinary student health network, which comprises of 28 University Rural Health Clubs, including JCU's Rural Health in the Northern Outback (RHINO) student club.
"I had heard about the NRHSN through my involvement with RHINO," Carolyn said.
"In 2016, I was one of six health students chosen for the Northern Territory PHN's High School Visits. I had a chat with the guy who was going to be the Chair of the NRHSN in 2017, and joining the NRHSN Executive Committee sounded like something right up my alley. I love to get involved," Carolyn said.
"As the Executive Chair you represent the network around the country, and are the public face of the NRHSN. It includes meeting politicians, attending stakeholder meetings, writing policy and position papers and presenting at conferences. It also includes advocating for and overseeing all the different rural health clubs. It's a big, complex role."
Carolyn had always dreamed of studying medicine and helping people in need. She was particularly attracted to studying in north Queensland by the focus of JCU's medical program.
"I always had an interest in doing something around public health. I know that I can make a difference and JCU has an amazing reputation for their program.
"Every focus that JCU has, on tropical health, Aboriginal and Torres Strait Islander health and rural and remote health is something that I am interested in, and that's what brought me over here.
"It was the perfect fit, like Cinderella and her glass slipper."
The National Rural Health Student Network represents the future of rural health in Australia. It has more than 9,000 members who belong to 28 university Rural Health Clubs from all states and territories, and is Australia's only multi-disciplinary student health network, bringing together people studying medicine, nursing and allied health, encouraging them to pursue rural health careers.
The NRHSN has two aims:
To provide a voice for students who are interested in improving health outcomes for rural and remote Australians
To promote rural health careers to students and encourage students who are interested in practicing in rural health care.
JCU Medical School medical program
The 6-year, full-time Bachelor of Medicine Bachelor of Surgery degree is a comprehensive program with integrated instruction in biomedical sciences, professional practice and clinical medicine. JCU has a regional mission with a focus on the needs of rural, remote and under-served communities, tropical medicine and the health of Aboriginal peoples and Torres Strait Islanders.
Program: Bachelor of Medicine Bachelor of Surgery
Location: Townsville, Queensland
Semester intake: February
Duration: 6 years
Application deadline: August 30, 2018 (Note: Early offers of admission may be made to high-achieving international applicants! Candidates are encouraged to apply as early as possible and well before the August 30 deadline.)
News
OzTREKK
Student Profile