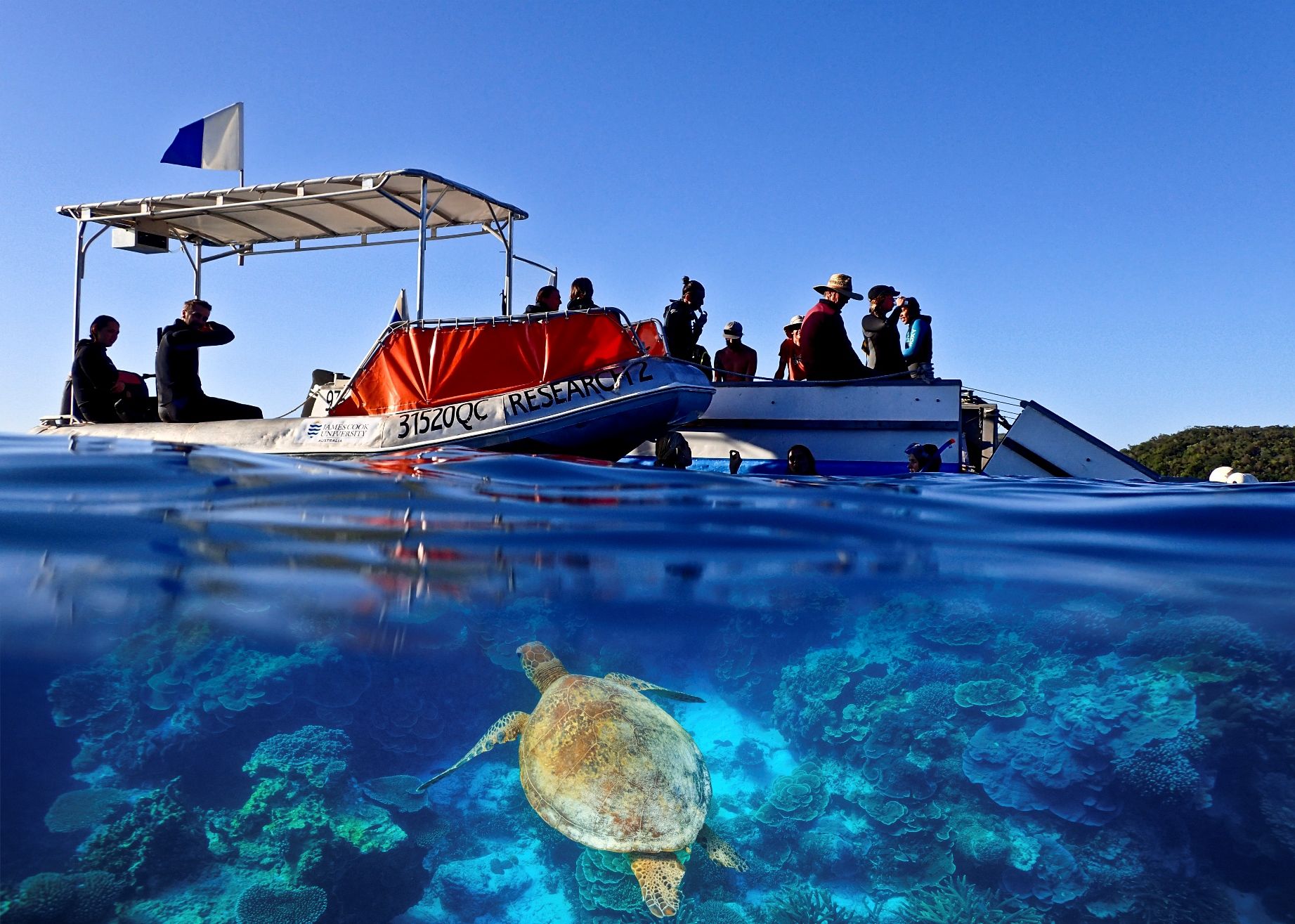 James Cook University: Marine Biology in the Tropics Masterclass
JCU offers marine biology in the tropics Masterclass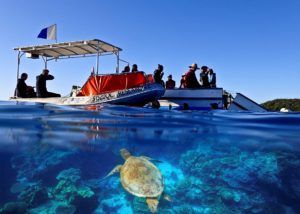 Has the ocean been calling? Have you always had a passion for marine life and its preservation? A degree in sciences just might be for you!
You might be thinking, well, where is the best place to study marine biology and marine sciences?
Let us introduce you to James Cook University, perfectly situated in northeastern Queensland, Australia, where the rainforest meets the reef—the Great Barrier Reef that is!
Born for the Tropics
One of the world's leading institutions focusing on the tropics, James Cook University is surrounded by the spectacular ecosystems of the rainforests of the wet tropics, the dry savannahs, and the iconic Great Barrier Reef. JCU's unique location enables students to study in a diverse physical environment unparalleled by any university in the world.
JCU's diverse range of undergraduate and postgraduate programs are united by a commitment to excellent teaching and experiential learning in world-class infrastructure and natural laboratories. Undergraduate and postgraduate programs in science include Bachelor of Science, Bachelor of Advanced Science, Bachelor of Marine Science, Master of Science, and Master of Science (Professional).
Want a sneak peek? Check out Study Australia's Masterclass "Marine Biology in the Tropics."
JCU Bachelor of Science in Marine Biology
When you study marine biology at JCU, you'll learn from lecturers who are world-leaders and be equipped to address critical challenges facing marine and coastal ecosystems. Study in a location that gives you access to one of the most diverse and fragile marine ecosystems in the world, the Great Barrier Reef.
By studying the surrounding habitats of the Great Barrier Reef, you will discover the impact that humans have on the marine environment and how the oceans and atmosphere interact. You'll gain valuable employability skills through practical experiments and opportunities to visit the JCU Orpheus Island Research Station.
You'll also benefit from JCU researchers' strong links with industry including the Great Barrier Reef Marine Park Authority (GBRMPA), TropWater, and CSIRO Townsville. As a marine biologist, you could work in conservation biology and policy, environmental and resource management, fisheries biology, ecosystem restoration, and marine impact assessments.
*
Want more info about studying marine biology at JCU? Let us know! Contact us at

[email protected]

or call toll free in Canada at 1-866-698-7355.