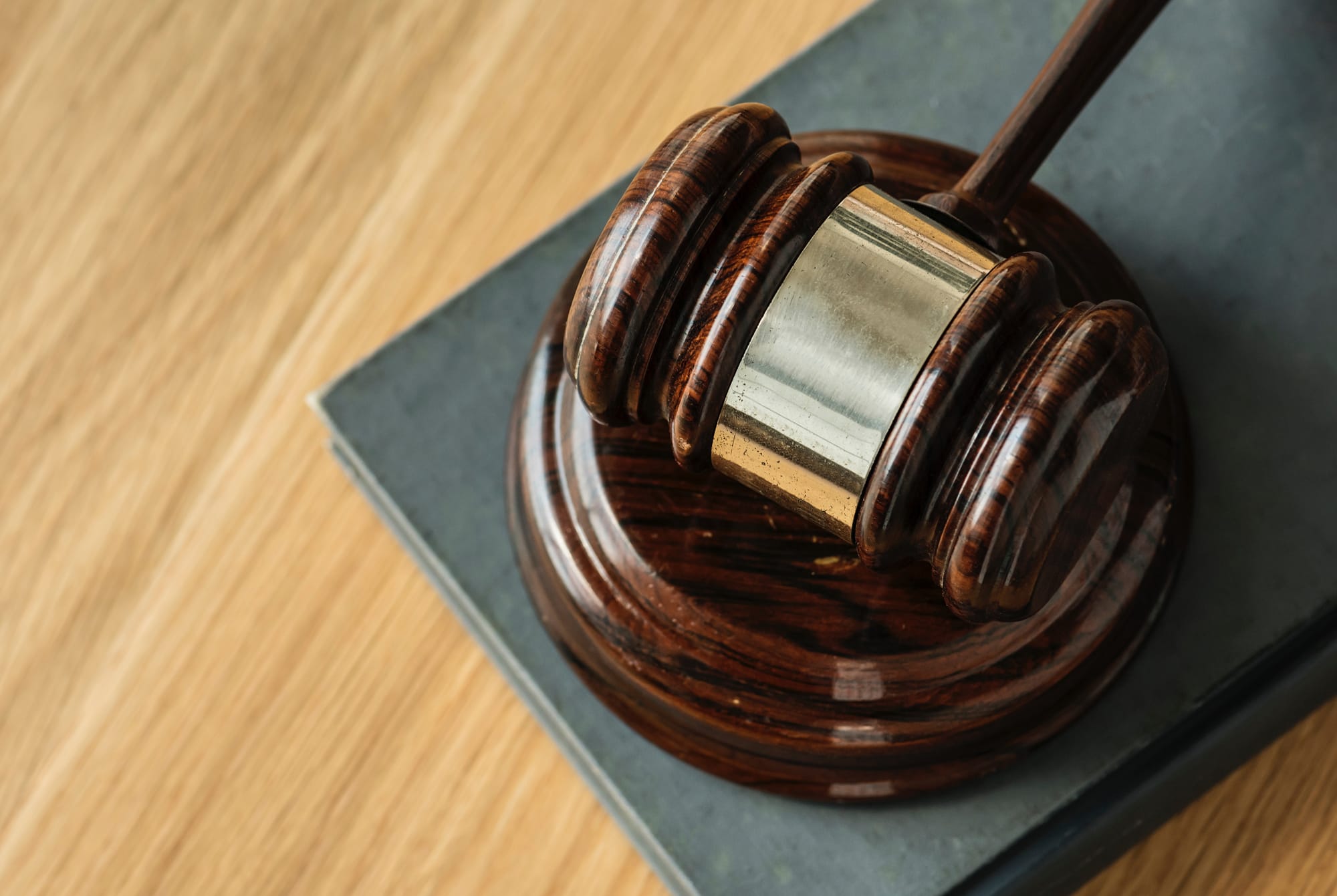 An interview with a Newcastle Law School professor
You're heading to the University of Newcastle Law School for the 2018 intake? We'd like you to meet one of your professors!
Meet Newcastle Law School Associate Lecturer Sher Campbell, who specializes in Legal Education, Wellness and the Law, Disruptive Innovation and the Legal World, ADR, and Rural Law.
1. How long have you been teaching at Newcastle Law School?
Nearly ten years! I started as Dr John Anderson's research assistant.
2. How would you describe your typical workday?
Dynamic! It's like having a wonderful conversation with lots of people. That means by interacting in NewSpace, online or in class.
3. What do you find most enjoyable when teaching students?
I enjoy being with students who have so many possibilities and opportunities in their future. I love their refreshing perspectives, intelligence and their curiosity.
4. What are some of your key interests and hobbies?
Travelling and visiting art galleries as much as I can. Why? Art is an inspiration for change.
5. If you were studying law in 2017, what advice would you give to students?
Lucky you are studying at the University of Newcastle! We care about you and our aim is to provide you with the foundations for a long, happy and successful life in law.
The world of legal practice is changing. We regularly hear about new technologies that have the potential to remake long-term approaches to practicing law. You are part of an incredible revolution that is changing all of us in terms of how we function and how we do things. It is important to recognise that we are all a part of a new era that will change the justice sector as a whole.
To make sure that I do not fall by the wayside here, I am working with Law and Psychology researchers at the University of Newcastle and the ANU College of Law to reduce breaching of Apprehended Domestic Violence Orders (ADVOs) in NSW. We won a pitch tournament as part of the NSW Government Innovation Launch Program securing a grant of $150,000 from NSW Department of Finance, Services and Innovation to develop a mobile phone application for defendants of ADVOs.
The team is participating in an incubation program run with access to mentors and subject matter experts, education and support, as well as networking opportunities with potential partners and investors. The project will develop a mobile phone application called "Bernie" that will be freely available through lawyers advising respondents in ADVO applications at Newcastle Local Court.
Bernie reinforces practical and legal information given by the lawyers, information that is often forgotten due to heightened anxiety in court. Bernie can be personalised to include appointment reminders and court dates. It also provides useful support contacts, an emergency button for stressful situations, and psycho-social resources.
The team has contracted Mudbath Pty Ltd, a Newcastle-based app developer to develop the app and the program is supported by the NSW Department of Premier and Cabinet, Department of Finance Services and Innovation and Justice NSW. This technology journey for a baby-boomer has been wonderful and I have learnt so much. I am sure that you all have ideas about this technological and how it will affect your future in a positive way.
Newcastle Law School Webinar
Think you may be interested in studying law at the University of Newcastle, but would like more particulars about the program and about how you can come back to Canada to practice? OzTREKK and a Newcastle Law School graduate (and former OzTREKK student!) David Lotimer will be hosting a webinar for anyone interested in studying law in Australia. Join us to learn more about studying law in Australia!
Guest: Meet law graduate David Lotimer
Date: October 12, 2017
Time: 7 p.m. (EDT); 4 p.m. (PDT)
Don't forget to RSVP for this event.
Newcastle Juris Doctor program
Program: Juris Doctor
Location: Newcastle, New South Wales
Duration: 3 years
Semester intakes: February and July
Application deadline: Candidates are encouraged to apply as early as possible.
Entry Requirements
Entry to the program is available to students that have successfully completed a 3-year bachelor degree in any discipline other than law, from a recognized institution; or other post-secondary qualification from a recognized institution assessed by the Faculty Pro Vice-Chancellor to be equivalent.