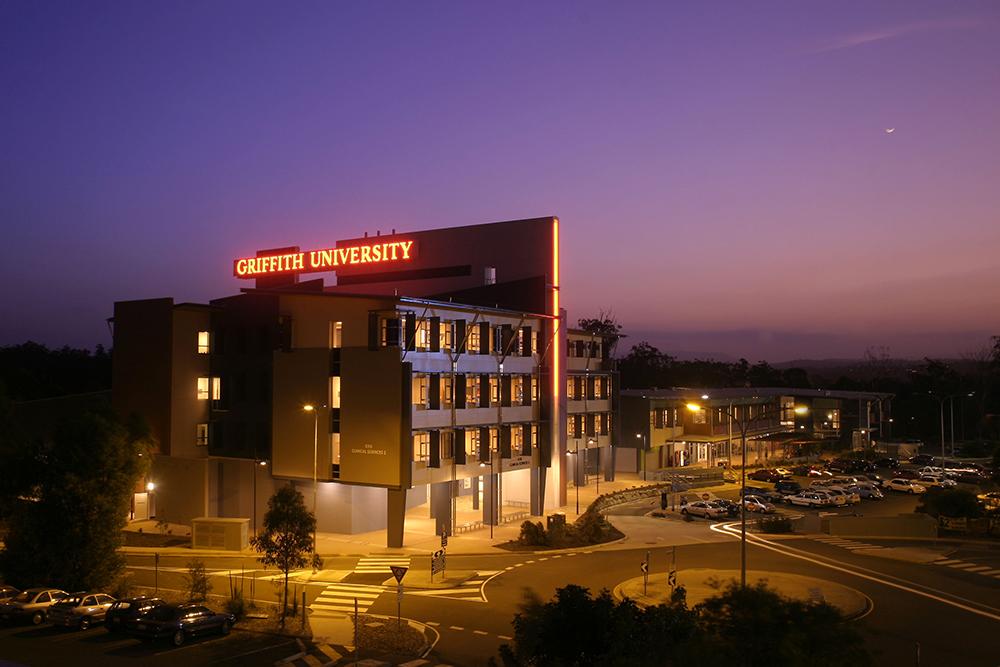 Apply for a Griffith University Canadian Law Student Scholarship
We know applying to law school can be overwhelming, but what if we offered you a bit of great news?
Griffith University Canadian Law Student Scholarships
Each intake, Griffith International will award scholarships to Canadian students with the highest academic entry scores commencing in a Bachelor of Laws or Juris Doctor program.
The Canadian Law Student Scholarship is valued at $5,000 in total and is for tuition fees only. Two deductions of $2,500 will be applied in the first trimester and second trimester of the program. It will be applied by the Griffith University census date of each relevant trimester of the program.
Award value and benefits: $5,000 in total (two payments of $2,500 in first year of the program).
Applications deadline (for 2020 intakes): 
February 2020 – Applications close November 28, 2019. Outcome notified by December 13.
July 2020 – Applications close April 16, 2020. Outcome notified by May 1.
October 2020 – Applications close August 6, 2020. Outcome notified by August 21.
Can I apply?
Be a citizen or permanent resident of Canada.
Have applied and be eligible for admission, or be in receipt of a conditional or unconditional offer from the university, for entry into the Bachelor of Laws or Juris Doctor by the scholarship closing date.
Have satisfied all appropriate entry requirements for the proposed degree program, including results of previous study and English language proficiency as per Griffith University's entry requirements.
Be commencing and enrolling as a new a full-time student in the Bachelor of Laws (1483 and 1484) or Juris Doctor (5734) program in 2020 at Griffith University.
What do I include in my application?
A completed scholarship application form by the published closing dates.
A certified/attested true copy of academic transcripts and supporting documentation demonstrating strong academic merit.
Juris Doctor Program at Griffith University
If you complete the major in Canadian Law you, will be eligible for entry into the legal profession in Canada's common law provinces, when accompanied by a Certificate of Qualification from the National Committee on Accreditation (NCA) of the Federation of Law Societies of Canada. If you choose to enroll in the Canadian Law elective areas will complete these courses over Griffith's Summer Semester (Trimester 3), allowing you to graduate in 2 years rather than 3.
Program: Juris Doctor (JD)
Location: Gold Coast, Queensland
Next semester intake: February 2020
Duration: 2 – 3 years (dependent on elective selection*)
Application deadline: You are strongly encouraged to apply at least three months prior to the program's start date to allow time for the predeparture process.