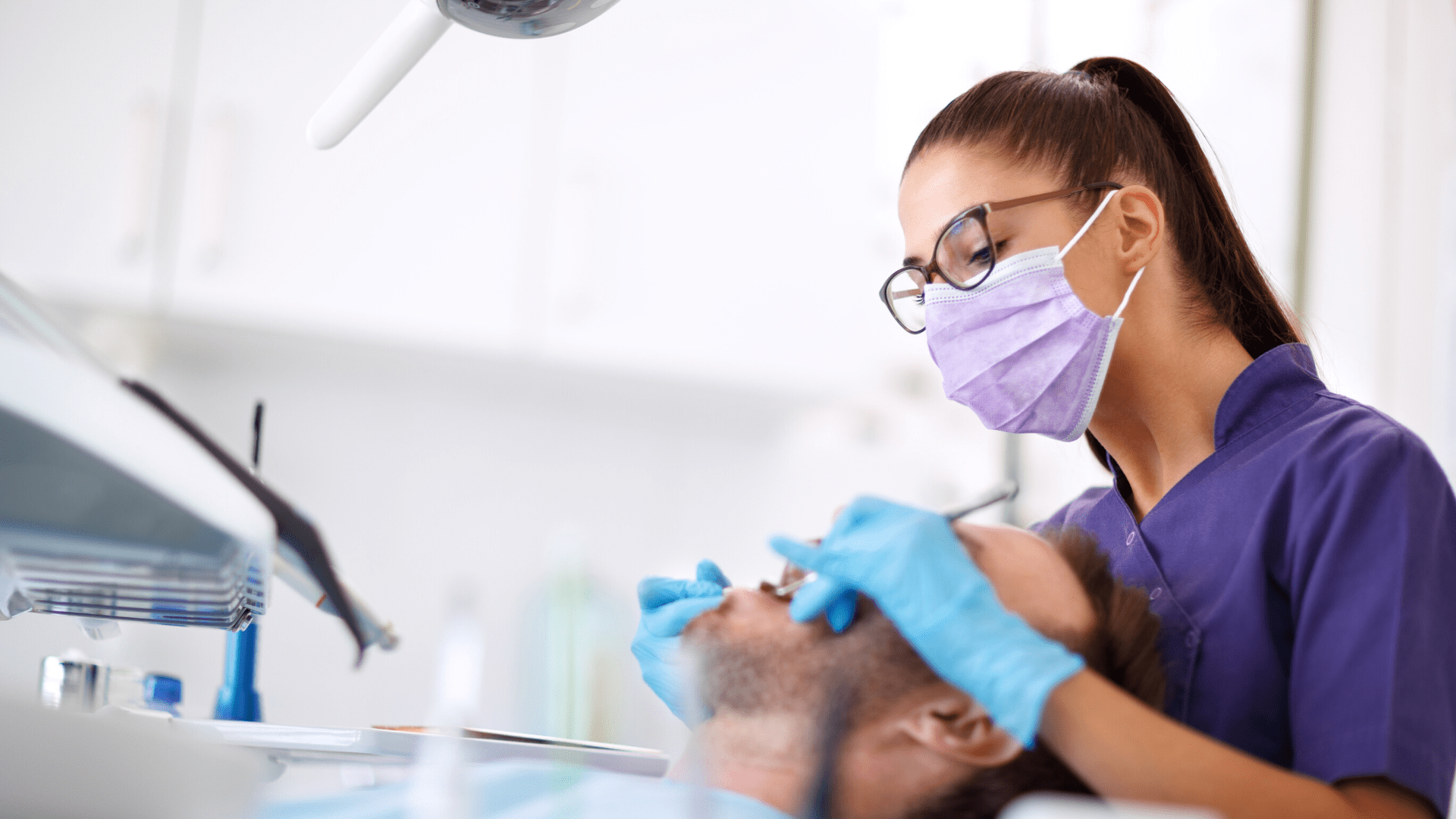 Dentistry Week: Amazing Dental School Facilities Part 2
If you have a bachelor's degree and have completed the Canadian Dental Aptitude Test or the American Dental Admission Test, you are eligible to apply to graduate dentistry degrees like the Doctor of Dental Medicine or the Doctor of Dental Surgery. Are you ready to learn about their amazing facilities? Read on!
University of Sydney – Doctor of Dental Medicine
The Sydney Dental School is one of the largest dental schools in Australia and is housed within the Sydney Dental Hospital (SDH), Surry Hills and at the Westmead Centre for Oral Health, Westmead Hospital.
The school maintains the sophisticated clinical training for which the University of Sydney has come to be renowned, giving students an applicable knowledge of dental health from the community to the laboratory. Be sure to check out more about the University of Sydney dentistry program, including their amazing facilities!
OzTREKK Director Jaime Notman assists students moving into their new digs, she can't resist checking out the beautiful campus and vibrant city!
"The dental facilities are old. It's an older building that's being revamped, but the vibe makes up for it. I've been there when students are working and it's pretty exciting. I've seen lots of little sessions of prosthetics and every student had a cute little smile on their mugs." 😃 Jaime
University of Melbourne – Doctor of Dental Surgery
The University of Melbourne dentistry program is delivered by highly qualified academics with research experience from leading universities around the world. You'll have access to state-of-the-art technologies and new learning infrastructure, including a 100-seat pre-clinical laboratory and the new Melbourne University Dental Clinic for advanced clinical teaching.
Some of our admissions officers have even given some of the dental simulators a try. You will probably fare better than our team.
"When I was touring the dentistry lab at Melbourne, I was amazed! I got to use a dental simulator that allowed me to use a fake drill (which looked like a pen) to drill out a cavity in a 3D digital tooth! I failed, but it was so neat! The vending machine full of teeth was odd, but an interesting thing to see!" Charlynn
University of Western Australia – Doctor of Dental Medicine
The UWA Dental School is equipped with a leading-edge digital radiology suite. The centralized production lab is fully equipped with Computer Aided Design (CAD) / Computer Aided Manufacturing (CAM) facilities and dedicated high spec computers in a Virtual Learning Centre (VLC) for students to undertake CA/CAM design. The VLC has full functional digital radiology and virtual microscopy facilitates. Don't believe us? Take a look at the UWA Dentistry facilities!
Some of our most well-travelled OzTREKK team members love the west-coast of Australia:
"It offered great access for students to utilize state-of-the-art equipment and enjoy small class sizes. There's great access to sport and adventure as well, so anyone who has hobbies related to hiking and camping, surfing and kayaking will be in their element!" Kaylee
"The campus feels like Southern California. Although a large campus, it has a very relaxed vibe. Beautiful Spanish-style architecture and even an outdoor movie theatre." Kati
"Canadians love the program and feel really supported. There are peacocks on the main campus and a zen pond with exotic fish!" Chris
University of Otago – Bachelor of Dental Surgery
The University of Otago Faculty of Dentistry has been revitalized. This includes a new building and refurbishment at its existing site on Great King Street, a new clinic in Auckland, and the establishment of a community clinic in South Dunedin called Te Kāika.
The new dentistry building will be tasteful, modern, and energy efficient, deploying the latest construction methods, and has been designed with great care to ensure they reflect the university's already world-class campus setting.
This clinical building will house clinical services including radiography, oral surgery, paediatric dentistry, undergraduate clinics, and orthodontics that are currently housed in the Walsh building. The 8,000 square metres of space in the Walsh building will be refurbished to house laboratories for research, academic offices, student support, and teaching spaces.
OzTREKK just partnered with Otago in 2019, so our team has not had the chance of visiting the facility, but they are eager to go! Watch Otago dentistry students in action!