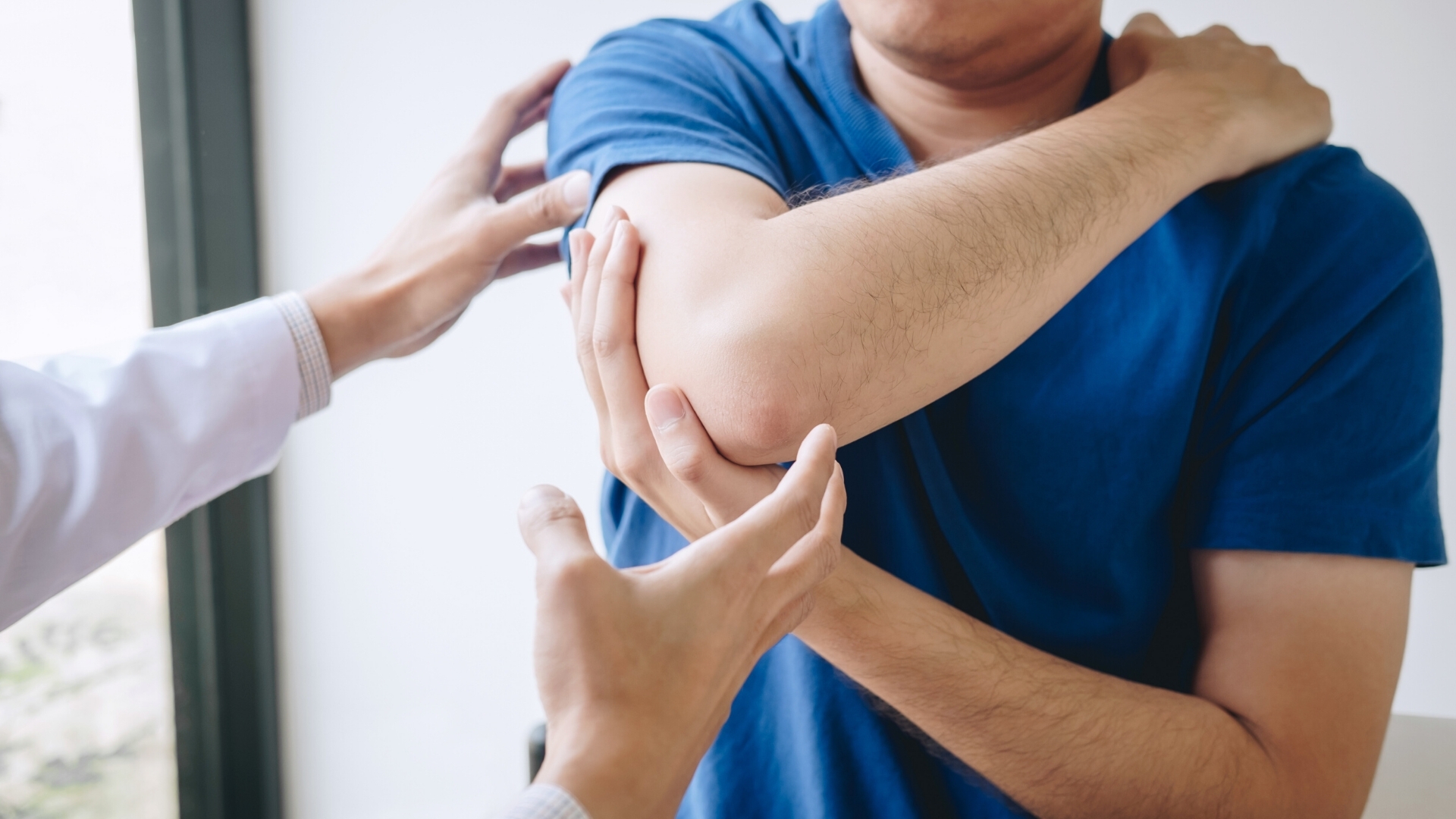 Clinic placements for UQ physiotherapy students
As a UQ physiotherapy student, your clinical placements are likely what you will look forward to the most.
This is your chance to put all your theoretical knowledge to the test, to see first-hand how this practice makes a difference in your patients' lives, and to get a taste of what your future career might look like. The University of Queensland's Master of Physiotherapy Studies clinical experience is no exception.
In your first year, you will partake in various clinical experiences, including simulations run through UQ's award-winning Standardised Patients (SP) program. These pave the way for the intensive block-mode placements you will take-on the following year.
Your second-year physio clinical placements run the gamut. You will be gaining more than 1,025 hours of supervised experience in areas such as developmental paediatrics, musculoskeletal and sports injury, and neurology, ageing and balance. Not only will your placements cover a wide-range of disciplines, but you will also gain experience in a variety settings, including private practice, hospitals, educational facilities and UQ's own internal clinics, right on campus.
We love the feedback we get from our UQ MPT students about their clinical experiences, as this is always an exciting and rewarding time for them.
What do UQ MPTs Students Say About Their Program?
"I love my program, so much hands on activity already in our first year. It's a bit more difficult then I had imagined but I'm loving the challenge."
"I am enjoying my program because I get lots of hands on practical classes which helps deepens my knowledge."
"The program itself is very research based and you are learning all the newest evidence based practice which I think is very important. There is a lot of practical learning too which helps solidify your class learning and makes you more confident in your handling skills."
Master of Physiotherapy Studies Program at UQ
Program: Master of Physiotherapy Studies
Location: Brisbane, Queensland
Next semester intake:  November 2020
Duration: 2 years (4 regular semesters & 2 summer semesters)
Application deadline:  UQ has a general application deadline of August 30 each year. Please note applications are assessed on a rolling-admissions basis (as they are received)—the sooner you pply the better.
Do you have any questions about UQ's Master of Physiotherapy Studies program? Contact OzTREKK's Australian Physiotherapy Schools Admissions Officer at rehabsci@oztrekk.com.