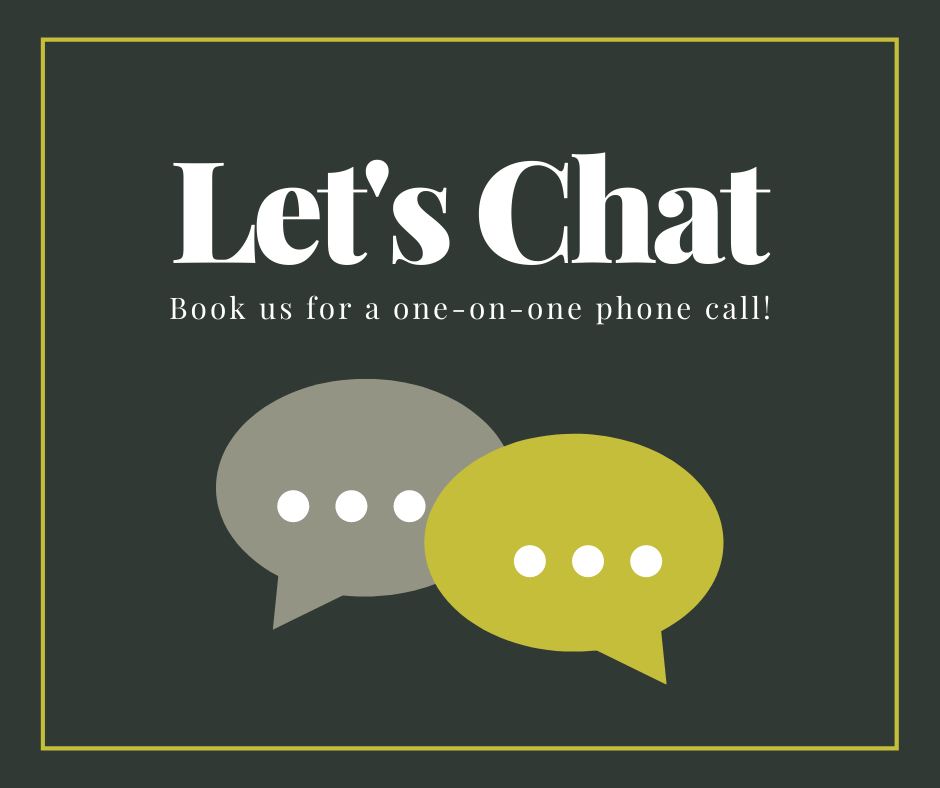 Book a one-on-one meeting with an OzTREKK admissions officer
Did you know that you can book a one-on-one meeting with an OzTREKK admissions officer to get personalized information?
When you're first considering studying abroad, you may have questions about the universities, their programs, and how to apply. It can be difficult to know how to make your application competitive, especially when every university and program is looking for something a little bit different. Maybe you're nearing the end of your application journey and need help figuring out which offer of admission to accept.
That's where OzTREKK comes in!
Perusing a website for info is all fine and dandy, but sometimes you just need to speak to an actual human.
We get it.
While you are welcome to call us at any time, we can't always promise that we'll be free to chat. Sometimes we're submitting applications, or answering hundreds of emails, or already on the phone with another student!
That's why we offer dedicated 15-minute one-on-one calls with our admissions officers.
It's a guaranteed time slot for us to chat with you. We call you, so you don't need to worry about making sure you call us precisely on the dot. Just add our appointment to your calendar and have your questions ready!
OzTREKK Admissions Teams
We'll help you navigate the application process, answer your questions, and help you determine which program and university might be the best fit for you. Ask us all the questions, because that's why we're here!
*
Book a chat with one of OzTREKK's admissions officers to get all your questions answered!