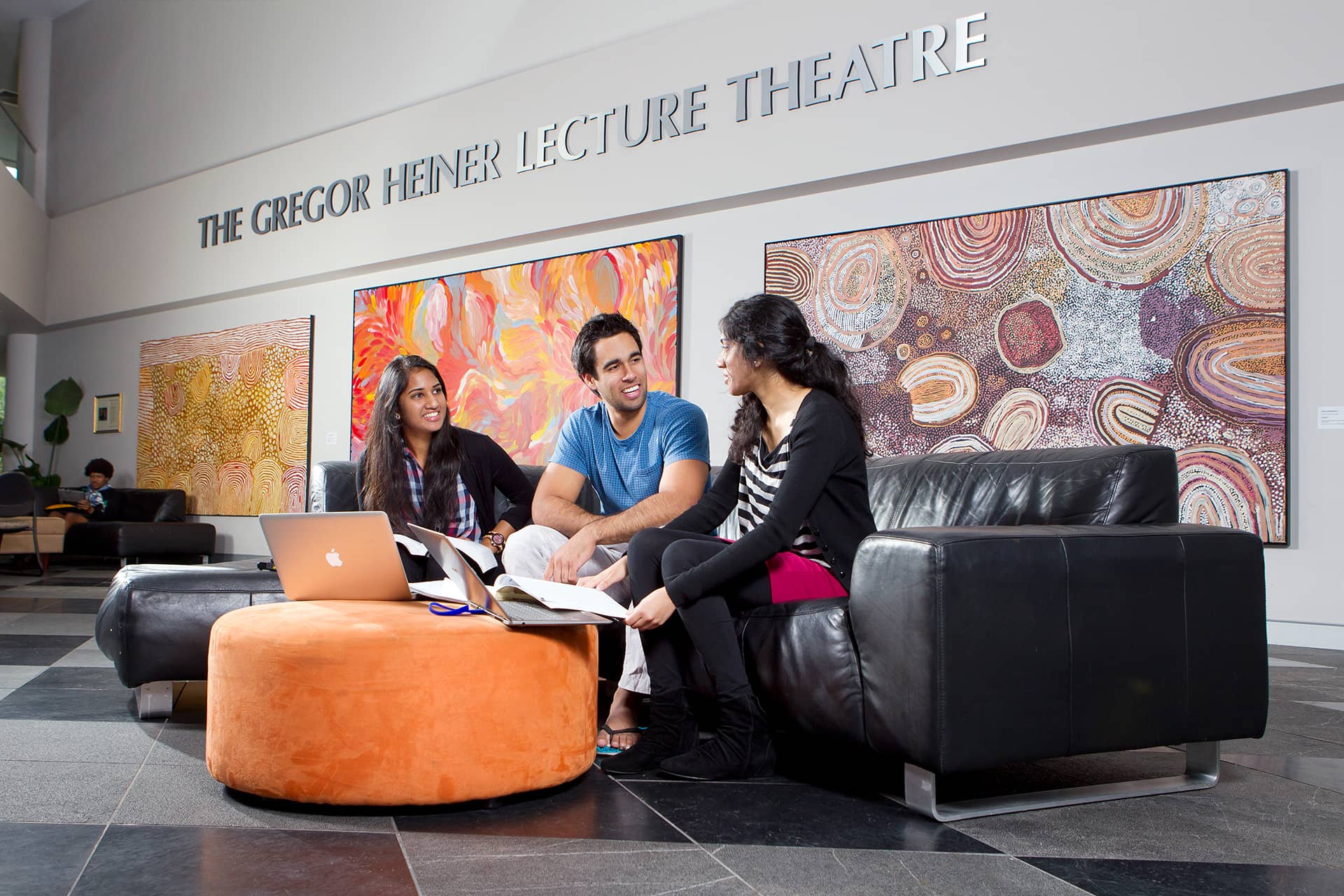 Bond University scholarships for international students
Bond University is pleased to announce their new process for scholarships for students commencing in 2024 and beyond.
All international student applications submitted to Bond will be automatically assessed against the eligibility of Bond's academic-merit scholarships.
This means that you'll no longer have to submit a separate scholarship application, and all students who meet the eligibility and criteria for Bond's scholarships will receive their scholarship / conditional scholarship offer at the same time as their program offer (except the Transformer Scholarship, outlined below).
Since applications for Bond programs are always open, your academic eligibility for scholarships will be assessed at the time of reviewing your program application. If you're offered a scholarship, you will be provided with a deadline date to accept your program and scholarship offer.
Now, onto the scholarship details!
International Undergraduate Excellence Scholarship
Bond International Undergraduate Excellence Scholarships provide tuition remission scholarships to high academic achievers applying to study a bachelor's degree, like Bond's Bachelor of Laws.
International Undergraduate Excellence Scholarships are awarded based on academic merit and are a testament to Bond University's commitment to quality and outstanding international students.
If you receive an International Undergraduate Excellence Scholarship, you'll be awarded with 50% tuition remission for any single or approved combined undergraduate degree, and will commence your studies in either the January, May, or September semester.
To be eligible for this scholarship, you must
be an international student (i.e., not an Australian citizen, New Zealand citizen or permanent resident) living outside Australia;
have achieved, or are on track to achieve (conditional upon successful completion) academic excellence in the top percentile from your high school qualification equivalent to a grade average of 85% across your best Grade 12-level subjects;
not have already commenced undergraduate studies at Bond University; and
meet the standard entry requirements for your chosen program of study.
Transformer Scholarship
The Transformer is a co-curricular program that enable students to innovatively tackle real-world problems that matter. It attracts motivated, self-directed individuals who want to work in collaborative, interdisciplinary teams on challenging projects that typically span multiple semesters.
The nature and scope of these projects are limited only by the passions and interests of the participants. Although highly motived and self-directed, Transformer participants are supported throughout the program by dedicated Bond academics and staff, industry experts, mentors, state-of-the-art facilities, and other essential resources. The Transformer Scholarship is awarded to those with high potential to affect real change through participation in the Transformer program.
As a Transformer Scholarship applicant, you will be required to submit the following documents as part of your scholarship application:
Evidence of your leadership, initiative, and service to your school and/or community.
A personal statement outlining why you have applied for this scholarship (for postgraduate applicants).
If you're just graduating high school, you'll need a reference. You'll be asked to provide your career advisor's details.
As a Transformer Scholar, you will be awarded up to 50% tuition remission for any single undergraduate bachelor's degree or postgraduate master's degree program and will commence your study in the following January semester. All recipients will actively participate in and complete the Transformer program during their studies at Bond.
Applications close at 11:59 p.m. on September 4, 2023. If you would like to apply for Bond's Transformer Scholarship, please reach out to your OzTREKK admissions officer for guidance and to see if your area of study qualifies.
*
Your OzTREKK admissions officers are happy to help determine your scholarship eligibility based on your study area. If you'd like to learn more about scholarships or about studying at Bond University, just email us at info@oztrekk.com. We're here to help!